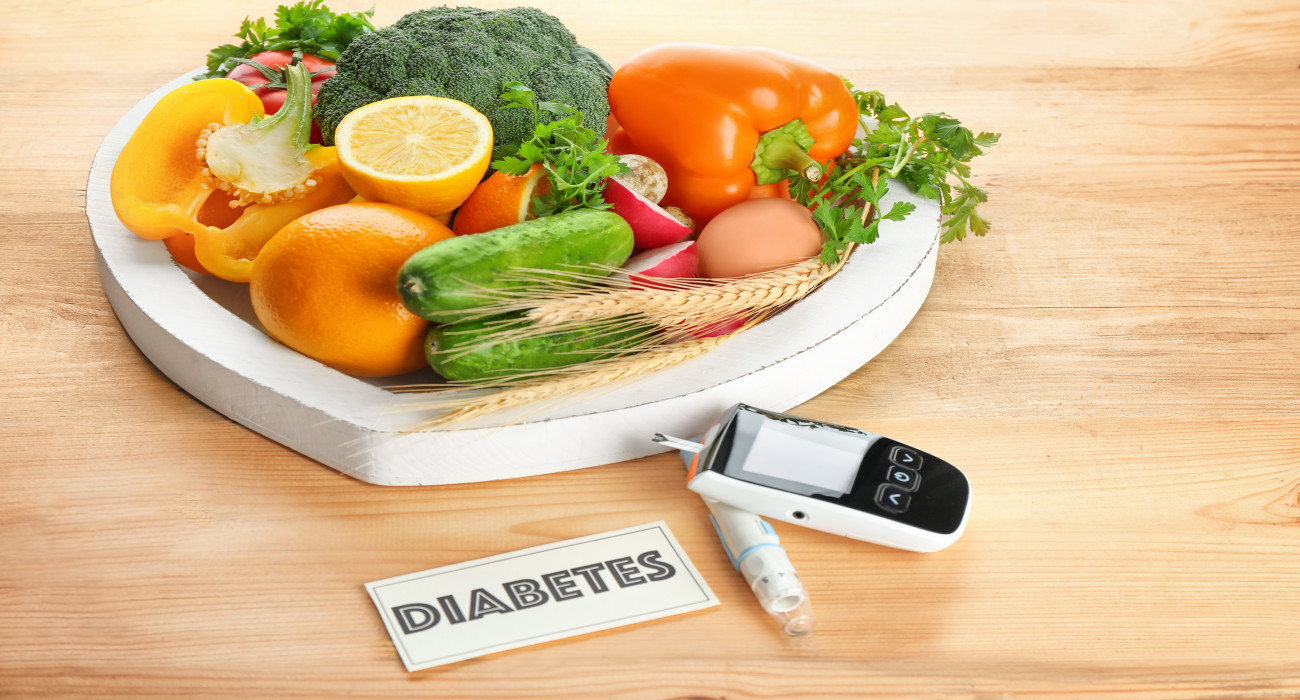 biostealth is a London based Medical Technology startup focusing on the prevention and management of chronic respiratory conditions.
Preventing premature death by continuously monitoring respiratory and cardiovascular health through everyday objects.
Seeking to raise £600k for an 18-month runway.
Investment Interview[1]Edit
Explain what your venture does.
At bioStealth, we are focused on preventing your premature death by continuously monitoring your respiratory and cardiovascular health through everyday objects.
What stage is your business?
We are getting ready to commence the next stage of testing - To test the product with 77 COPD patients.
Give an overview of your startup's financing history.
We have self-funded the start-up with the help of family and friends.
Explain the ownership structure of your company.
Israel Ninsaw Gbati (Myself) - 65% George Papanikolaou - 35%.
How many employees do you have?
Israel Ninsaw Gbati (Myself) : Firmware Engineer, George Papanikolaou : Hardware Engineer Yun Jung Yeh : Product Designer and Market Researcher Mathys and Squire : Patent law firm TaxAssist Accountants : Accountancy firm.
We are also considering recruiting an additional person with specialized knowledge in high power electronics.
How much money are you seeking to raise in the current round?
£600,000.
Explain why you are raising finance.
This amount will give us enough fuel to launch our flagship product. This will allow us to : - employ a doctor, 1 additional software engineer(encryption expert), 1 additional hardware engineer(analog systems expert) , meet our R&D goals and marketing goals for the next 18 months.
Please explain the history of your venture.
The venture started in 2017. For my final year project I decided to find a way to monitor and detect early signs of respiratory and cardiovascular diseases which show no symptoms. This is how we stumbled upon the idea of ubiquitous health monitoring through everyday objects.
Please explain the longer term, future vision for the Company
We shall convert any object that you touch into an object that monitor your health. The next investment round shall be focused on securing enough funds to ensure rapid growth and global market penetration.
Explain the core technologies and/or service propositions of your venture.
We have invented something we call physiological surfaces. What we do is, we convert the surfaces of the objects that you hand comes in contact with into these physiological surfaces so that when you use these objects an assessment of your respiratory and cardiovascular health is taken.
Does your commercial strategy rely on intellectual property assets?
IP protection together with trade secrets is part of our business strategy. Our patent application is currently pending. We initially applied for PCT and then proceeded to apply in EU, U.S.A, GB and China. Our patent attorney is currently preparing a response to the search report.
What commercial progress have you made?
We are currently developing the COPD Management platform - Our flagship product is the Sree Mouse, a physiological tracking mouse that continuously measures and records the peripheral blood oxygen saturation, the heartbeat per minute and the heartbeat variability of users. These physiological parameters are some of the key parameters that people managing respiratory diseases have to keep track of to ensure they are maintained within certain limits. In preparation for the launch of this product we have created a Facebook page where we interact with over 1000 people currently managing COPD in the UK.
References and notes
Edit