Conquering the classic games market by flipping the business model on its head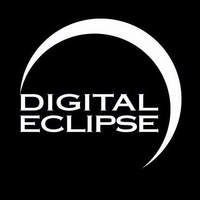 == Retro Re-invented ===== How we started ===In 1992, Digital Eclipse pioneered the technique required to bring prolific arcade games to home computers and game consoles.  This process (known as emulation) enabled the very first arcade-perfect releases of Joust, Robotron, Defender for Apple's Macintosh. Digital Eclipse invented game emulation as it is known today, and launched the "classic game collection" genre.Today, the Digital Eclipse brand remains a market leader in the category in sales, critical reception and innovation.  Our remasters, reimaginings, and reinventions have made us the most successful developer in the space, with multiple titles selling in a surplus of a million units each. If it's retro, we made it.=== Partners ===We have a long history of developing games and partnering on creative and technical initiatives with the following companies:
=== CORE BUSINESS: Re–Mastered ===Our claim to fame is our meticulously curated classic game collections. We don't just simply emulate games on new platforms, we remaster the games, often modernizing them with new controls and improving the graphics and experience while subscribing to the concept of "artistic intent." We produce a treasure trove of bonus materials, from design documentation to concept art, and produce feature length documentaries about the games and their creators. We've become the de facto commercial archaeologists of the videogame industry. While the games are the attraction, the bonus materials are quickly becoming the main event.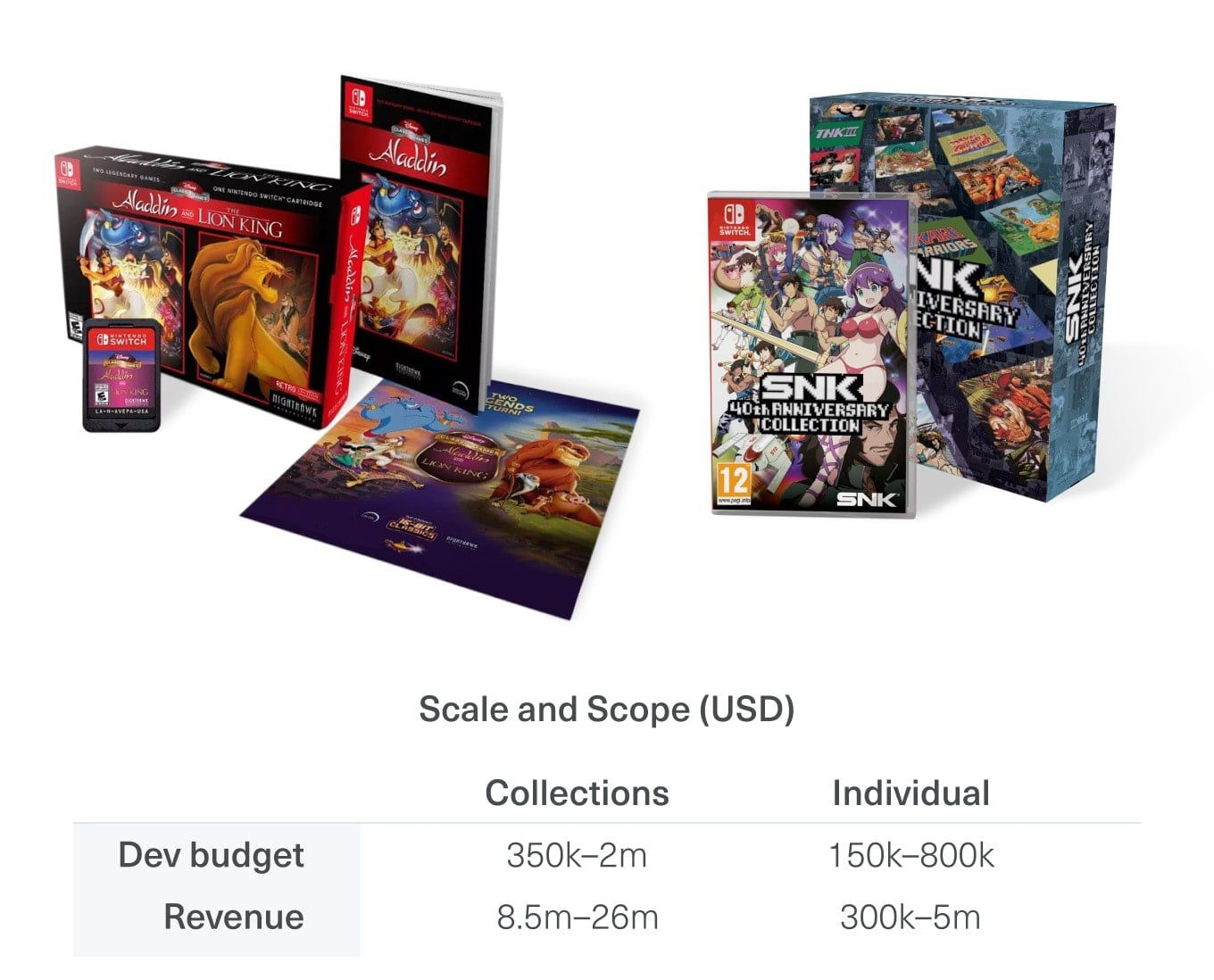 === How We Do It ===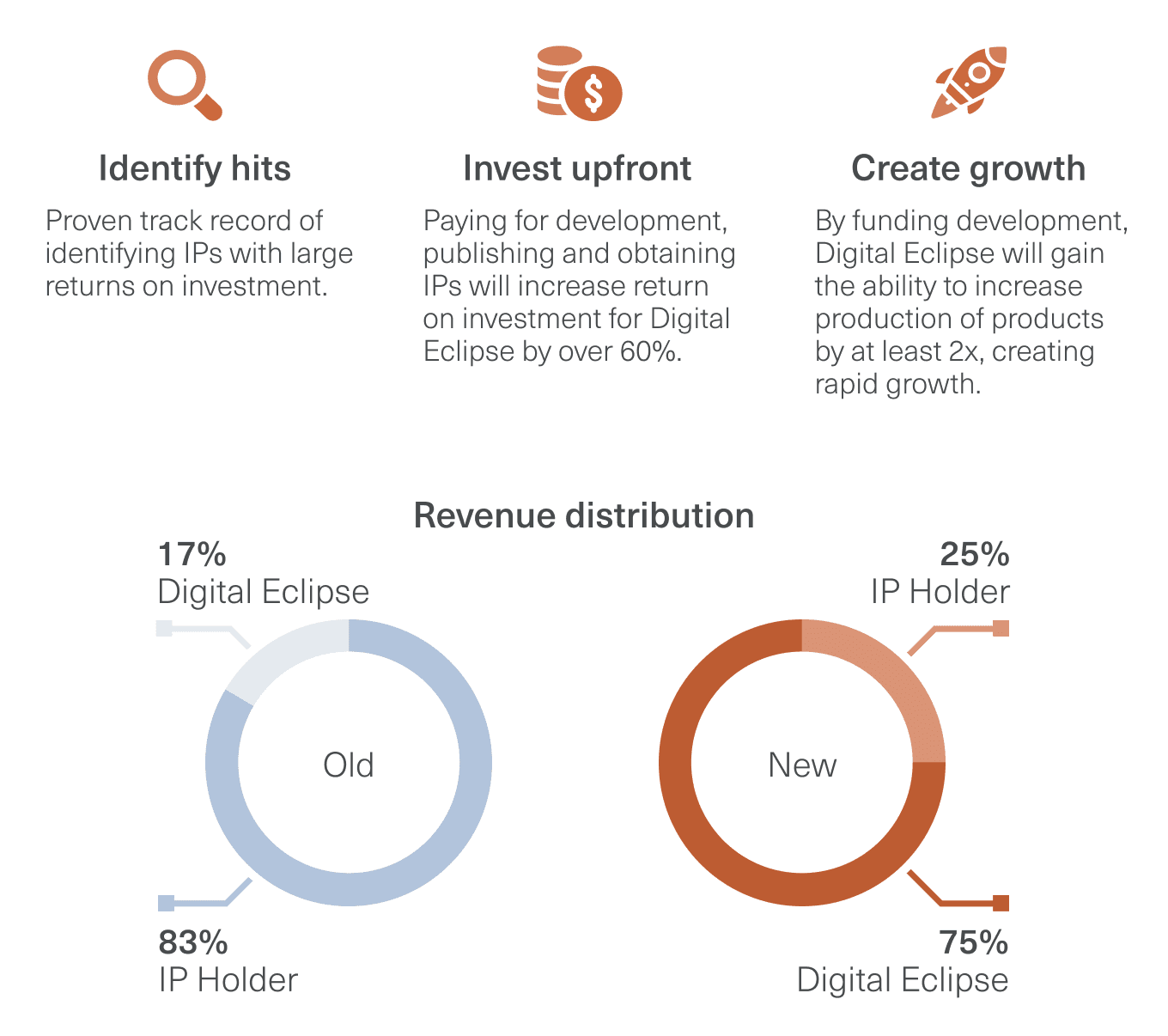 === Recent Works ===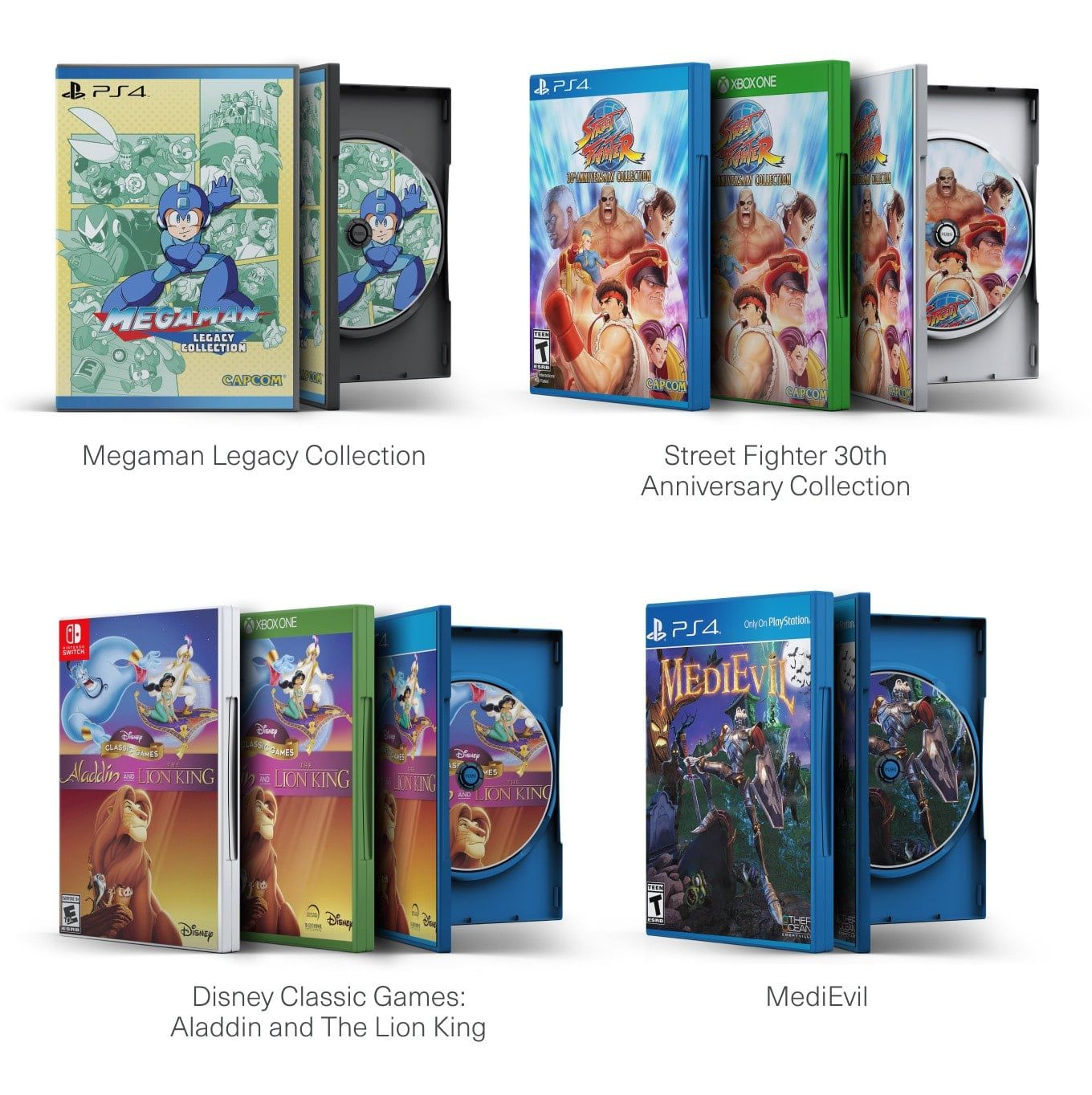 === Why others invested ===Carlos SotoACTIVE INVESTORI have all of their products. Fantastic products, amazing vision, and you can really tell they put love into what they do. I fully support their work ethic and doing what what many others try to do the right way.Chase SpruillINVESTORJust found this by chance, With Chris Kohler, Frank Cifaldi etc on the team, you guys are really emphasizing quality over the quick buck, know you guys are in it for the long run!Steven MannACTIVE INVESTORDigital Eclipse, is a private company with roots in the gaming industry that goes back decades. And when it comes to bringing blockbuster titles back to life, I can't think of anyone else better than this team.== Digital Eclipse Team ==Andrew AyreCEOAndrew has established several successful video game companies, growing Foundation 9 Entertainment into the largest independent video game developer in North America. He is credited on over 400 games, and holds a B.A. degree from Harvard College.Mike MikaStudio HeadMike has shipped over 300 high-quality games on every platform since Game Boy, and helped develop the TV series Glitch Techs and Free Guy film. As a videogame history advocate, he sits on multiple boards including the Google Game Advisory board.Kevin WilsonChief Technology OfficerKevin Wilson's extensive credits include Rock Band, Mega Man, Street Fighter, Minecraft and Mortal Kombat franchises. He developed the first demo of Xbox/PC crossplay and realtime Twitch and Twitter-integration in a commercial game (#IDARB).Jodi MclellanCFOWith 10 years of public practice as a CPA, Jodi joined Other Ocean in 2011 to oversee all aspects of finance. She received her Bachelor of Accounting Technology from British Columbia Institute of Technology (BCIT) and CGA (CPA) designation in 2006.Tom RussoBusiness DevelopmentAs a games industry journalist in the 90's with Next Generation magazine, and later, at G4TV, Tom told the stories behind the industry's seminal games. That experience informs his business development work: celebrate great games with great partners.Stephen FrostExecutive ProducerStephen brings 20+ years of experience spanning game development, journalism and community management. A lifelong gamer, he has a deep passion for classic gaming and brings his well-rounded knowledge to every Digital Eclipse collection he works on.Jeff NachbaurExecutive ProducerJeff has produced games for more than 20 years. He currently leads the Emeryville development team, with a focus on making every project as fun and engaging as possible. His team most recently completed the 2019 remake of MediEvil.Frank CifaldiConsulting HistorianFrank Cifaldi is a video game journalist–turned–developer who brings a lifelong passion for preserving video game history into every project he touches. He is currently heading up the independent, non-profit Video Game History Foundation.