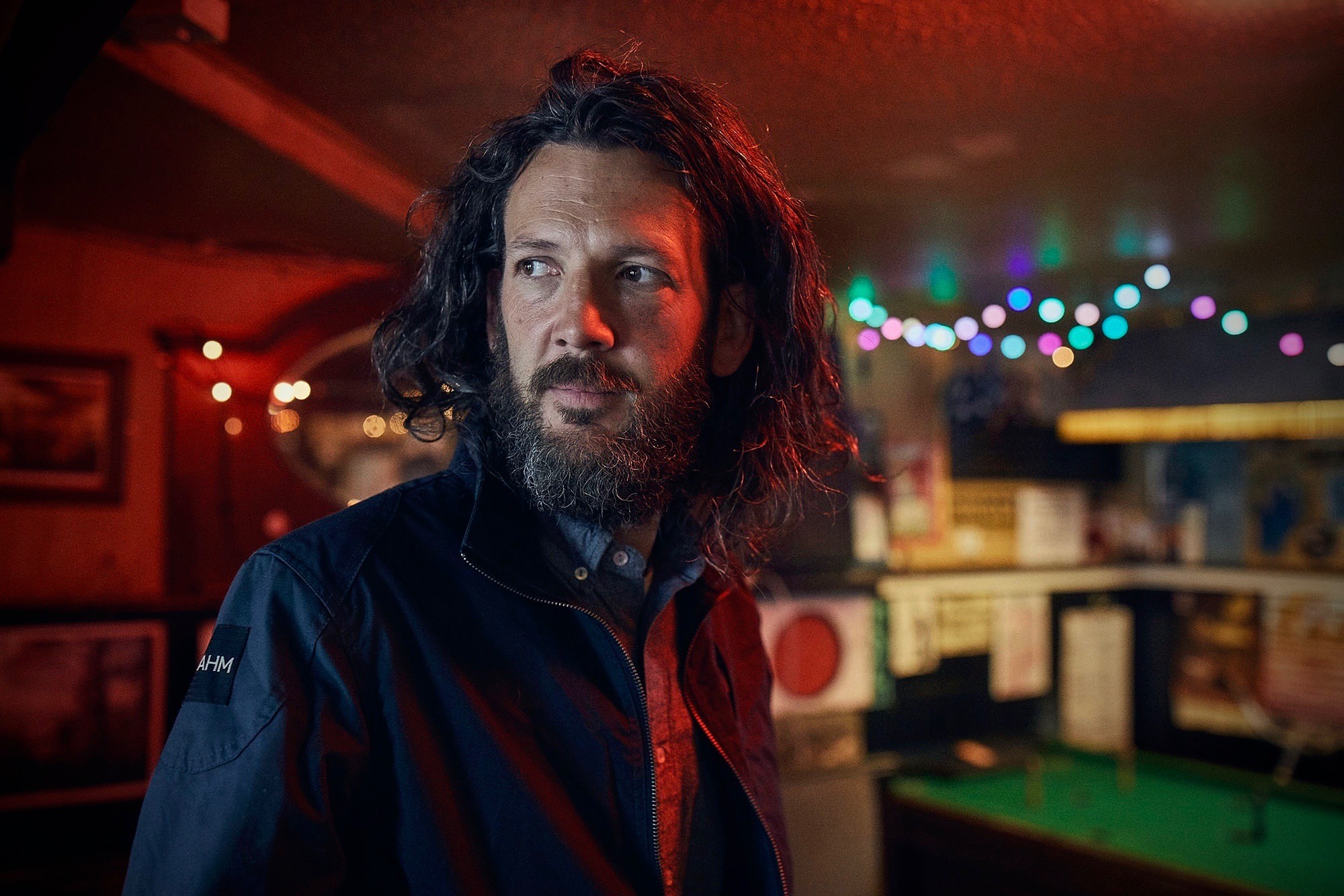 FRAHM makes tough, beautifully detailed jackets with a mental health mission, by pledging £10 from every jacket sold to charity. Received 4,694 orders in 2021, an increase of 394% from 2020, with an average customer rating of 4.9/5. FRAHM operate a pre-order model to improve cashflow & increase sustainability.
Orders increased 394% to a total of 4,694 in 2021 vs 2020
Pre-order model: 57% of customers buy jackets 3-12 months in advance
4.9/5 av. customer review rating. Press incl. GQ, Sunday Times, The Telegraph
Previously partnered with Mind charity, now CALM, donating £10 per jacket sold.
FRAHM was born out of a desire to make high quality, detailed, durable jackets with a positive impact.
Unlike traditional retailers who frequently use discounted sales periods to maintain cashflow, our online pre-order model allows for more financial stability. This way, we avoid excess stock, allowing us to hold our margins, improve sustainability and maintain our quality.
Launched in 2018, our founder Nick is determined to use FRAHM to destigmatize talking about mental health. We have pledged to donate £10 from every jacket sold in our partnership with CALM, the suicide prevention charity. We talk about 'real life' with honesty: life is as TOUGH as it is BEAUTIFUL.
We've built the business with £49K to date and seen orders increase 394% to 4,694 in 2021. 57% of our products sold 3-12 months in advance, with an average customer rating of 4.9/5. We also got press coverage including the Sunday Times, The Telegraph & GQ.
The jacket market is worth an estimated $94.5bn worldwide, US $2,224M in the UK in 2022. According to a study in 2021, 34% of UK customers chose brands that have environmentally sustainable values in an effort to adopt a more sustainable lifestyle.
We're crowdfunding to increase marketing & PR, plus improve ecommerce, expand our database & promote our coming women's range. We'll then look to expand internationally.
Join us & be part of our successful yet kind story.
FRAHM has been able to grow with £49K of investment thus far, due to the skills and experience of its team led by Nick. His passion for building authentic brands, combined with exacting product design, drive FRAHM.
NICK HUSSEY, Co-founder, Managing Director: Previously a film production company executive producer, he has 12 years of entrepreneurial experience. Nick runs FRAHM with a keen interest in brand building, product design, marketing, ecommerce and strategy. Nick uses his experience of recovering from breakdown & suicidal thoughts to inspire people to seek help.
EMMALOU HUSSEY, Co-founder, Operations Manager & Marketing Producer: Emmalou oversees fulfilment, legal and service on the operational side and runs major marketing projects such as our packaging design, that saw us win international awards.
JASON TRIPP, Co-founder & Advisor: Jason is CEO of a UK based automotive business. An experienced board director, Jason invested the seed funding that got FRAHM started.
CLARE COLES, Financial Director (Part Time): A qualified accountant with years of experience at board level in finance . She advises Nick and works with him on financial & growth modelling.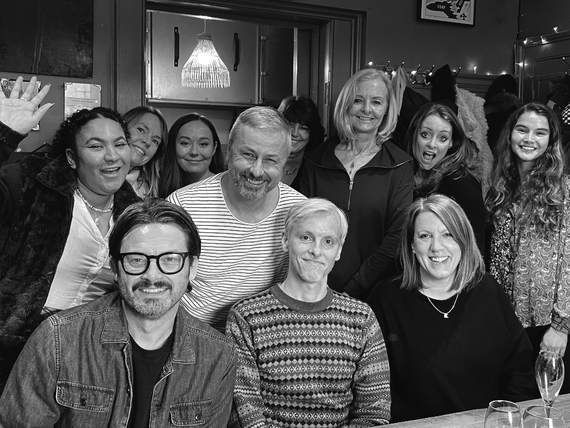 References and notes
Edit