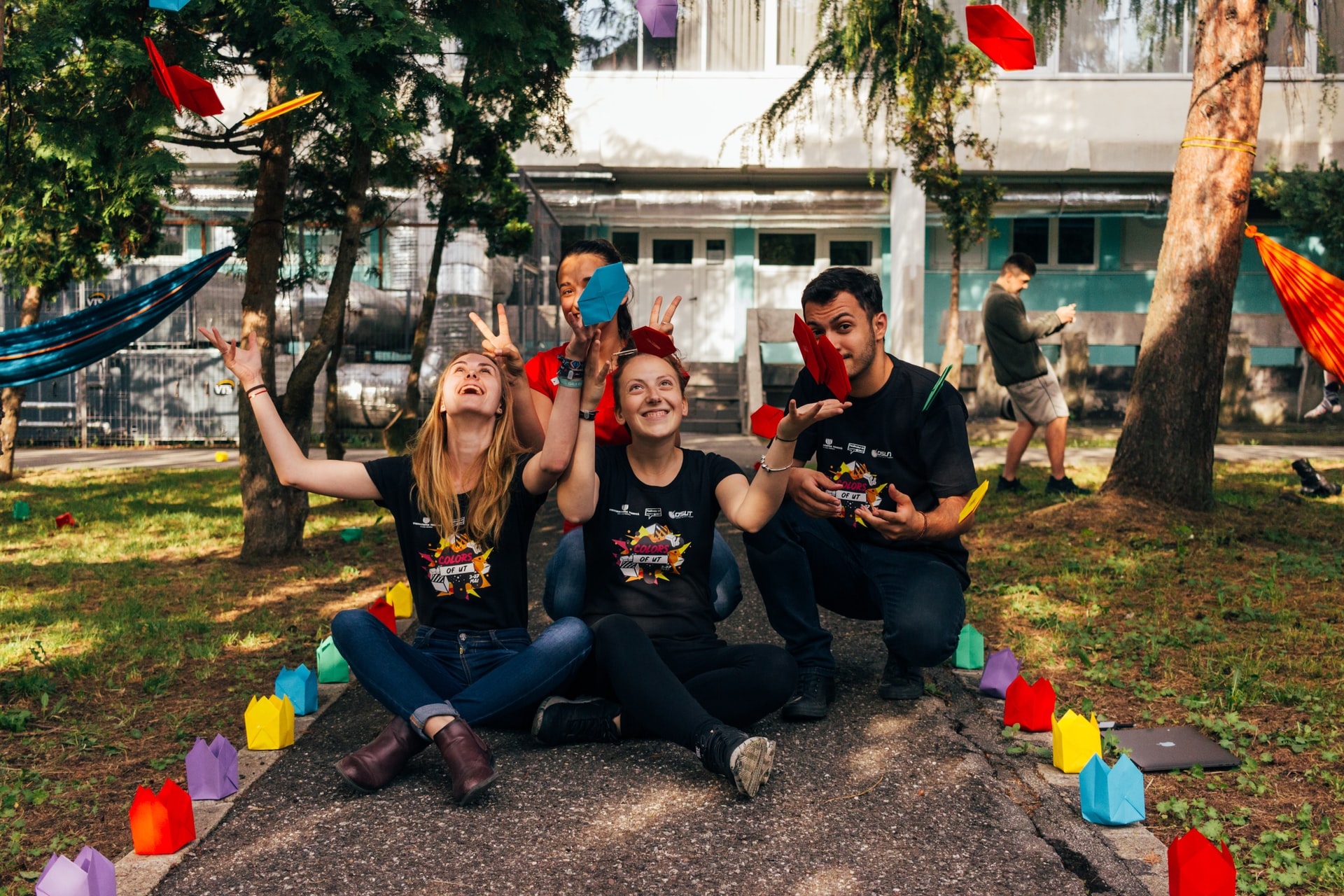 Matching volunteers with organisations based on skills, interests and availability.
About FreddyMatch:
FreddyMatch is a web-based platform that facilitates and optimises the process of volunteering. We connect volunteers with organisations in need. We drive social change through technology, using our unique algorithm to match people with great opportunities, increasing volunteer participation rates and building stronger communities.
FreddyMatch's vision:
Every volunteer is matched with the right opportunity.
Status on current round:
Seeking to raise £143,000 for an 18-month runway.
Investment Interview
Edit
Explain what your venture does.
FreddyMatch is a unique recommender algorithm-based platform connecting volunteers with organisations based on their skills, interests, location and availability. We serve the Australian market (332,000 organisations and 16 million potential volunteers) but see FreddyMatch as scalable to the global market.
What stage is your business?
Growth phase.
Describe your advisers.
University Professors, seasoned Angel Investors, leaders in the charity and not-for-profit sector.
Give an overview of your startup's financing history.
49,000 AUD in angel investment. 10,000 AUD from a community grant. Funds due to run out in November 2021.
Explain the ownership structure of your company.
The Freddy Bear Foundation is a Charitable Trust registered with the ACNC (ABN: 44633434716). The Freddy Bear Foundation uses intellectual property under an exclusive license agreement with FreddyMatch IP Pty Ltd (ABN: 52645062513). The license includes the right to use the FreddyMatch platform.
How many employees do you have?
1 FTE - Founder Roxane Foulser-Piggott and a team of 10 volunteers.
Please provide the name of a lawyer, who will represent you for the upcoming investment round.
ABKJ Lawyers: Anthony Kyle (AMK@ABKJ.com.au).
How much money are you seeking to raise in the current round?
£143,000.
Explain why you are raising finance.
This funding will support our domestic expansion by adding additional regions with the aim of becoming the dominant platform provider in Australia used by 25% of the total market.
FreddyMatch will be well established in the local market (SE Queensland) by October 2021. Our hyper-local approach ensures genuine community engagement and support for all organisations requiring volunteers, not just those with a national presence. To expand domestically, we will set up similar communities around Australia supporting local organisations. The funding will support two major activities:
Platform development to provide greater automation allowing us to work optimally with a smaller team and be self-sufficient.
Sales and marketing to target and onboard organisations to the platform and attract volunteers in different communities, leveraging the high-level of automation in the platform.
Please explain the history of your venture.
The Freddy Bear Foundation was set up in loving memory of our son, Frederick Donaldson Imrie Bowman, who died aged 16 days on 8th June 2017. After Freddy passed away, we wanted to do some volunteering that utilised our skills but found there were no easy ways of finding opportunities. FreddyMatch was created to solve that problem.
Please explain the longer term, future vision for the Company
Our vision is that every volunteer is matched with the right opportunity wherever they are in the world.
Explain the core technologies and/or service propositions of your venture.
FreddyMatch (https://www.freddymatch.org/website/) is a unique recommender algorithm- based platform which connects volunteers with organisations based on their skills, interests, location and availability. We also provide FreddyMatch as a Platform as a Service to Schools, Universities and Volunteering Service Organisations.
Does your commercial strategy rely on intellectual property assets?
We use "trade secrets" to protect the algorithm rather than seeking a patent due to the difficulty in Australia of getting a patent for software products.
What commercial progress have you made?
User base: 500 volunteers, 15 organisations (mix of freemium users and subscribers) and 4 PaaS pilot programs underway for a school, 2 universities and a local Volunteering Service Organisation.