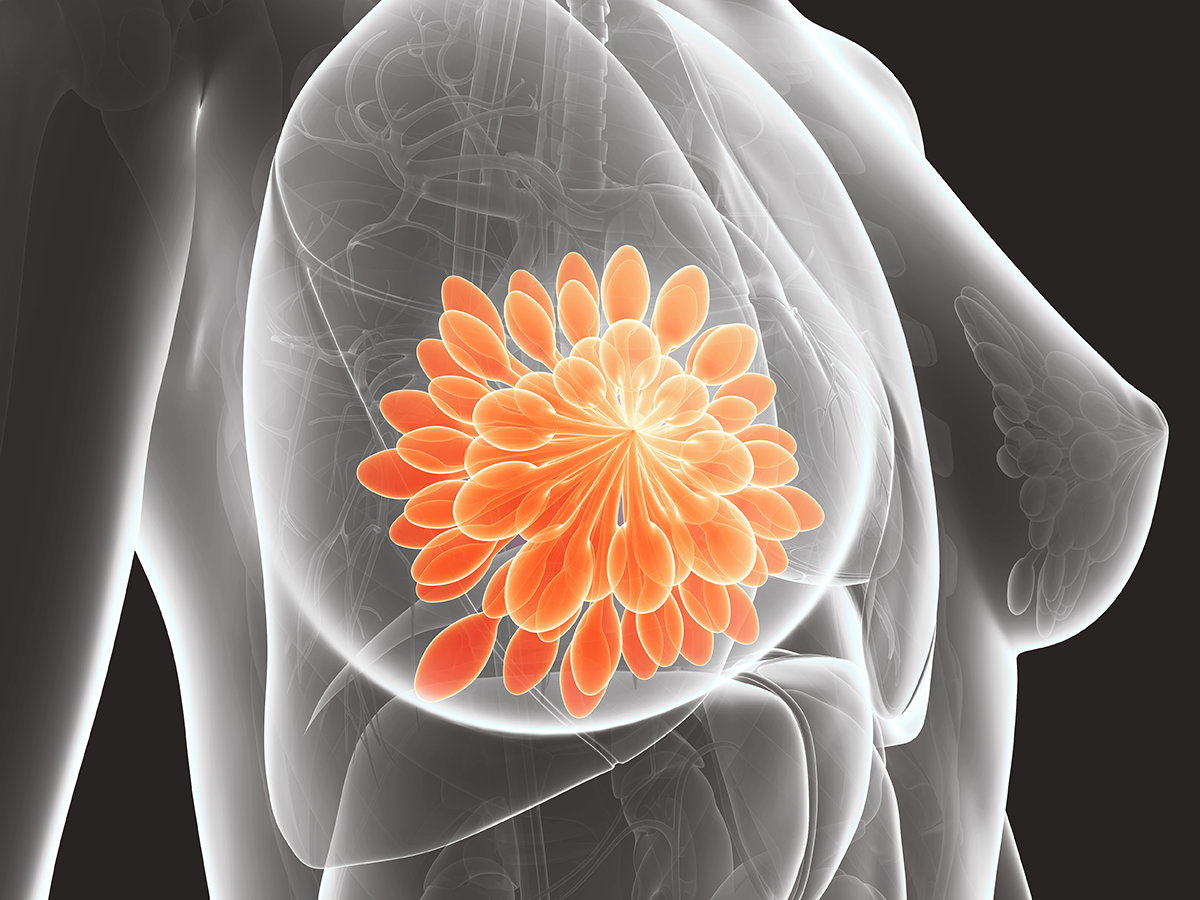 3D ultrasound supercomputing for breast cancer diagnosis and prognosis
Our goal as a company is to improve breast cancer diagnosis with transformative high-resolution ultrasound imaging obtained with supercomputing and advanced imaging algorithms. Established as a software as a medical device (SaMD), our technology will provide high-resolution images of the breast, even for dense breasts (where mammograms fail) while being safe, fast and affordable.
We aim at becoming the leading European ultrasound breast imaging software company in 4 years, developing a transversal and disruptive technology to image the whole body, transforming current breast cancer screening practices.
Seeking to raise ~£700k for an 18-month runway, of which ~£100k is committed.
Investment Interview
Edit
Explain what your venture does.
The goal of FrontWave Imaging is to develop and commercialise an easy-to-use and easily accessible imaging software as a medical device (SaMD), UBIware, that provides quantitative, meaningful and detailed 3D ultrasound images of the breast to improve breast cancer detection, reduce breast-cancer mortality rates as well as false negative and false positive diagnostics.
What stage is your business?
Product development and validation of technology. Currently preparing first round of investment.
Describe your advisers.
Professor Mike Warner: expert in seismic imaging for hydrocarbon exploration, Dr Ignacio Miranda and Dr Manuel Escobar: experts in multi-modality breast imaging, Dr Ana Rodríguez Arana: expert in breast imaging and oncology, Alejo Costa: expert in ultrasound medical device commercialisation at Philips.
Give an overview of your startup's financing history.
100k€ from ATTRACT Horizon 2020 grant as seed funding prior to incorporation, from which span out the company. Since then, 75k€ from Spanish government (ACCIO, Generalitat Catalunya), 50k€ investment from venture accelerator 101Ventures, 20k€ investment from all co-founders. All investment at a pre-money valuation of 4M€ prior to starting now the first investment round.
Explain the ownership structure of your company.
The main shareholders are the co-founders (Dr Oscar Calderon, Dr Lluis Guasch from Imperial College, and Dr Josep de la Puente, from Barcelona Supercomputing Centre), the Institutions (Imperial College London and the Barcelona Supercomputing Centre) and the venture accelerator (101 Ventures), with over 92% of shares overall. The remaining shares belong to other members of the company that are not co-founder but advisors and other members of staff (e.g. software architect and engineers).
How many employees do you have?
Dr Oscar Calderon (CDO, co-founder), Dr Josep de la Puente (CTO, co-founder), Dr Lluis Guasch (CSO, co-founder), all with 10-20% dedication. Dr Rafael Garcia (CEO, co-founder), Dr Susana Castel (Business Strategy), 50% dedication. All the above will increase dedication time post-funding. Also, Natalia Gutierrez (software engineer) and Yamina Boumediene (software engineer) have 100% dedication, and Juan Esteban Rodriguez (system architect) has 20% dedication. Advisors Professor Mike Warner, Dr Ignacio Miranda, Dr Manuel Escobar, Dr Ana Rodríguez-Arana and Alejo Costa are advisors at the moment and provide monthly support, with either Dr Ignacio Miranda, Dr Manuel Escobar or Dr Ana Rodríguez-Arana probably becoming CMO post-investement with an increase in their dedicated time.
Please provide the name of a lawyer, who will represent you for the upcoming investment round.
Alejandro Prim.
How much money are you seeking to raise in the current round?
800,000€.
Do you have any existing commitments to the current round?
70k€ from small investors and business angels and 250 k€ from a lead investor (potentially 500 k€ but still in discussions). Funding round opens in late May, closes in September (or earlier if goal is reached).
Explain why you are raising finance.
The investment requested will fund the clinical validation of our technology for the next 1.5-2 years, after which further funding for multi-centric clinical trials will be raised. The key costs will be staff (software developers, managing positions and medical doctors) as well as Cloud computing costs, regulatory and legal expenses, plus acquisition of an ultrasound tomography device for installation in a hospital for technology co-development at this stage.
Please explain the history of your venture.
The company span-out from the synergies between co-founders Dr Oscar Calderon and Dr Lluis Guasch (Imperial College) - experts in subsurface imaging for hydrocarbon exploration - and Dr Josep de la Puente (Barcelona Supercomputing Centre) - expert in supercomputing and geophysics group leader. Together we discovered that the potential of imaging techniques used in oil and gas, which have generated a profit of more than $200B in 2 decades, had the potential to revolutionise medical imaging. We shared our thoughts at conferences and we then involved as shareholders in the company both our institutions, which give us support on access to investment opportunities, and a venture builder (101 Ventures), which helps us accelerate the technology development and readiness to market. Since then, we have completed 3 technology transfers, grown the number of employed staff and been awarded a competitive Spanish national grant that takes us to the first round of investment.
Please explain the longer term, future vision for the Company
After the current funding round we will validate the technology for breast imaging in the clinics, develop the final product and put in place all the regulatory and legal framework, as well as establish strategic partnership with imaging giants. At this point we will look for a significant larger investment for multi-centric clinical trials, marketing and sales of our product, and explore the technology for its use for full-body imaging and imaging as a whole. We envisage supercomputing will always be at the centre of the business and our business model could include other sources of revenue from the application of supercomputers in the clinics in other aspects, which is yet not common practice in hospitals and private clinics.
Explain the core technologies and/or service propositions of your venture.
The core technology is full-waveform inversion (FWI), a technology that has been developed over the last 2-3 decades in the hydrocarbon industry for imaging oil and gas reservoirs and for seismology, which has generated profits of over $200B worldwide so far. Imperial's research has contributed towards about 10% of these profits. FrontWave Imaging exploits supercomputing, Cloud computing and optimisation methods developed by the Barcelona Supercomputing Centre and the algorithms developed at Imperial College to maximise the impact of this technology in a different field: medical imaging.
Does your commercial strategy rely on intellectual property assets?
Yes, we have transferred 3 key technologies that form the basis of our commercial strategy (2 from Imperial, 1 from the Barcelona Supercomputing Centre). These have been transferred by the 3 co- founders. We also have a positive FTO report and are exploring the potential to patent new technologies.
What commercial progress have you made?
We will soon add a major hospital as a shareholder of the company where clinical trials will be performed, and we have now access to data to validate our technology after establishing initial agreements with acquisition device providers that do not have the expertise to program our software but are interested in licensing it with their devices or accessing it as a service. We have also featured in Spanish national media (see LinkedIn) and we are finalising the companies' website. Finally, we are about to reach the first prototype of our software that will be already deployable on the Cloud, ahead of our estimations, and have performed an analysis on Cloud compute costs and scalability.