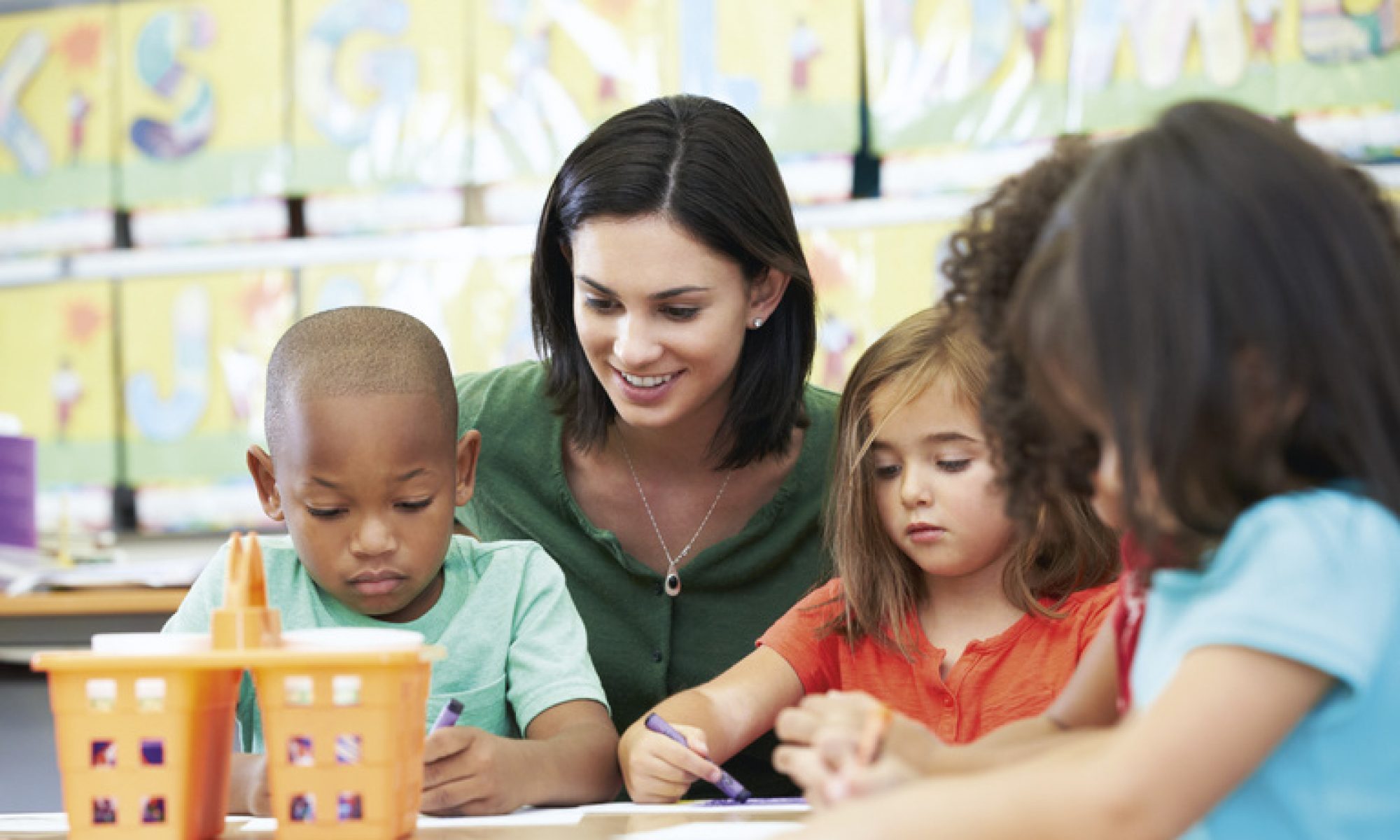 FullSpektrum are digital change-makers in education, health & social care (EHC) innovation. We specialise in the transformation of local Special Educational Needs (SEN) support and alternative provision services within the public and private sectors.
We provide support intelligence solutions that help organisations and individuals improve their management of education, health & care (EHC) services.
We are digital change-makers in educational inclusion, as well as health & social care innovation.
FullSpektrum are digital transformation specialists, providing support intelligence solutions that enable organisations to manage education, health & care (EHC) services in a much more holistic + integrated way
We believe that all children and young people deserve a future uninhibited by poor access to the right support services during their curriculum + career journey
Over the next 3-5 years, we intend to progressively scale and evolve to eventually become the 'Google of Education & Healthcare'
Mission Statement
Edit
Schools, colleges + academies.
More efficient and greater resourced schools, where staff teams are better supported and students are nurtured to their potential.
Reduced administrative burden, simplified reporting and accurate care insights, will equip staff to meet the needs of children and young people + improve outcomes of academic + personal performance.
LAs, CCGs + independent care.
Improved team performance and greater service satisfaction for each local offer; service strengths and weaknesses identified through data insights, coupled with workflow support to empower staff at every level to meet statutory requirements.
An increase in service efficiency can also drive down tribunals in the long-term, resulting in further cost savings and customer satisfaction.
The wider community.
Members of a growing neurodivergence within our social communities should be better supported and empowered to reach their untapped potential.
We intend to help our wider society in contributing towards their local and national support ecosystem via our 'Omni-support' concept, as well as enabling others in being able to thrive amongst austerity.
Children + Young People
Improved outcomes for each child; we intend to provide systems that actively monitor + track individual learning progression, as well as detect persistent cognitive and behavioural patterns.
AI + Machine Learning (ML) technologies also intend to progressively and continuously model new psycho-cognitive and neurodevelopmental indicators to initialise accurate and automated co-development of all care plans + support strategies, encouraging better collaborative support to identify unfolding needs + achieve individual outcomes.
Parents + Care Partners.
Parents and care partners should have superior insight and collaborative input regarding their child's unfolding EHC needs, as well as their individualised outcomes.
Improved communication channels between parents and lead professionals enables live information sharing, along with reporting tools to provide updates on each child's needs, academic progression + outcomes.
Our technologies and services ensures case officers, parents + care partners are always promptly informed anywhere, accurately and in real-time.
Problem summary
Edit
The future of children and young adults is dependent on an integrated Education, Health & Care (EHC) system that works well for them
Local EHC services + support agencies, including SEND are subjected to immense scrutiny, reviews and regulations without practical solutions in place to solve the issues raised.
Increased numbers of referrals and a pressing need for change across the board has caused our existing EHC services to reach breaking point.
Summary of FS: one app features + development strategy
Edit
Phase I
Develop. configure + deploy FS:inSIGHT as our Minimum Viable Product (MVP).
Focus on improved user experience (UX) within management + co-production of EHC plans + other statutory documents.
Pilot FS:inSIGHT across 7 partnering LAs.
Phase II
Design, develop + deploy FS:inCEPT as our 2nd MVP of FS:One masterplan.
Diagnostic assessments + intelligent referral management of EHC plans.
Pilot FS:inSIGHT + FS:inCEPT across 14 LAs, including CCGs, schools + MATs.
Phase III
Design, develop + deploy FS:inTUIT as our 3rd MVP of the FS:One masterplan.
Decision support system (DSS) + AI/ML for intelligent provision management.
Pilot FS:inSIGHT, FS:inCEPT + FS:inTUIT in 18 LAs prior to UK launch of FS:On.
Phase I MVP summary (FS:inSIGHT)
Edit
FS:inSIGHT, our 1st omnichannel, AI-powered cloud-based solution, including co-production support + point-of-care apps for person-centred Education, Health & Social Care
Capable of simultaneous operations across a multitude of locations, schools, care agencies + between LAs, an attractive and exclusive feature for multi-agency clients
Access, evaluate + manage each case and EHC provision detail within multi-device user interfaces, with vivid, yet operationally bespoke + dynamic dashboard app designs.
Intuitive, streamlined and paperless administration of SEN support reports, Education, Health & Care (EHC) plans, electronic Personal Education Plans (ePEP's) and other statutory support docs, from the initial referral + needs assessment, to co-production and annual review.
FS:One extended user journey
Child independently performs classroom activities, with regular assessments of their additional needs + individual EHC outcomes.
Educators use FS:inSIGHT for integrated case management, to progressively log observations + review curriculum progression.
SEND professional uses FS:inCEPT to perform assessments + issue case referrals to LA, who will then manage provisions, review EHC plan outcomes and oversee all referrals.
SEN case officers uses FS:inSIGHT + FS:inCEPT enterprise systems to monitor referrals + co-production of entire caseload, as well as EHC needs, provisions + all outcomes.
Commissioners utilise FS:inTUIT + FS:inSIGHT enterprise systems to intelligently conduct annual reviews of individual cases, EHC budgets and support outcomes
Once commissioned, updated care plans are delivered via their FS:One portals, providing person-centred EHC support at home, in school + across the omni-support ecosystem.
Additional information
Edit
Vision
Over the next 3 years, our company intends to remedy EHC service challenges by working with all local service providers to develop data-driven ecosystems of support intelligence solutions, purposefully designed for the streamlined management and personalised support of children & young people with Special Educational Needs (SEN).
This shall be in addition to a growing population of neurodivergent people of all ages and backgrounds facing specific difficulties in their learning and development.
Problem
Specialist educational provisions and support services for children & young people are at serious breaking point, with more than £253m wasted by local authorities in legal battles with parents related to the continuous mismanagement of public services such as Special Educational Needs & Disabilities (SEND), since 2014.
Urgent service reforms at the local and national level are desperately needed. But how, and when will they happen to save a generation of vulnerable children within our society?
Solution
Now that we've been awarded Innovate UK grant funding, as well as recently closing our pre-seed round, we will be working with multiple local authorities as their cross-service integration and transformation partners regarding the multi-user design, development and phased deployment of the World's first support intelligence SaaS solution for SEND & integrated care called, 'FS:inSIGHT'.
This is the start in our revolutionary journey in becoming the 'Google of education, health and social care'.
Danielle Ennis
Chief Innovation Officer
Danielle is a youth engagement expert, particularly in SEN & alternative provision. She leads our product design and continuous development.
Daniel Robinson
Chief Commercial Officer
Daniel is an experienced supplier of teaching, nursing and clinical services, from a portfolio of education, health & social care agencies.
André Skepple
Chief Executive Officer
André is the visionary founder of FullSpektrum and lead solutions architect, specialising in digital transformation and applied diagnostics.
Ebony Charles
Senior HR Business Partner
Ebony has 10+ years' experience working for the NHS, Amazon UK and others as HR Business Partner. She oversees our training and recruitment.
Investment details
Edit
Target Amount: £450,000 Valuation: £2,000,000 Scheme: EIS Target Close: 4th March 2022