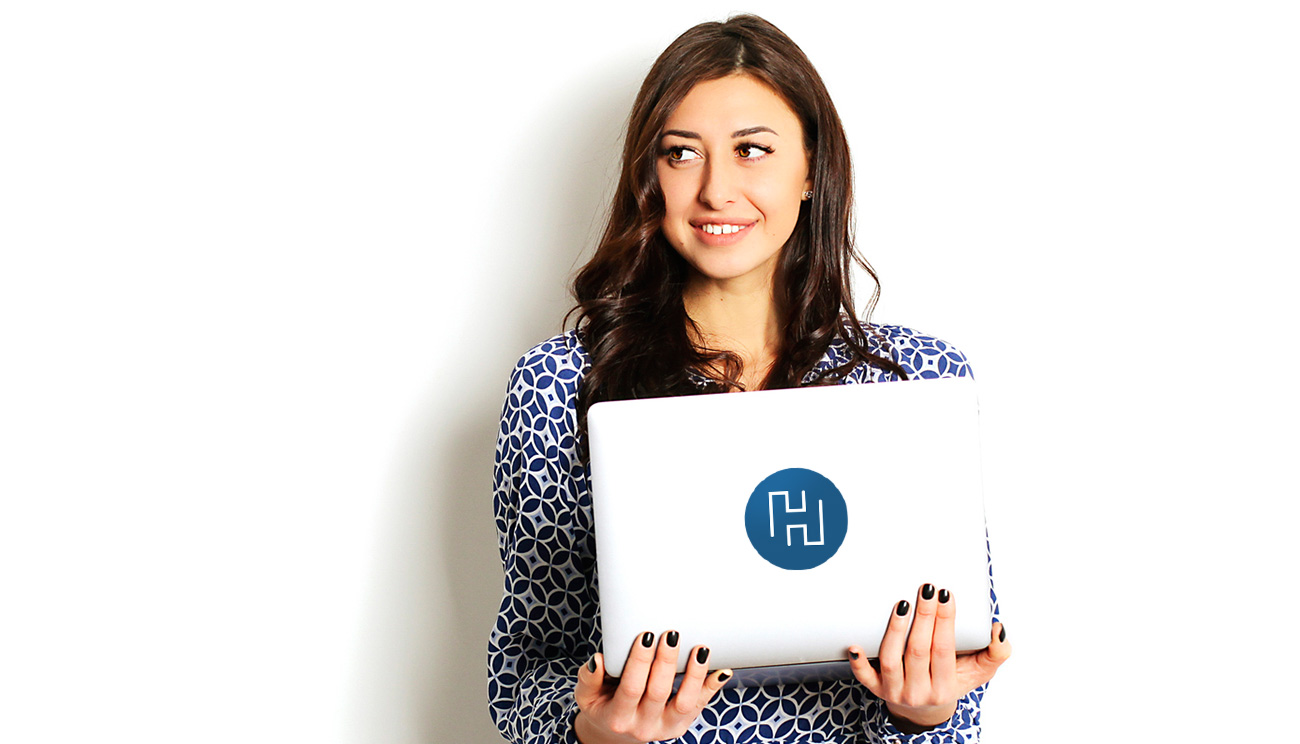 HyperionDev partners with top ranked universities like the University of Edinburgh to deliver university certified coding bootcamps online & onsite. Since closing Crowdcube's largest edtech round of 2021, they've doubled annual revenue and are in partnership discussions with over 40% of the Russell Group.
108% revenue growth year on year & 58% higher revenue per student
Awarding certifications from a prestigious top 5 UK university
6000 university registrations in 3 months with 4x higher conversion rate
Financially backed by Facebook & Google. Incubated by University of Cambridge
Operations
Edit
We began as a community of university students trying to equalise tech education through online education.
The pandemic has been to universities what the 2008 financial crisis was to banks - the single most disruptive event in decades. Universities and HyperionDev have evolved to take advantage of this.
With conversations with many of the best universities in EMEA, we're scaling fast with a new business model: university certified online coding bootcamps, with 108% revenue growth (-£72,961 EBITDA FY21).
We're already awarding coding bootcamp certifications through partnerships with several universities, including the University of Edinburgh - ranked top 20 in the world and the University of South Africa - the largest ODL university in Africa, generating thousands of registrations monthly.
This evolution of our business model allows us to use our existing tried and tested coding bootcamps and online platform to quickly launch new bootcamps in new regions without having to establish the HyperionDev brand first.
This business model sits firmly within the $117 billion 'Online Micro Credential' market, in which unicorns such as Coursera and 2U exist, and is growing 17% year on year.
We're now raising to cement our early mover advantage in the EMEA market, with a goal to end 2022 with 10 of the world's top universities working with us to launch bootcamps across the globe.
Riaz Moola - CEO & Founder
Ex-Googler, Forbes 30 under 30, Gates Cambridge Scholar and University of Cambridge Computer Science graduate.
Emma Haycox - Chief of Staff
Former Assistant Director at the London School of Economics, helped universities across EMEA take degrees online at Higher Ed Partners.
David de Villiers - Chief Commercial Officer
Founded and successfully exited one of the largest fintechs in the world - Zapper. Previously CEO of the largest online university in Africa and Head of Ecommerce at Derivco - who powers online gaming for Betway.
Jonelle Bester - Chief Wellness Officer
Led people for nearly a decade, scaling companies such as Cobra Beer and Karhoo.
Alyssa Tisne - Partnerships Lead (Consultant)
Ran online education for UK universities, previously General Manager at 2U and Director of New Partnerships at FutureLearn.
Selected Board Advisors:
Rob Cohen: previously founding CFO and President of edtech unicorn 2U, steering them to IPO. Board member and investor at coding bootcamp Trilogy Education (which scaled university coding bootcamps across North America, acquired for $750m). Partner at edtech incubator Emerge Education.
Terrence Sweeney: CEO of Insendi, an Imperial College London university edtech acquired by Study Group, which helps institutions such as the University of Oxford launch online courses.
Riaan Jonck: Former CEO of Pearson South Africa.