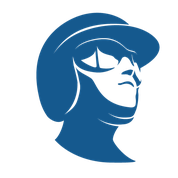 Mecanicus drives a revolution in the classic car market to ensure its transmission to future generations. They offer a tech-driven marketplace, own most of the stock to ensure quality & leverage double-digit million social media outreach to sell the cars. With €1.75m rev in Y1, they aim to grow in France & launch in the UK.
Fragmented market worth $18bn globally; +400% growth over the last 15 years.
€1.75m revenue in year 1 (€140k gross margin, €-236k EBITDA).
Double-digit million social media outreach & clients incl. Fiat, Peugeot, Retromobile, Citroen.
AI-driven pricing tool to scout opportunities & create B2B offering.
Mecanicus was founded out of a passion for classic cars. The company believes that the classic car market is archaic, highly fragmented and intermediary-driven, putting the transmission of this passion to future generations at risk.
Mecanicus provides a tech-driven classic car marketplace based on three key elements:
Mecanicus mainly owns the cars to ensure its own quality & reliability standards, providing a different client experience as the relationship is based on car ownership and not acting as a broker.
Mecanicus leverages its double-digit million outreach built through its social media in-house content to sell fast (less than 3 weeks).
Mecanicus provides an AI-driven pricing and scouting tool to challenge the current market opacity and create a modern deal-flow source.
Since launching operational activities in 2020, Mecanicus has sold 43 cars in less than a year, achieving €1.75m in revenues, and have worked with key clients incl. Fiat, Peugeot, Retromobile, Citroen.
Mecanicus estimates a 50bn$ global market (France at $1.5bn, UK at $4bn), growing each year by 2-digit % in value. Using its tech-led model, Mecanicus aims to take advantage of that growth and increase the size of the market via existing buyers/sellers, but also bring new people into the collecting world with easier and more transparent practices.
Quentin Leblond, CEO: After a career as a stock trader (Cheuvreux, Kepler) and hedge fund associate (Eiffel Investments), Quentin created his first venture. He scrutinized the classic car market for decades, as a classic car addict and entrepreneur, willing to disrupt this market and push it towards the 21st century.
Antoine Jimenez, Content Director: He is the automotive bible, running both the editorial line as well as some high-value car deals (€150k+).
Gregoire Callens, Marketing Director: He runs the whole digital marketing, helping Mecanicus aim to disrupt current selling methods with 21st-century tools.
Theo Masurel, Sales Director: He is running the sales department, together with PierreGuibart, he pushed the growth from 0 to 45 cars so far.
Antoine Cartier, Artistic/Vidéo Director: with flexibility, creativity and talent, his video creation helped Mecanicus to reach millions of views and work with clients like Peugeot Group or Total Energies.
Aymeric Guillochet, Data Scientist: He is fond of cars, but even more of big data problems and machine learning optimization. He has structured the whole AI/ML that Mecanicus uses.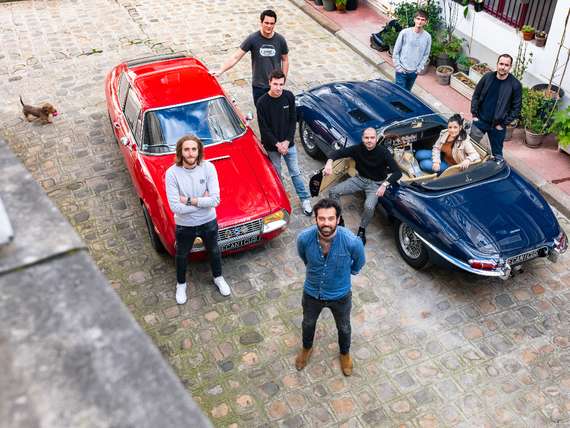 References and notes
Edit