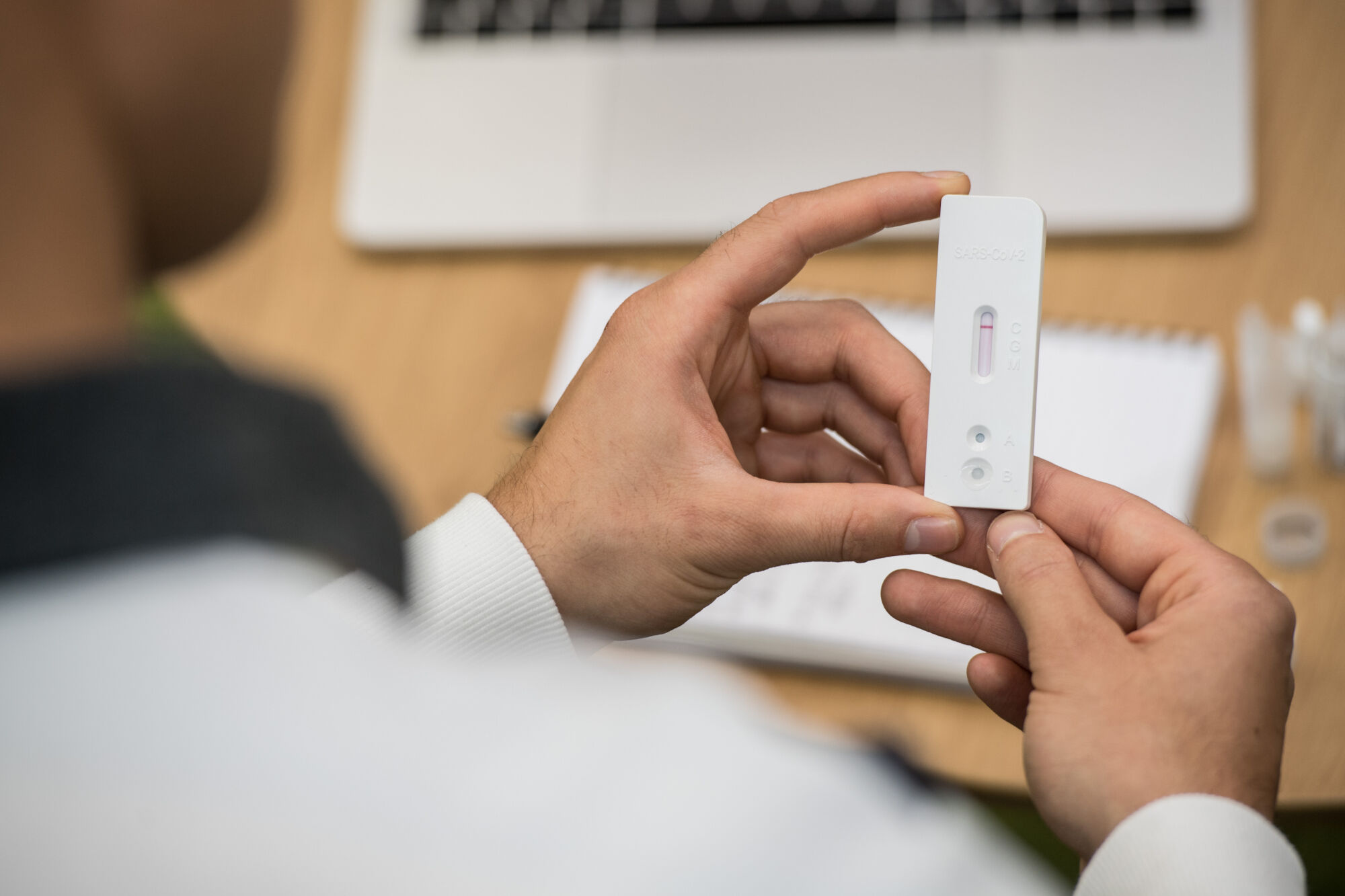 Reinvigorating antibiotics by repurposing approved drugs to overcome AMR
Medusa Pharmaceuticals is an Imperial College London spin-out based on a serendipitous discovery: synergy between an aminoglycoside antibiotic and an alkylating agent, able to overcome antimicrobial resistance, treating lethal infections.
We are developing a discovery platform to generate a powerful suite of broadly targeting combination therapeutics optimised to treat WHO priority pathogens including: P. aeruginosa and M. tuberculosis.
Our strategy repurposes approved drugs, leveraging decades of R&D, overcoming the cost and regulatory hurdles associated with bringing entirely new antibiotics to market.
Combat AMR to treat the untreatable, saving lives all around the world.
Seeking to raise £500k for a 2-year runway enabling a postdoctoral researcher to conduct fundamental early research in Dr Peter Sarkies' Imperial College lab.
Investment Interview[1]Edit
Explain what your venture does.
Medusa Pharmaceuticals combats antimicrobial resistance by repurposing alkylating agents in combination with existing antibiotics, reinvigorating the antibiotics to overcome resistance and kill the bacteria. Our approach generates powerful new combination therapeutics to tackle otherwise lethal infections and one of the greatest challenges facing global healthcare.
What stage is your business?
Lead optimisation, technology validation.
Describe your advisers.
Informal advisors include VCs, Lawyers, CEOs/entrepreneurs and academics.
Explain the ownership structure of your company.
Dr Peter Sarkies - 42.5% Dr James Duboff - 42.5% Imperial College Innovation Limited - 5% (Options pool - 10%).
How many employees do you have?
0 today. Post investment, we plan to hire a Postdoctoral Researcher to conduct the fundamental lab work required to optimise combinations and validate our technology.
Please provide the name of a lawyer, who will represent you for the upcoming investment round.
Malcolm Bates (at Goodwin).
How much money are you seeking to raise in the current round?
£500,000.
Do you have any existing commitments to the current round?
Start Codon (Initial lead).
Explain why you are raising finance.
£500k will cover employment of a Postdoctoral researcher for 3 years in Dr Peter Sarkies' lab at Imperial College London, with associated consumables and state of the art equipment in order to determine the optimal combination of alkylating agent and aminoglycoside antibiotic in a human cell line model of bacterial infection. Additionally, the Postdoctoral researcher will undertake preliminary research to extend the applicability of the technology to target resistance to alkylating agents used in cancer treatment.
Please explain the history of your venture.
Medusa Pharmaceuticals has been established in order to commercialise and further investigate a serendipitous discovery made in Dr Peter Sarkies' lab at Imperial College London around the powerful synergy found between a monofunctional alkylating agent and an aminoglycoside antibiotic, to combat antimicrobial resistance. Imperial instructed the PCT application as well as National Stage patent applications to protect the technology in all major market, granting an exclusive license to Medusa Pharmaceuticals to take this forward. Our original vision for the Company is to exploit this technology to develop a powerful suite of specifically optimised combination therapeutics to overcome AMR in WHO priority pathogens Pseudomonas aeruginosa and Mycobacterium tuberculosis, treating the untreatable, saving lives all around the world.
Please explain the longer term, future vision for the Company
We aim to develop a platform to generate combination therapeutics to combat AMR to fight otherwise unstoppable bacterial infections as well as overcome resistance to alkylating agents used in chemotherapy to treat cancer. The next investment round will seek to raise funds for in vivo work to demonstrate safety and define toxicity profiles of optimised combination therapeutics in animal models of infection.
Explain the core technologies and/or service propositions of your venture.
The core technology is the unique synergy between aminoglycoside antibiotics and monofunctional alkylating agents, which overcomes resistance to either drug used independently. This technology will be investigated to provide a platform for the development of specific combination therapeutics to overcome antimicrobial resistance and potentially chemotherapy resistance.
Does your commercial strategy rely on intellectual property assets?
Yes, we have been granted an exclusive license to the Patent as filed by Imperial College London. Dr Peter Sarkies is listed as sole inventor on the patent, which details the core technology of our Company. Our PCT application was submitted in September 2019, with National stage patent applications filed in March/April 2021 in EU, US, Japan, Australia and Canada. The application and initial search report can be found in our data room. Our patent attorneys, Mathys & Squire (appointed by Imperial) are confident that there is nothing new or of concern within the examiners report, giving us a very strong chance of prosecuting the patent.
What commercial progress have you made?
We have incorporated the Company (Medusa Pharmaceuticals) and have been granted an exclusive license to the Patent by Imperial, enabling us to begin fundraising and developing the technology and Company.
References and notes
Edit