Digitally recovering resources from waste, making ecological vitality profitable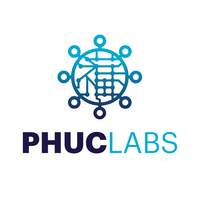 Co-founder's prior VC-funded startup sold to Uber for $1.1B
Patented AI & robotics tech sorts & recycles precious metals from e-waste
Novel digital tech produces 30% more efficient using 80% less energy
Large market opportunity with e-waste worth $65B
Pilots w/ largest battery maker in U.S. & e-waste recycler in Philippines
Veteran start-up team w/ proven value creation & multiple successful exits
The world's essential metals are trapped in e-waste streams
Edit
The global economy depends on critical resources like copper, palladium, and gold for everything from EV batteries to circuit boards. Most of these resources are now trapped within global e-waste streams of discarded phones, computers, and electronics—and worth an estimated $57B.
Current demand for these metals is met by increasing mining operations, and mining new material outpaces recycling the old. In fact, the recycling rate for e-waste is estimated to be less than 20%. But both virgin mining and current recovery methods are unsustainable: they're energy-intensive, inefficient, and a massive source of CO2 emissions.
Meantime, global reserves of these precious resources grow scarce.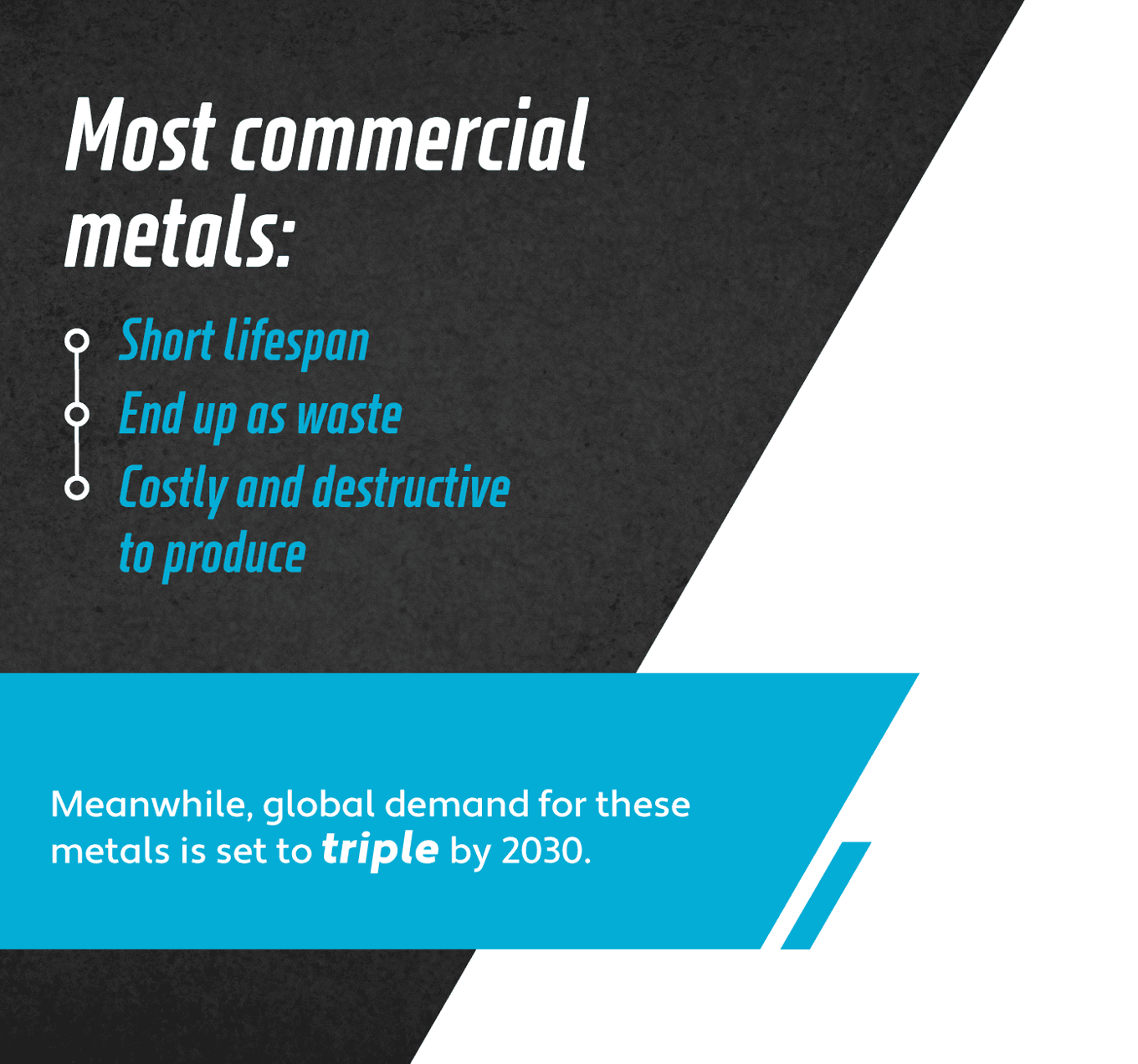 Profitable & sustainable rare metal recycling
Edit
Why mine for virgin metals when they can be recovered and recycled from the ever-growing stream of global electronic waste?
Phuc Labs has modernized recycling technology for e-waste and valuable earth metals to make ecological vitality profitable. Rather than relying on traditional analog methods like filtration technology or smelting—both of which are highly inefficient and polluting—our solution is a digital innovation:
We use computer vision and robotics to identify and recover resources from waste with higher accuracy and less energy, thus relieving pressure on the global supply chain and empowering manufacturing and industrial companies to meet sustainable development goals.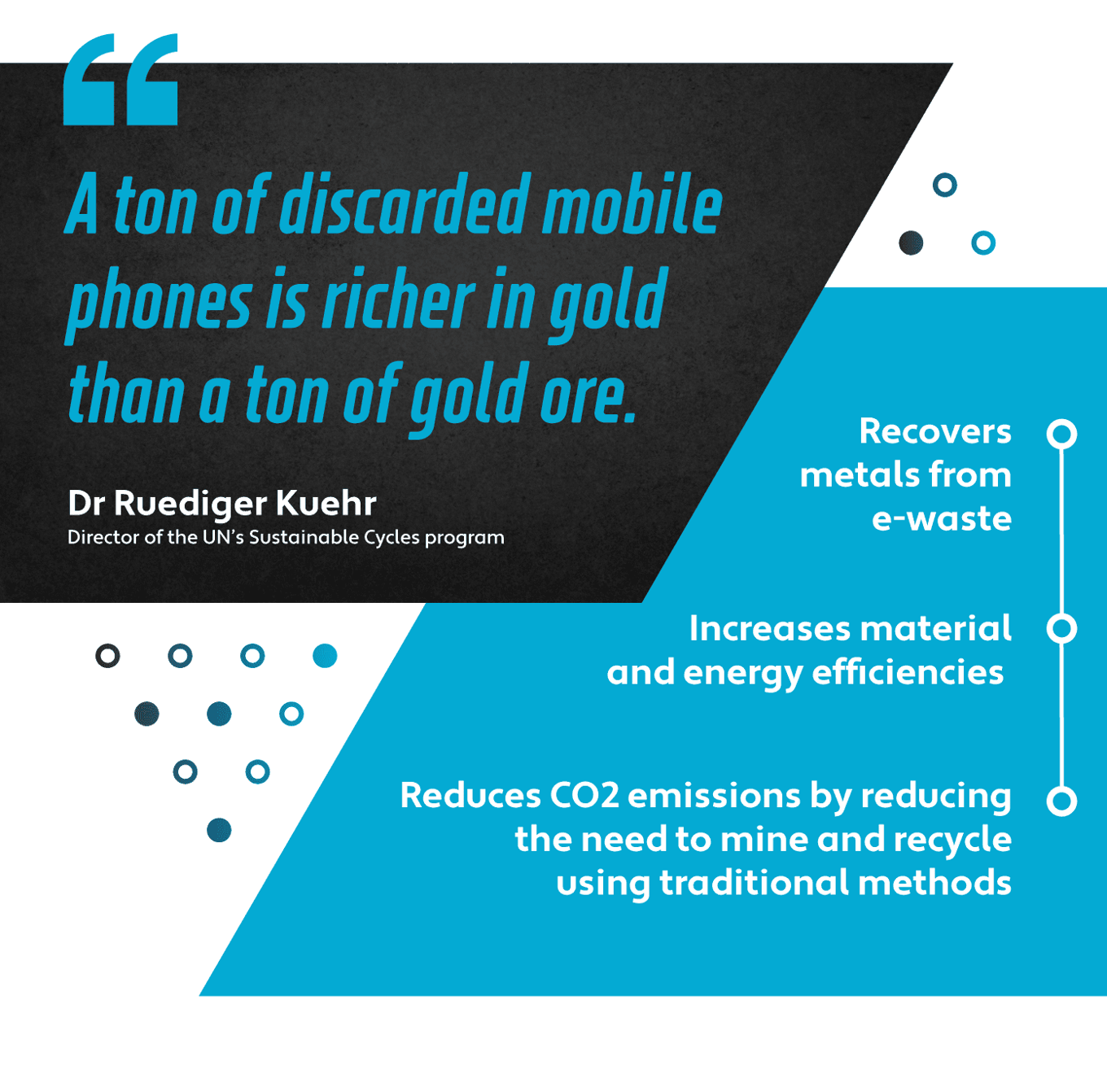 High-purity resource recovery, powered by AI & robotics
Edit
Vision Valve™ is Phuc Labs' proprietary mineral and resource recovery technology for unprecedented efficiency in reclaiming critical resources from e-waste.
How it works:
Edit
After e-waste is broken down and mixed into carrier fluid that flows through the Vision Valve™  system, the software analyzes the stream, identifies and sorts resource particles, then physically directs them via robotic valves to the correct output tank.
The salvaged particles of critical resources like copper and gold are filtered with enough purity to be immediately redirected and sold back into the supply chain.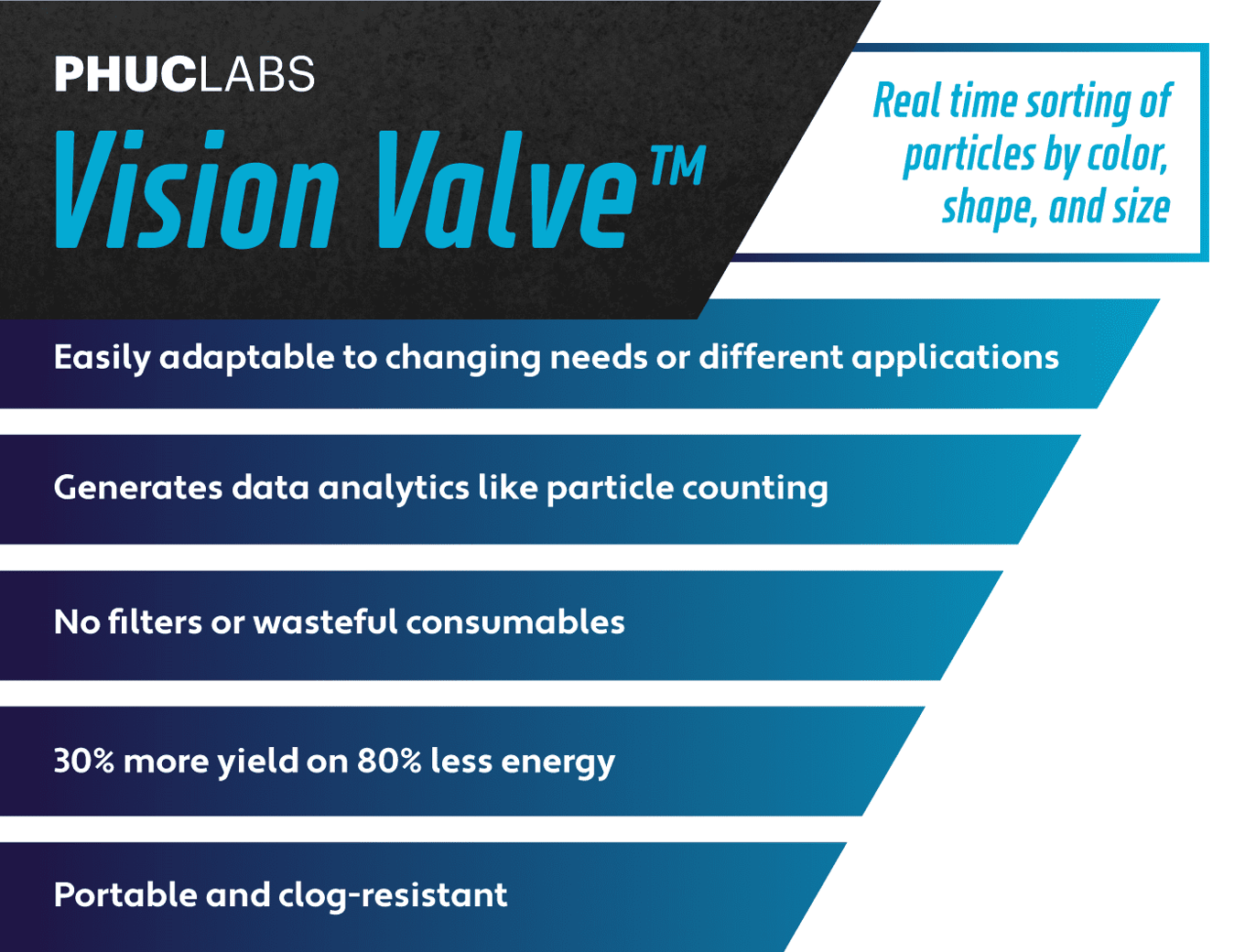 Global reach & joint partnerships
Edit
Phuc Labs' patented Vision Valve technology is tested and proven with successful pilot projects, and we've signed agreements and Letters of Intent with leading industry partners, including:
Joint venture with Enviscicle, for industrial waste recovery and remediation such as IRI, the largest e-waste recycler in the Philippines
Active pilot with Retriev, North America's largest and oldest battery recycler.
Anglo-American, a publicly-traded Top 5 global mining company for reclamation of critical minerals.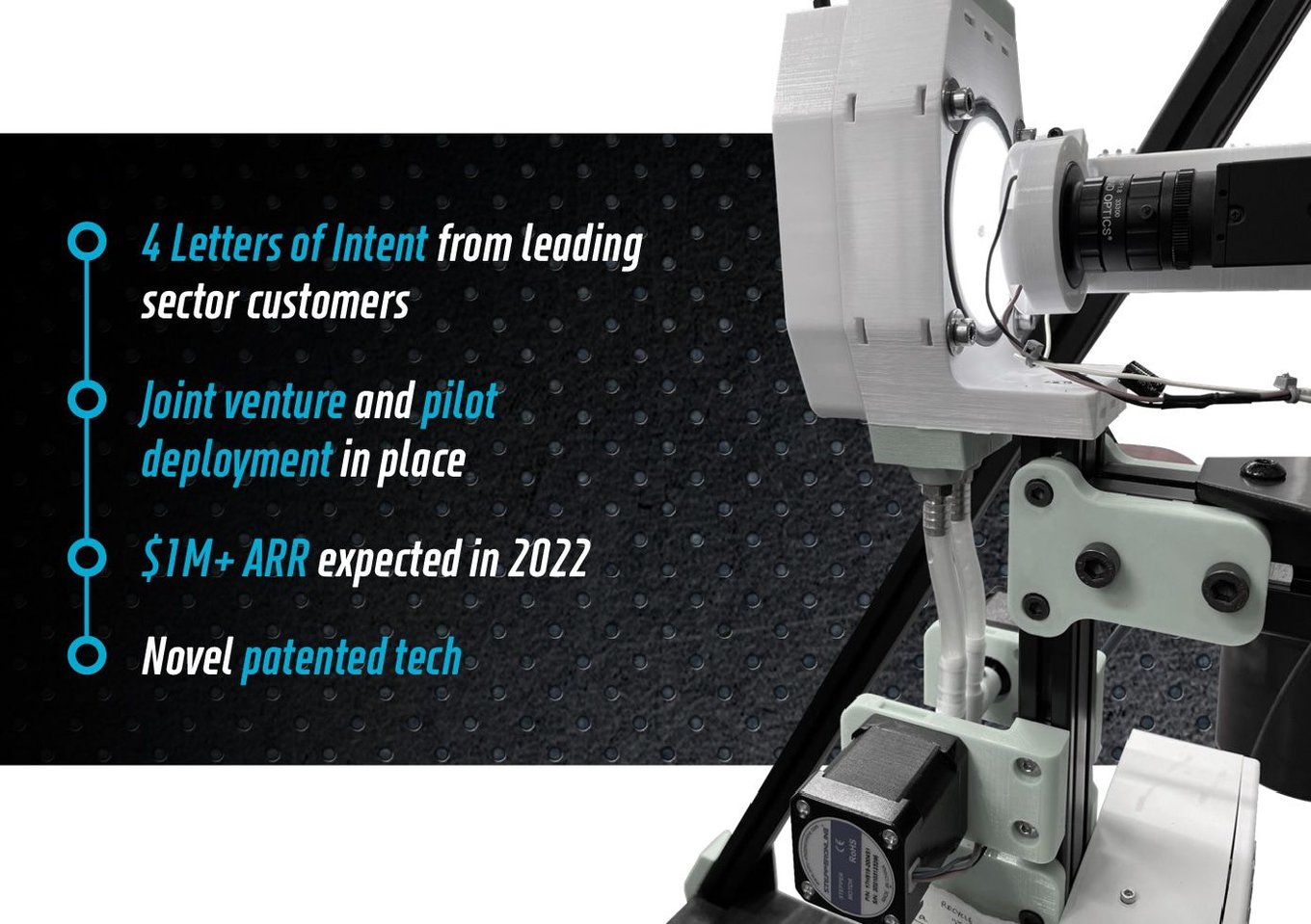 Customers
Edit
LOIs with major sector leaders
Edit
Phuc Labs' customer pipeline includes deployment of our Vision Valve tech with large e-waste companies focused on reclaiming copper, critical metals, and precious minerals.
Beyond e-waste, the cross-industry application of our tech is vast. Because Vision Valve operates using fluid, it can be rapidly deployed to wastewater treatment, mining, food & beverage processing operations to immediately reclaim profitable resources from these diverse waste streams.  

Business model
Edit
A profitable link in the e-waste recycling chain
Edit
Phuc Labs' technology is easily deployable for a range of use cases and industries, and our business model has diverse established and potential revenue streams. We generate revenue by selling the metals we recover and sort, and by meeting our customers' unique waste separation needs domestically and through strategic joint ventures abroad.
Phuc Labs is now extracting palladium, gold, copper, silver, and lithium, at an expected annual revenue of over $1M with the largest e-waste recycler in the Philippines.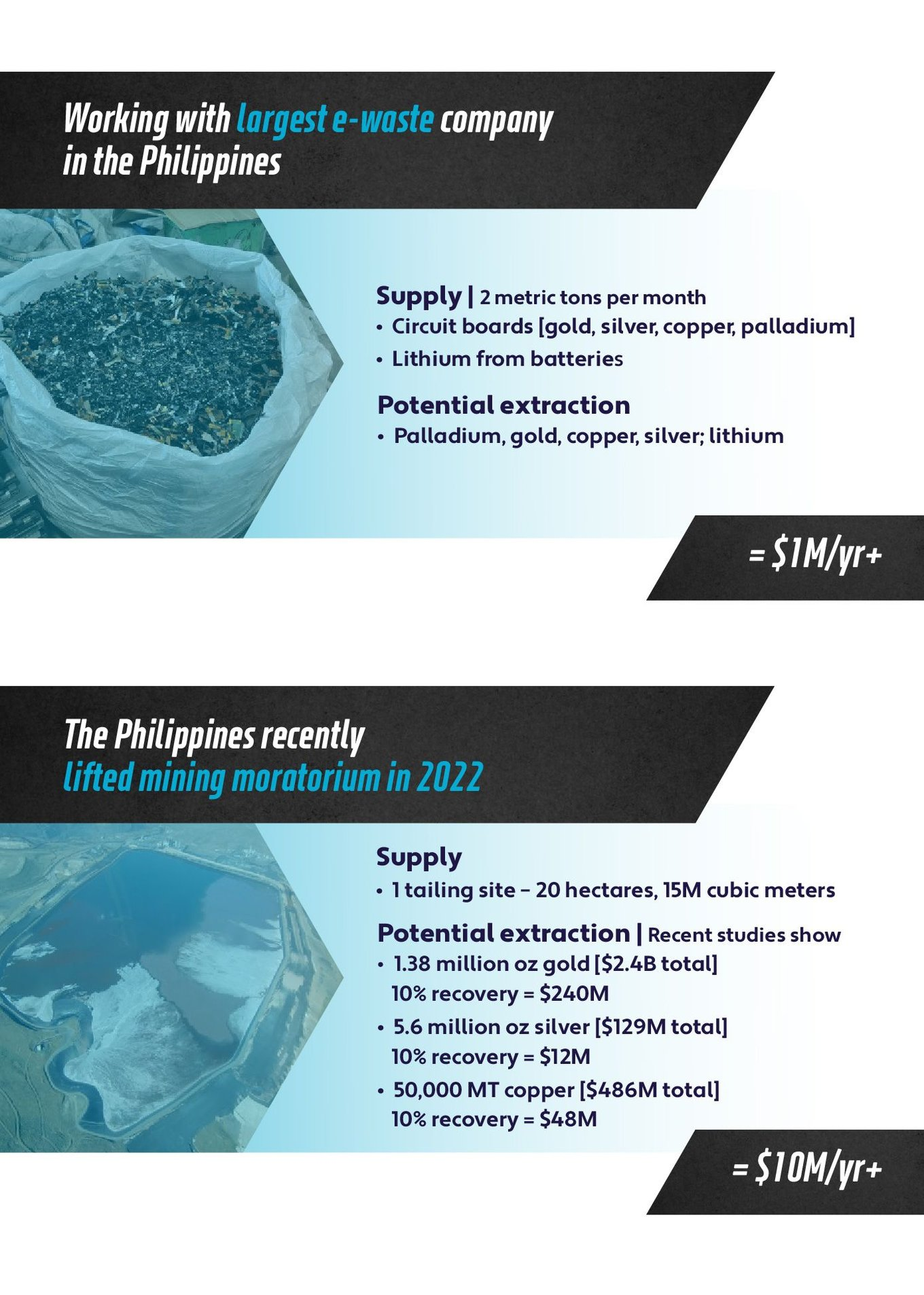 Rare earth metals demand to triple by 2030
Edit
Phuc Labs' proprietary Vision Valve technology serves a total addressable e-waste market worth $65 billion.
As global industry adapts to meet low and zero-carbon emissions standards, our ultra-efficient Vision Valve stands to benefit significantly from companies seeking solutions to increase profit while reducing their carbon footprint.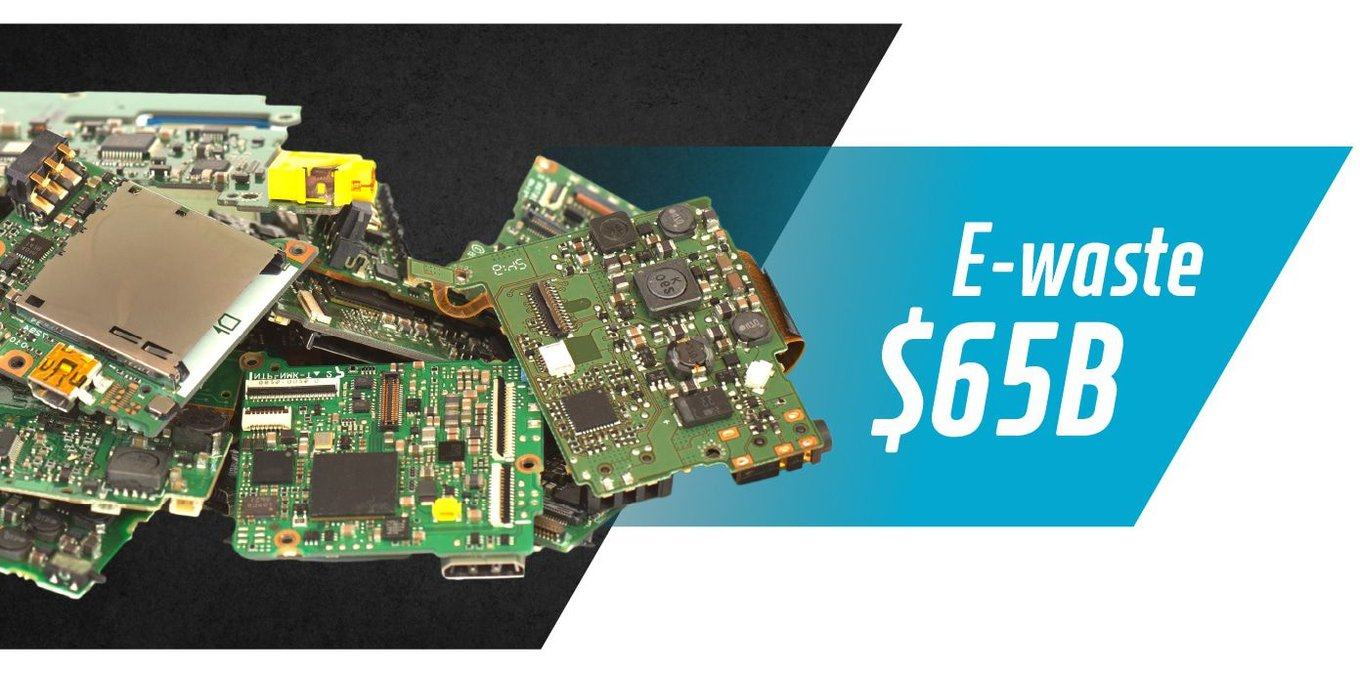 Competition
Edit
The only resource recovery using digitized separation
Edit
Phuc Labs' competitors are the companies using outdated, inefficient smelting and filtration technology.  
Our unique and patented technology is a high barrier to entry for would-be direct competitors: no other company can develop the combination of machine learning AI plus fast-actuating valves for e-waste recovery.
Vision Valve recovers and sorts multiple particles that conventional technologies cannot—all while being cost-efficient, energy-efficient, low maintenance, portable, and easily scalable. Because the core technology is digital and uses ML/AI, Vision Valve's performance improves over time with more data.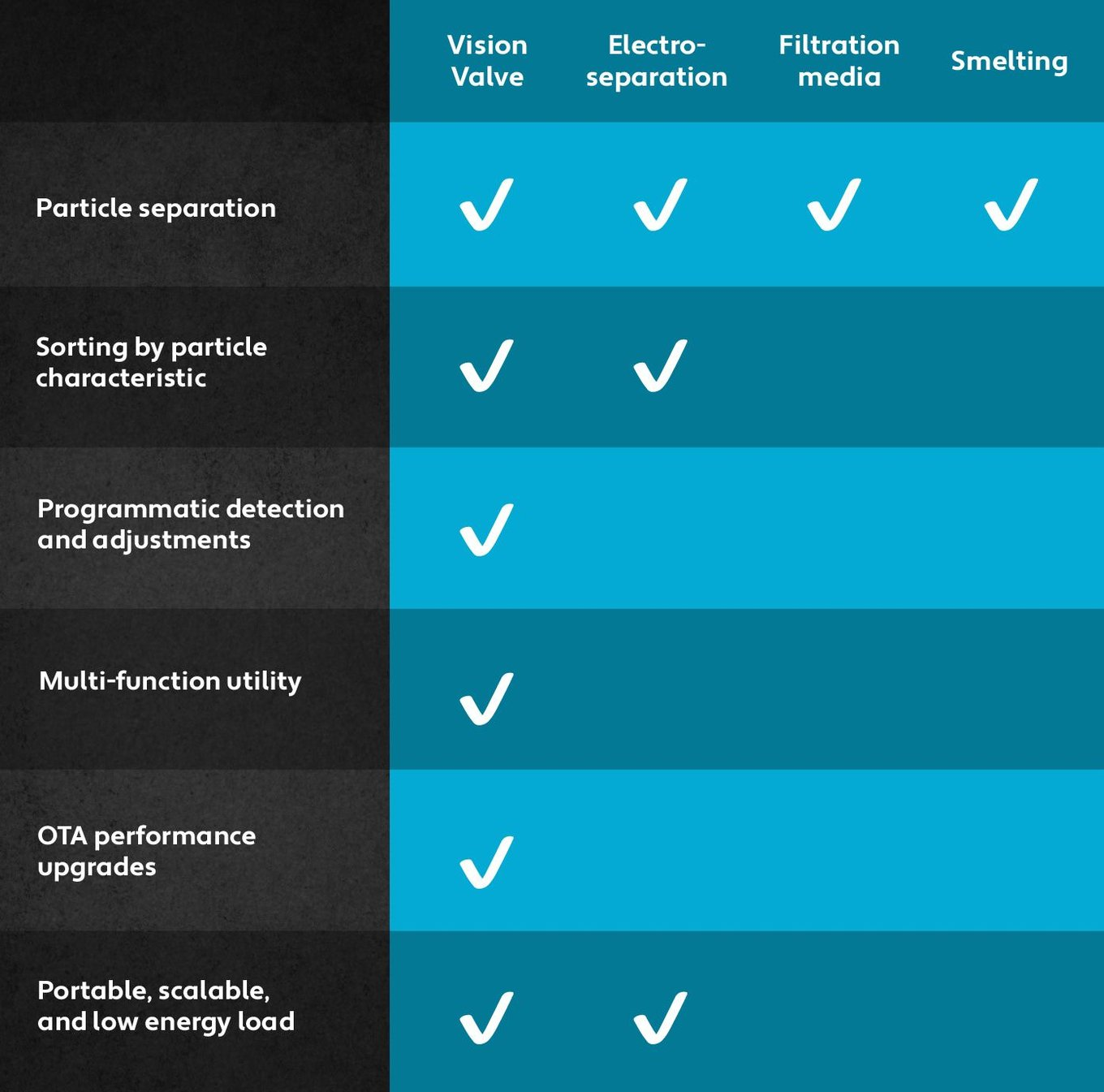 Vision and strategy
Edit
Scaling internationally with $1M+ in revenue
Edit
As we continue to scale our customer pipeline, we're also expanding our team and IP portfolio to drive momentum and innovation towards dominating this niche.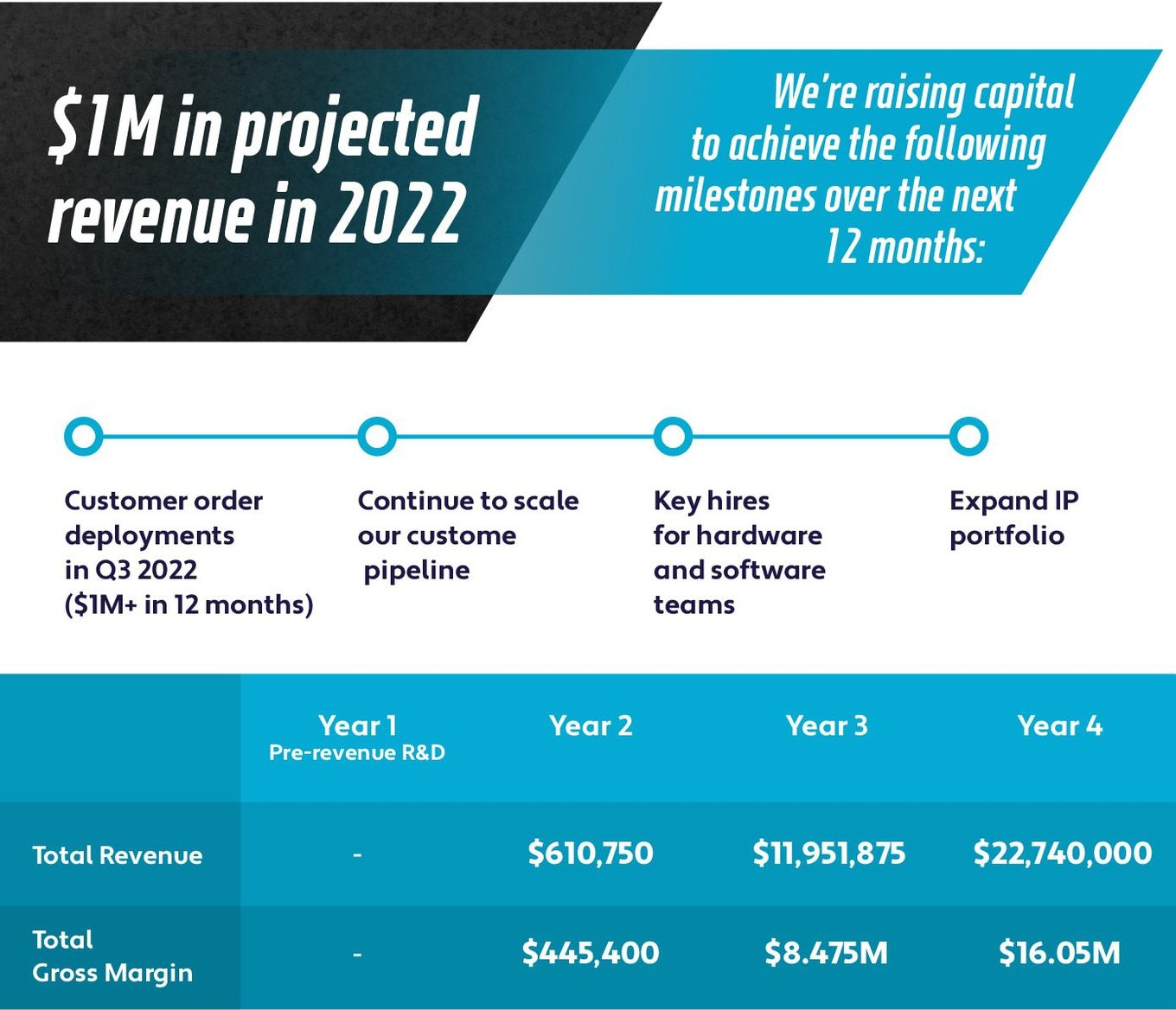 $1.3M raised from leading VCs
Edit
Phuc Labs' transformative technology has received investment  from several funds focused on climate-innovative companies.
We've raised $1.3M from investors including MCJ Collective, Climate Capital, AI Sprout, and founding partner of Spark Capital, Bijan Sabet.
Previous startups include $1.1 billion exit to Uber
Edit
CEO Phuc Vinh Truong has dedicated his career to creating cutting-edge, transformative technologies. He started 3 companies that have received over $25 million of VC funding, and has led the development of complex enterprise-grade systems which serviced millions of users.
Head of Business Phuc Thien Truong brings 20+ years of startup experience as a 4x co-founder. He's created revenue streams worth up to $6 million, and managed 4 exits as founder and C-Suite member, including one to Uber for $1.1 billion.
Phuc Labs Team
Edit
Dr. Richard Fontana
Chief Technology Officer (CTO)
40+ years as a mechanical engineer w/ government projects & startups: Kiva Systems (acq. by Amazon Robotics) & Desktop Metal (IPO). Expertise in R&D, program management, & tech to market. Ph.D. in Mechanical Engineering, MIT.
Dr. Varada Palakkal
Director of Chemical Engineering
Research expertise in materials & technology development for electrochemical separation & energy conversion. Patented 5x published work at Argonne National Laboratories. Postdoc at UT Austin. PhD at Louisiana State University.
Matthew Schwab
Director of Engineering
Experienced engineer with startup and management experience at Oculus (Haptics), Offworld (Autonomous Mining), and General Dynamics (MBSE), and civil engineering in the U.S. Air Force. M.Sc. in Mechanical Engineering from CSULA.
Aaron Kessler
Business Development
20+ years experience as an entrepreneur across 8 startups, managing client support, sales, marketing, business operations, and human resources. B.S. History from Harvard University, 1998.
Midnight Zero
VP Mechanical Engineering
Expert in 3D printing: researching, inventing, designing, fabricating, & testing solutions for 3D printing with metal powder at high speed. Mechanical Engineering at UMass Amherst, 2004.