Empowering youth mental health using the psychology of game play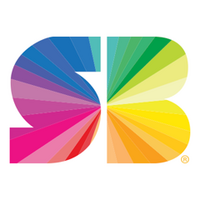 Highlights
Edit
A winner of The World Economic Forum's Youth Mental Health Challenge
Over 1 million people have played the SuperBetter web & mobile app
Invented by world-renowned game designer Jane McGonigal
Great reviews on App Store (4.7/5 stars), recommended by schools & colleges
Significantly reduces anxiety & depression in published studies
Revenue-generating collaboration with Parkland Health System
Introducing Squad Play and a new subscription revenue model this fall
1 in 3 high school students experienced poor mental health last year
Edit
We're in a youth mental health crisis
and the U.S. Surgeon General calls for a swift response: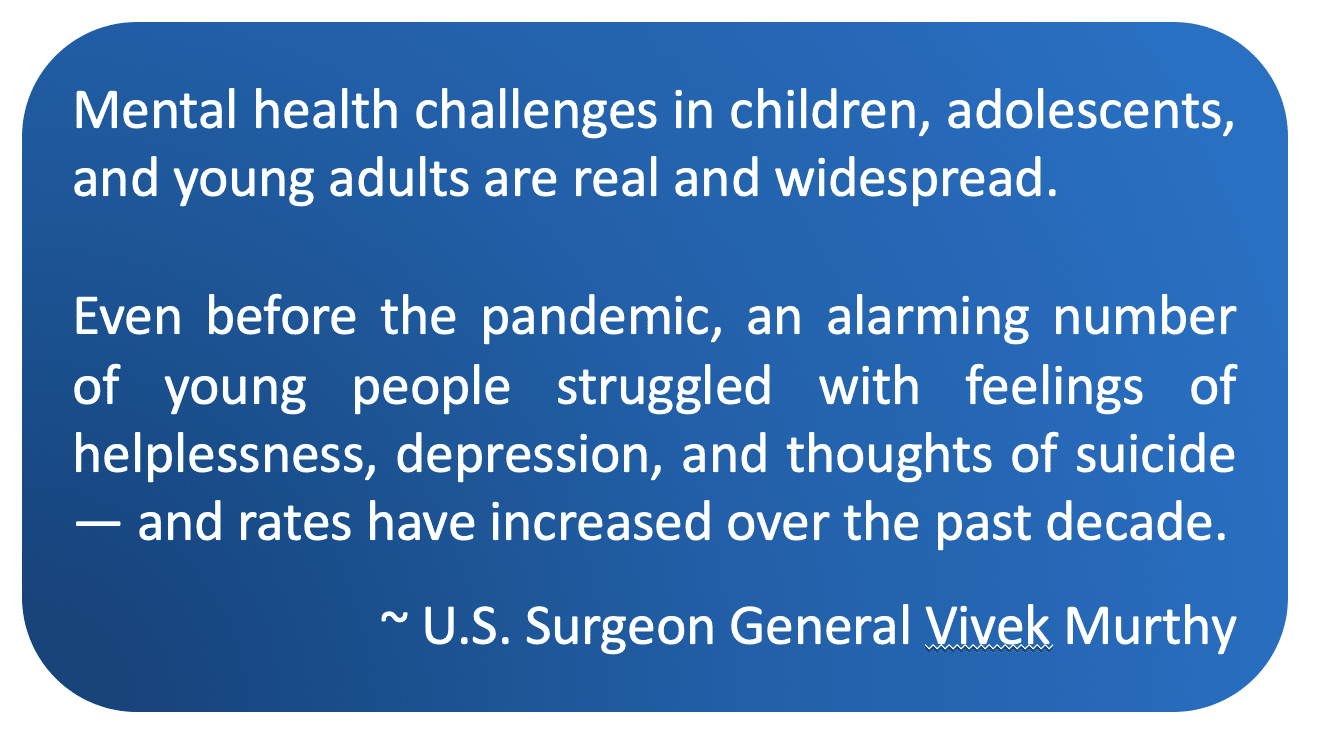 Teachers feel the impact on their students every day
Edit
Educators can play a bigger role to promote youth mental health, but need practical tools for their classroom realities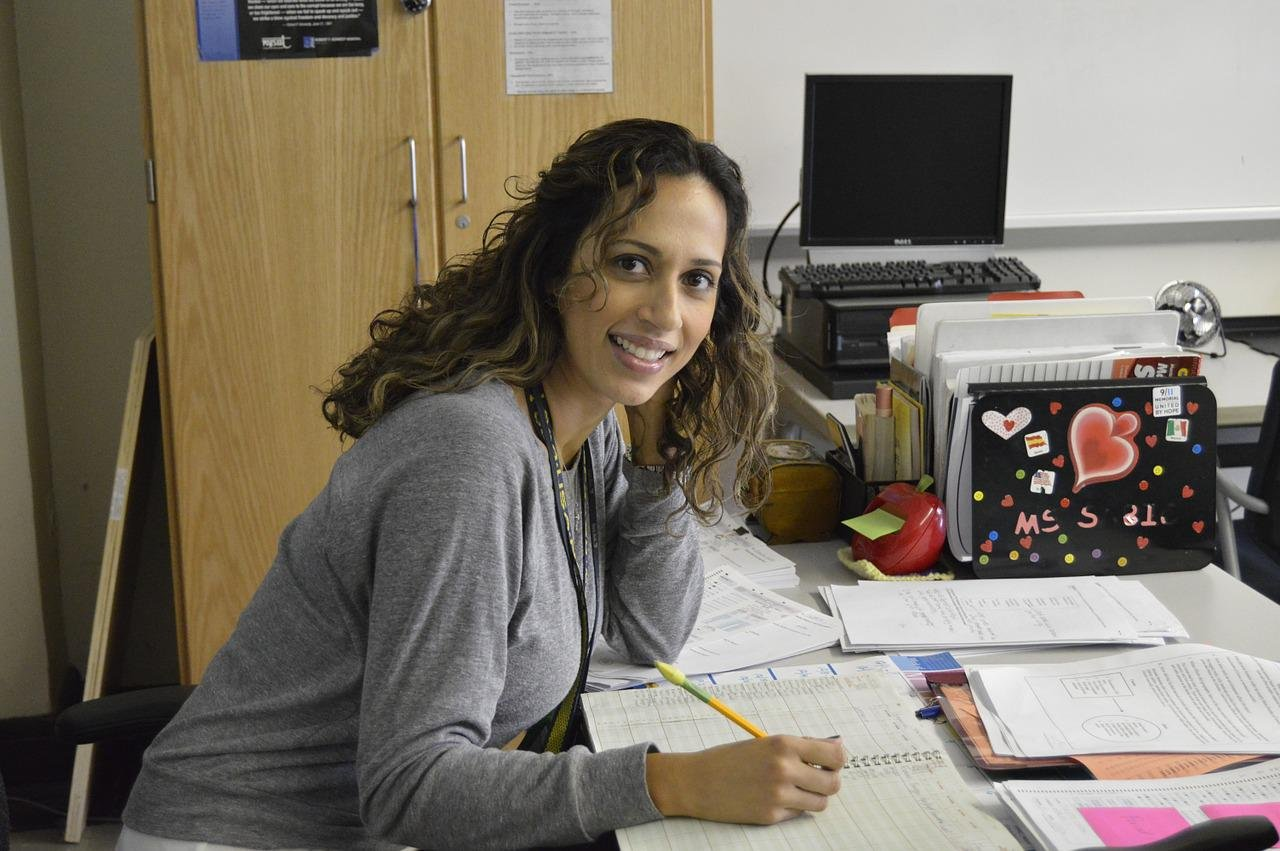 We can't treat our way out of the mental health crisis
Edit

Many are doing important work to improve access to mental health care, but fixing treatment access isn't enough.
Ending the crisis requires going upstream to develop protective factors and reduce prevalence of anxiety, depression & suicide.
SuperBetter fills the gap for prevention that is easily-accessible, evidence-based, cost-efficient and globally-scalable.
SuperBetter empowers youth to overcome obstacles & achieve their goals
Edit

Its unique methodology applies the psychology of game play to all of life
Edit
The 7 rules for playing: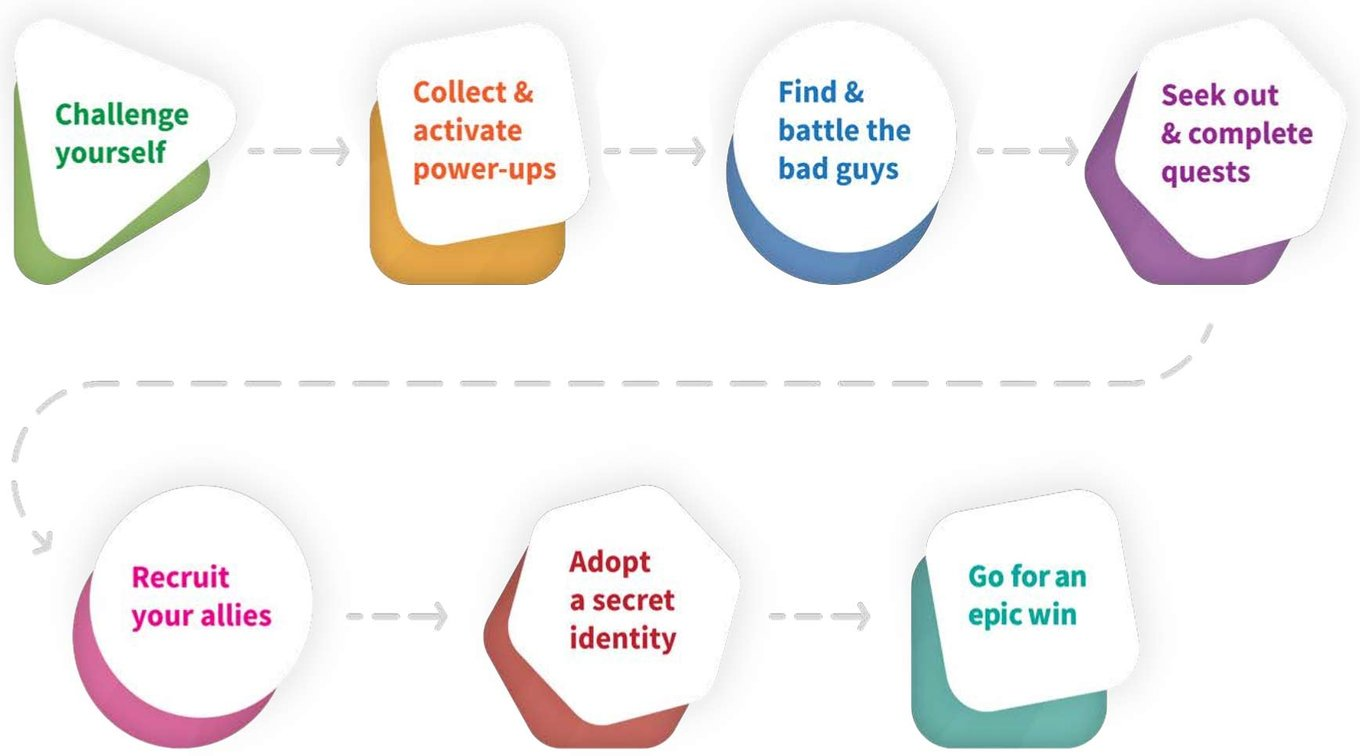 It connects to young peoples' affinity for video games
Edit
75% of US youth play video games
SuperBetter brings the same gameful mindset to whole life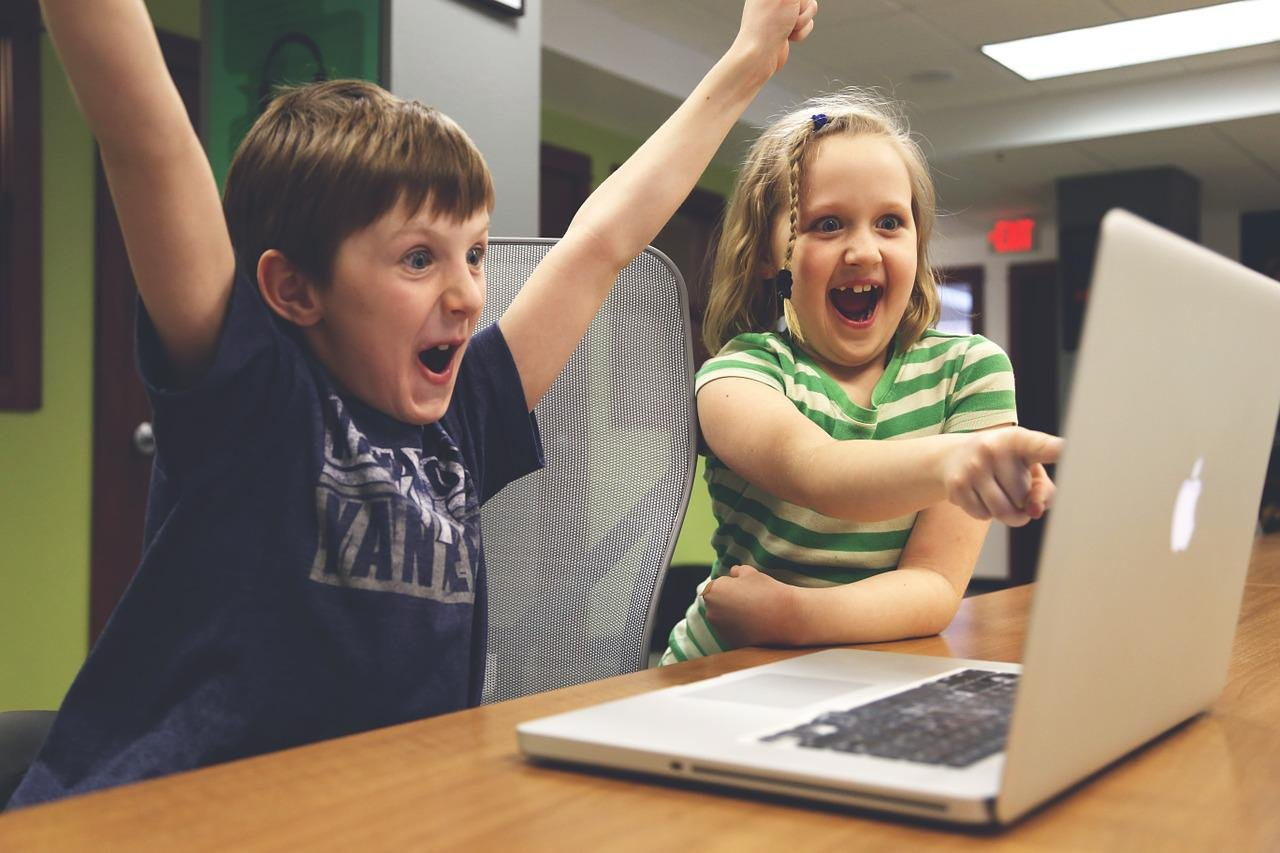 A tool for teachers to empower student success
Edit
A new Squad Play feature this fall transforms SuperBetter into an evidence-based tool for anyone who teaches, coaches & supports others - especially youth and young adults.
An important target is teachers and social-emotional learning. Learn more in this 5-minute pitch from the Milken-Penn Graduate School of Education Business Plan Competition Finals: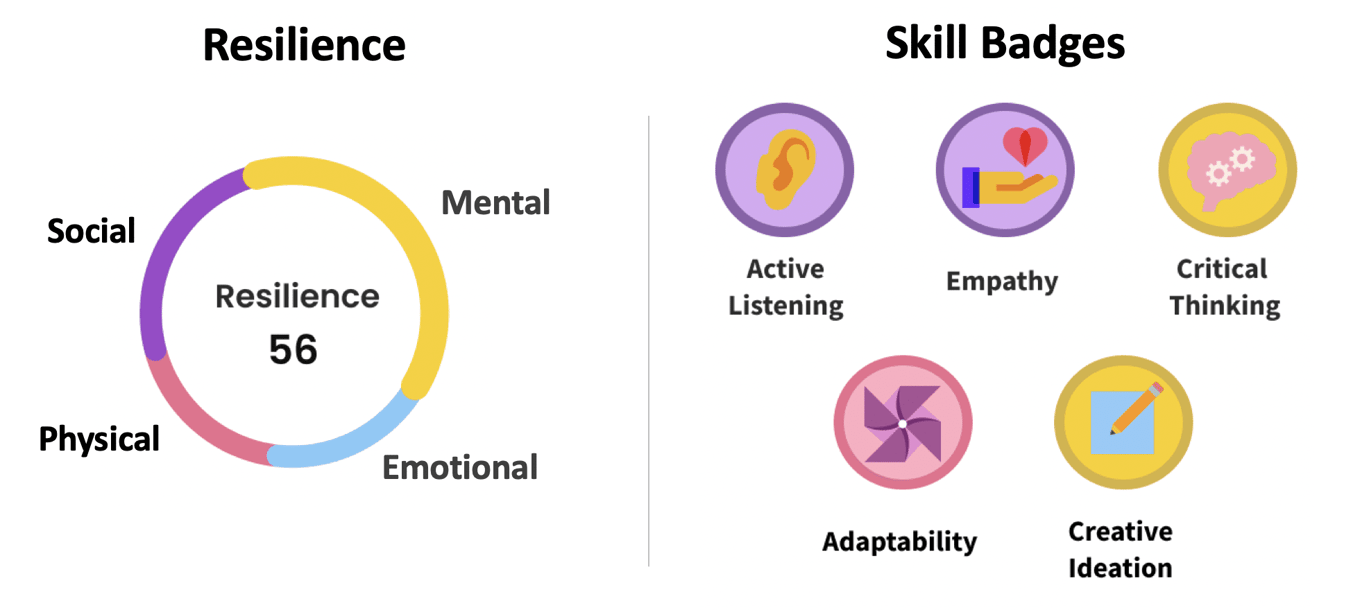 SuperBetter brings social-emotional learning to life for middle school and high school classrooms by making it practical & engaging. Teachers host Challenges that students play in real life to develop life skills and increase their resilience & mental health.
How it works
Edit
Teachers host Challenges from their admin portal
Select from library, or create new Challenge (e.g. a 5-day Challenge to develop the skill of empathy)
Invite students to play
Monitor student progress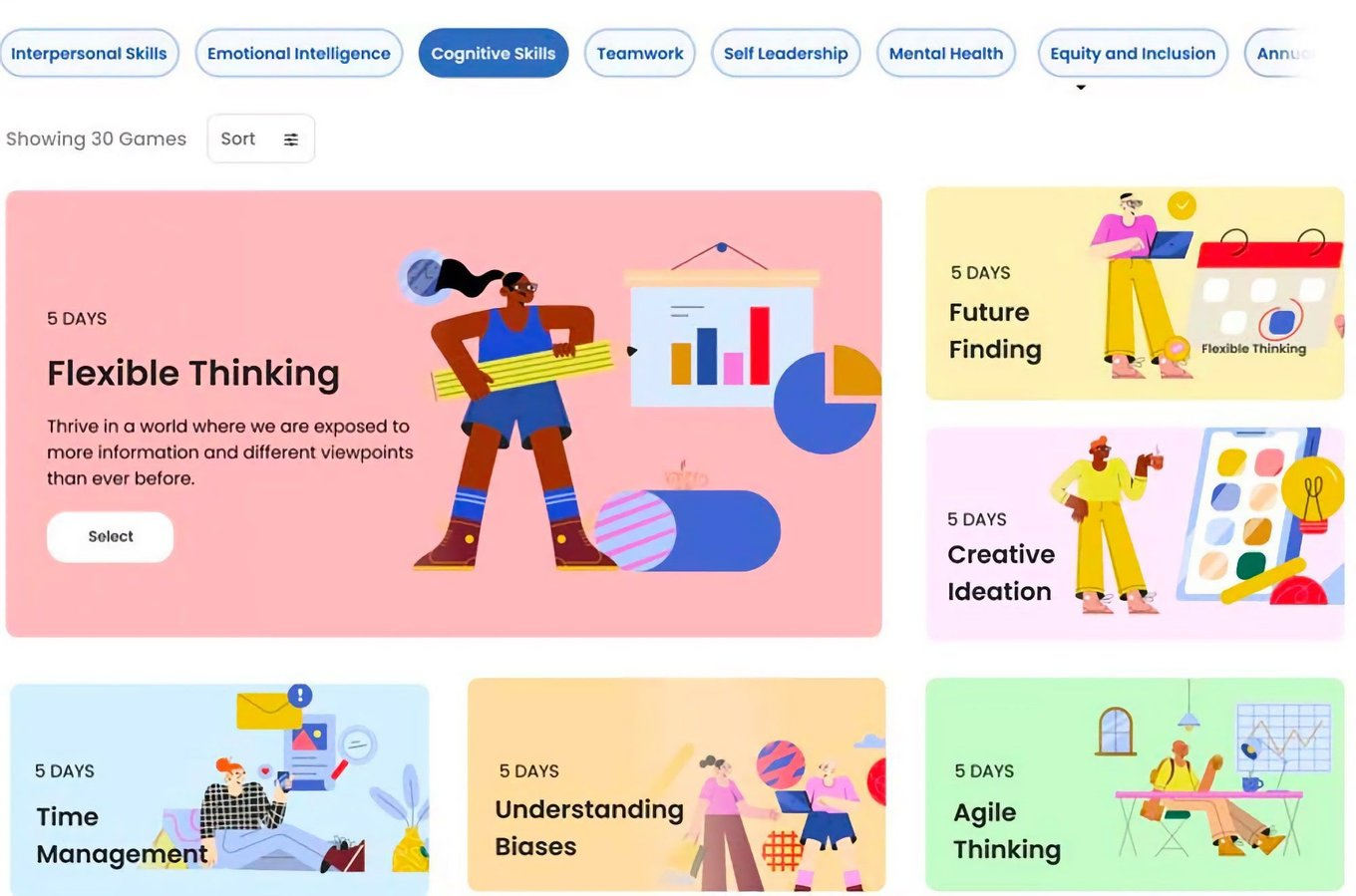 Students play on their web or mobile device outside class
Accept the challenge to play
Play Superbetter for 5-10 minutes a day
Activate power-ups, battle bad guys, complete quests & check-in with allies as they go for their epic win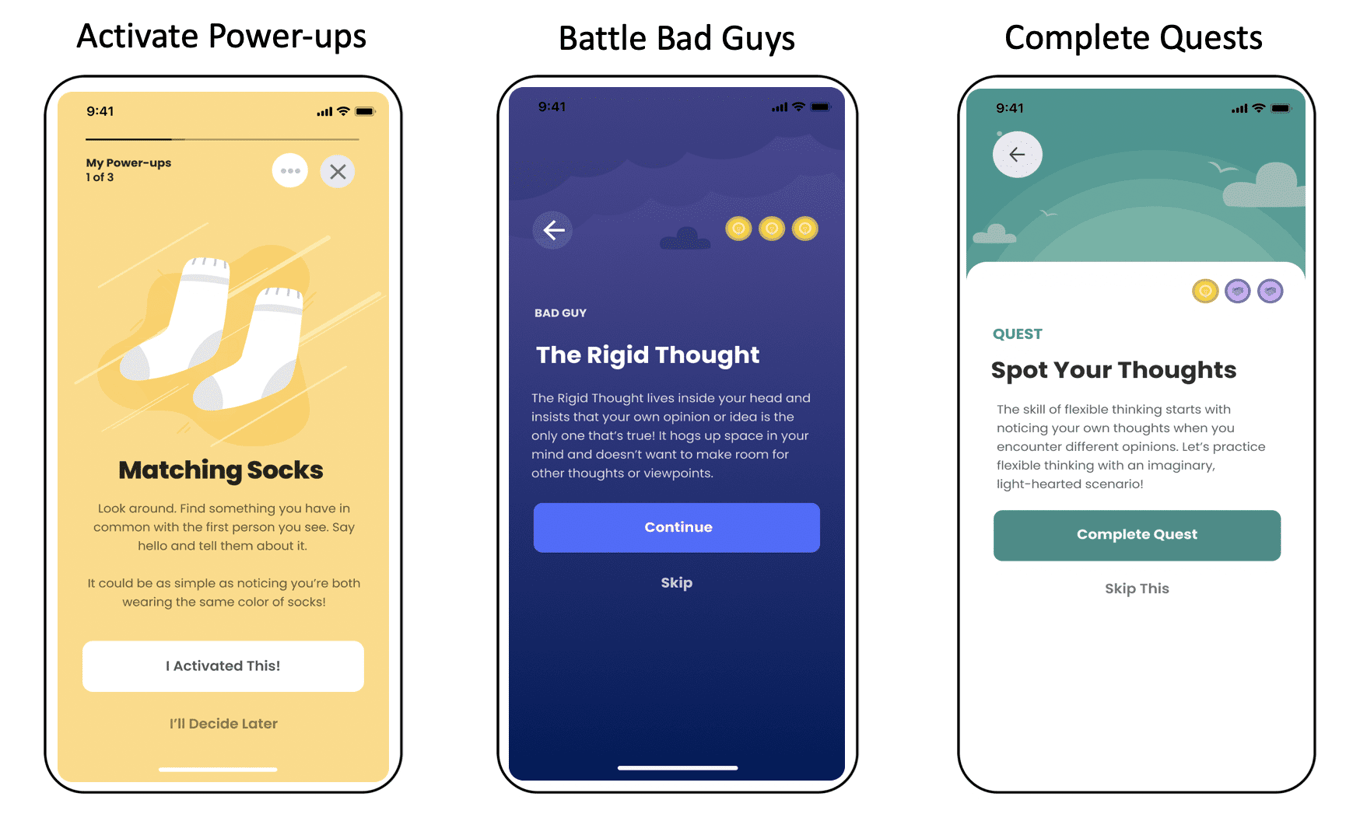 Great reviews
Edit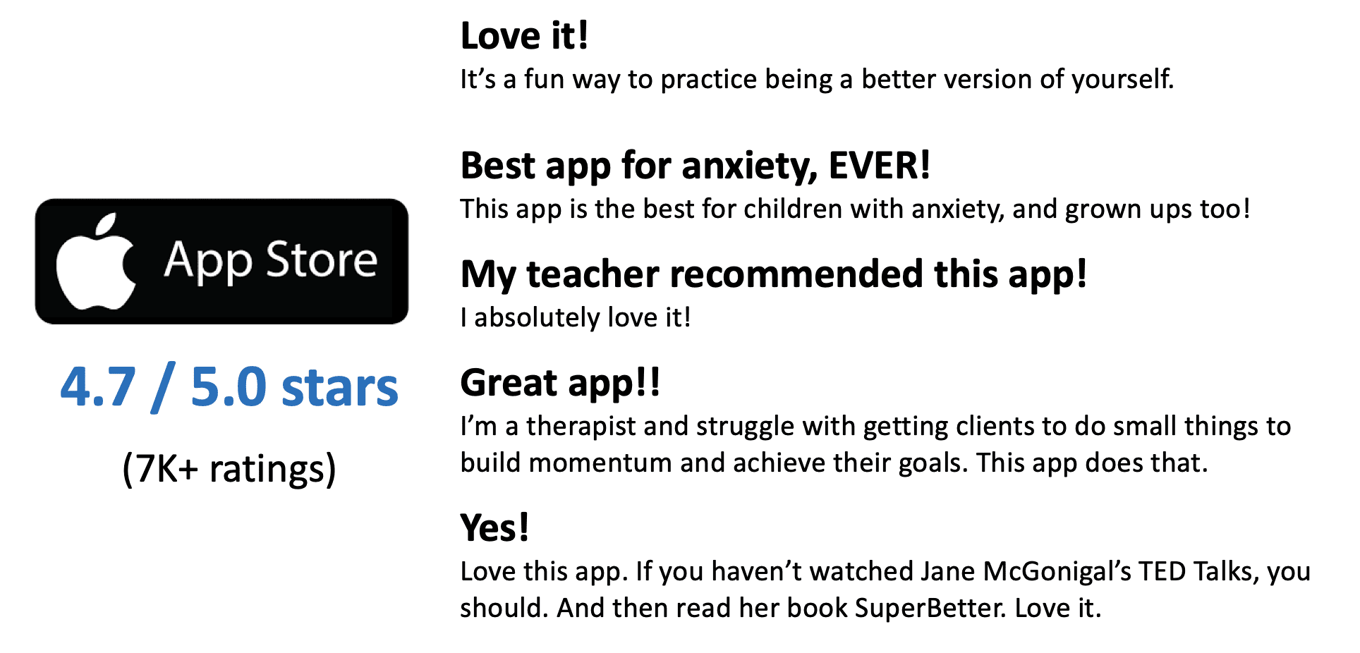 A winner of The World Economic Forum's Youth Mental Health Challenge
Edit
1 of 14 global youth mental health ventures selected to join a community of innovators tackling the world's most pressing issues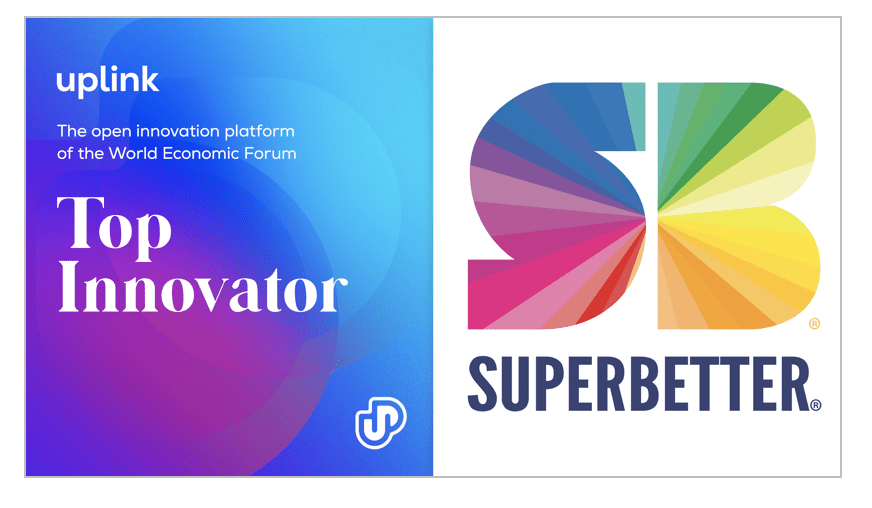 Backed by science
Edit
Playing SuperBetter improves resilience & mental health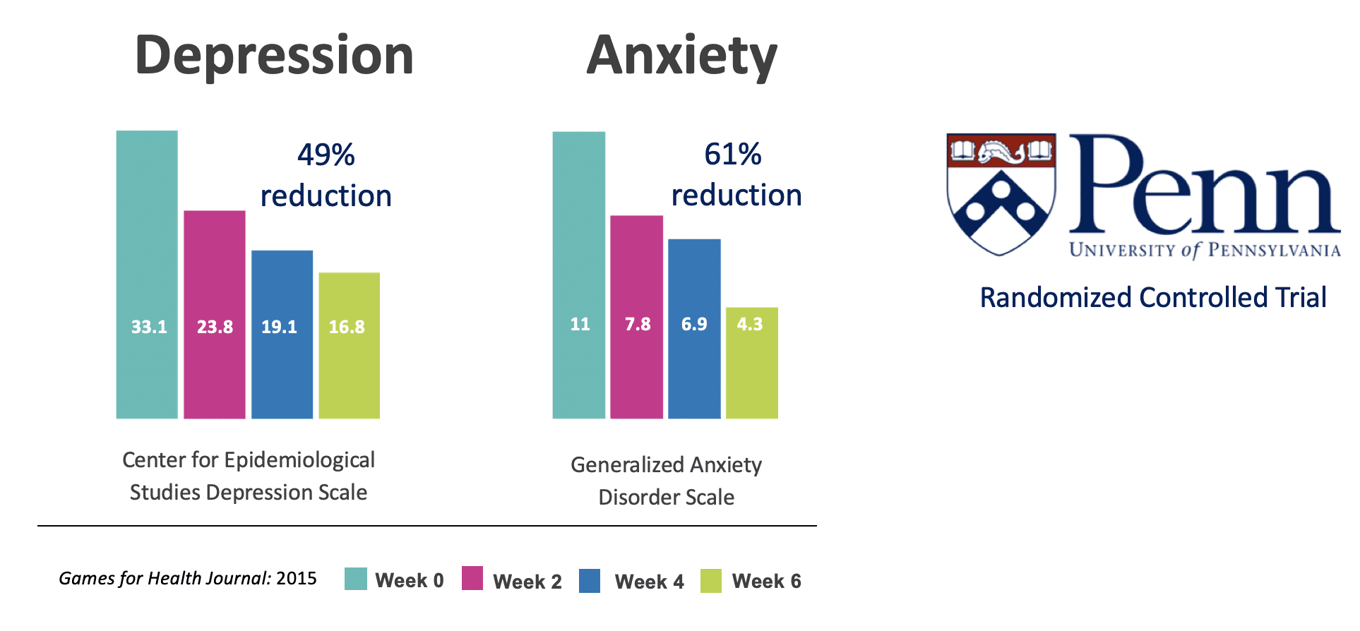 Evaluated in a dozen published studies
Edit
Find links to the 12 publications here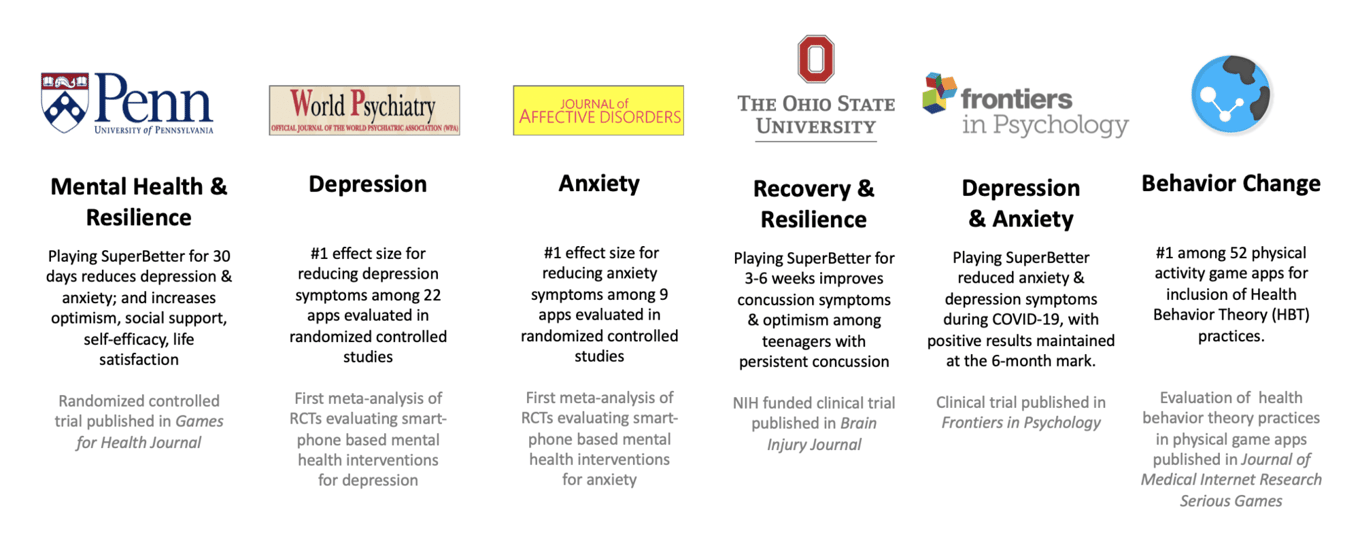 Schools recommend SuperBetter
Edit

Teachers are creating SuperBetter Classrooms
Edit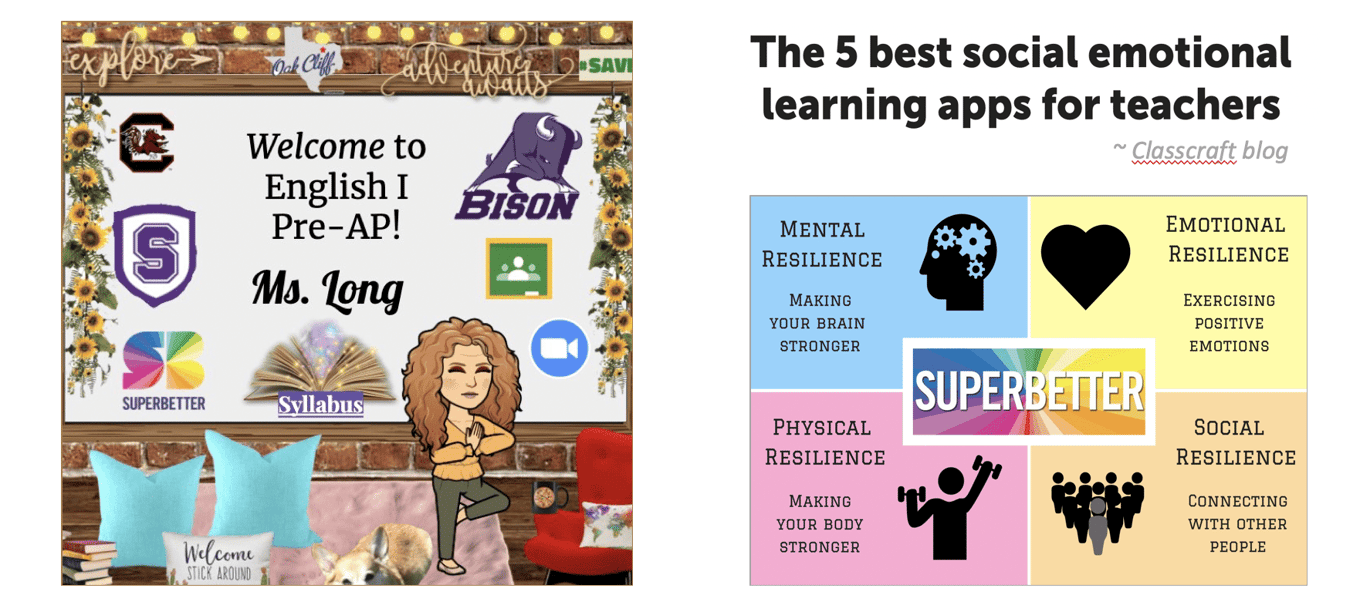 EdTech industry accolades
Edit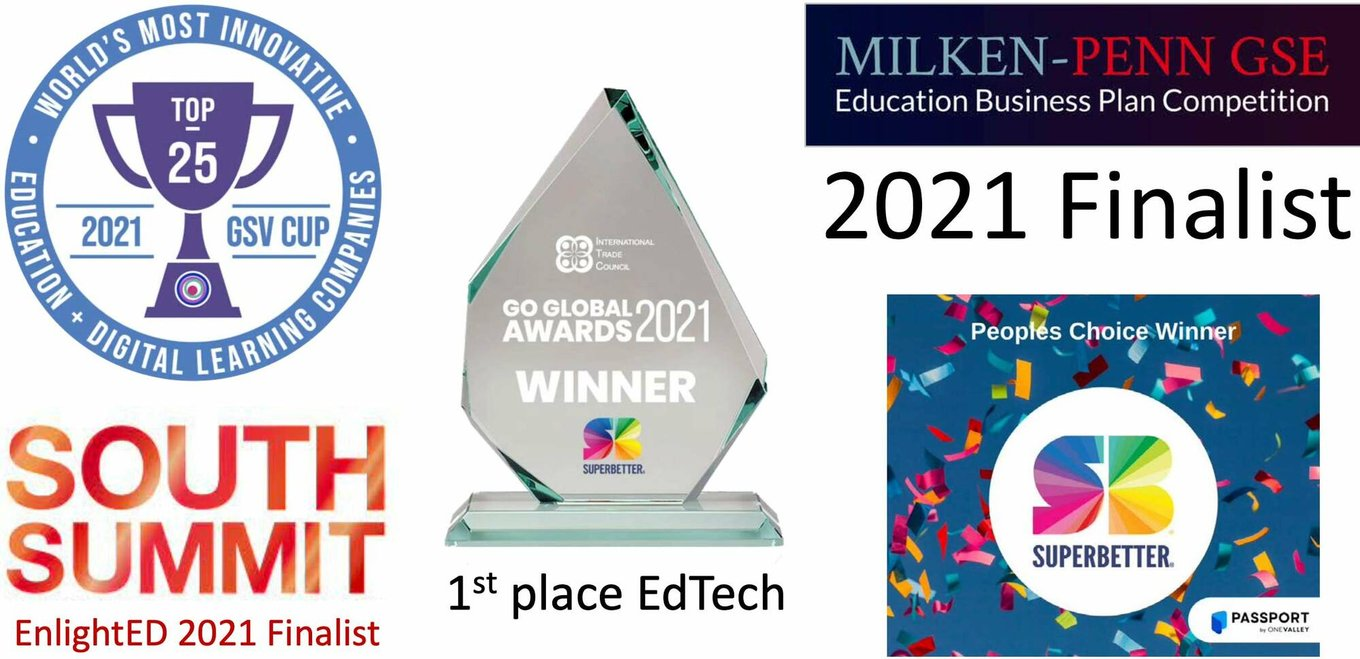 SuperBetter & team are featured in 150+ media stories in 2022
Find 24 favorite articles in the Press section below
Customers
Edit
A versatile, global platform
Edit
Anyone can purchase a subscription on the website and host SuperBetter Challenges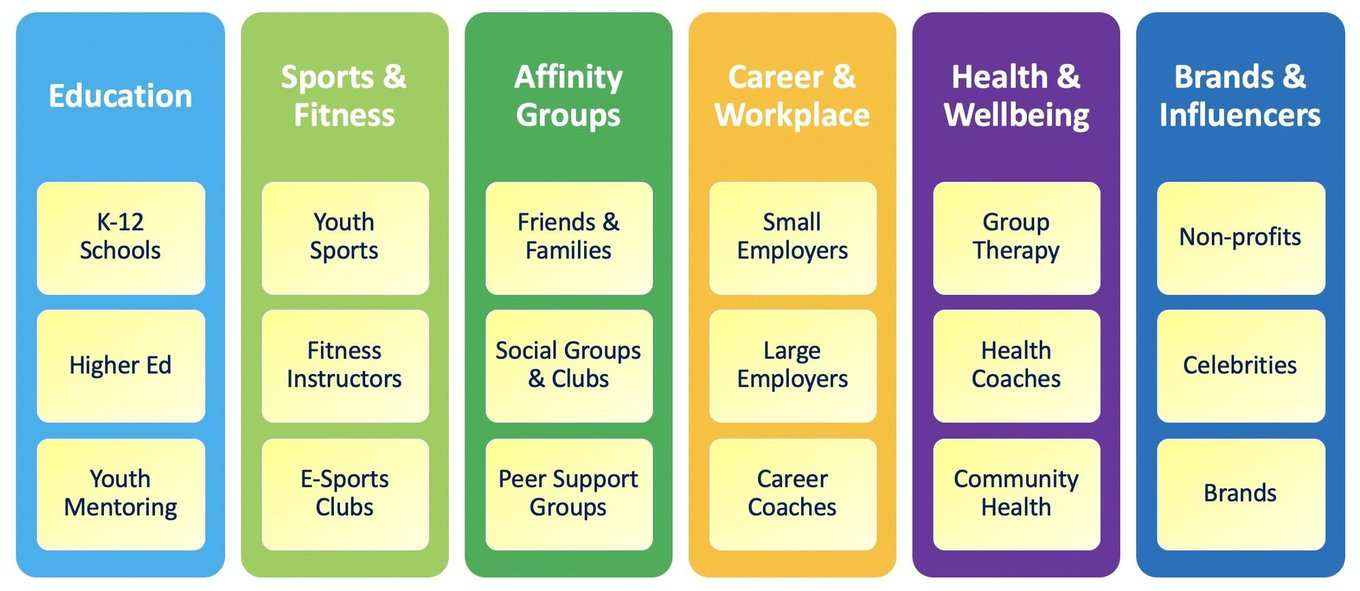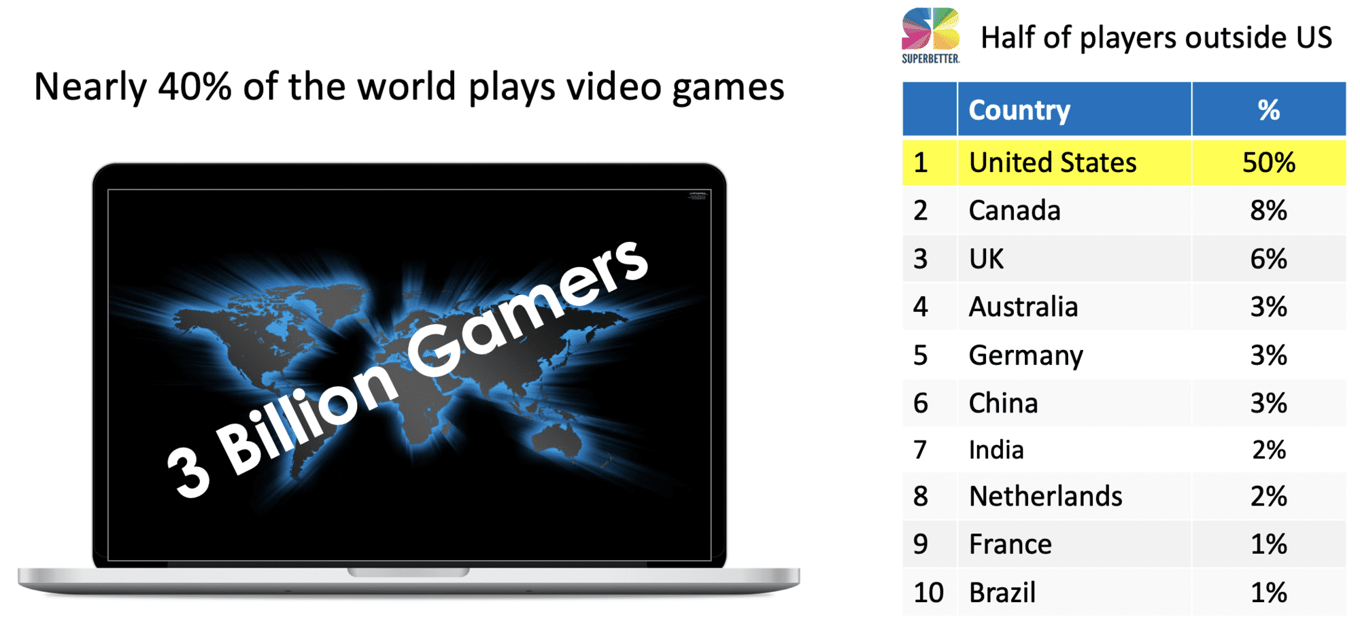 Notable partnershipsEdit
Parkland Health System
Edit
A revenue-producing partnership to empower at-risk teens
Funded in part by winning a $150,000 prize in the United Way of Metropolitan Dallas Health Innovation Technology Challenge

Global Development Pilot Program
Edit
SuperBetter Children in Zambia
Can the SuperBetter framework (without the app) be used by students in low-resource schools in developing countries to build resilience and tackle global health challenges including mental health, malaria and nutrition?
SuperBetter Children in Zambia, a 1-year pilot led by our allies at Children for Health, ends soon. The results are promising.
Business model
Edit
Scalable & profitable revenue model driven by impact
Edit
Subscriptions will be introduced with Squad Play this fall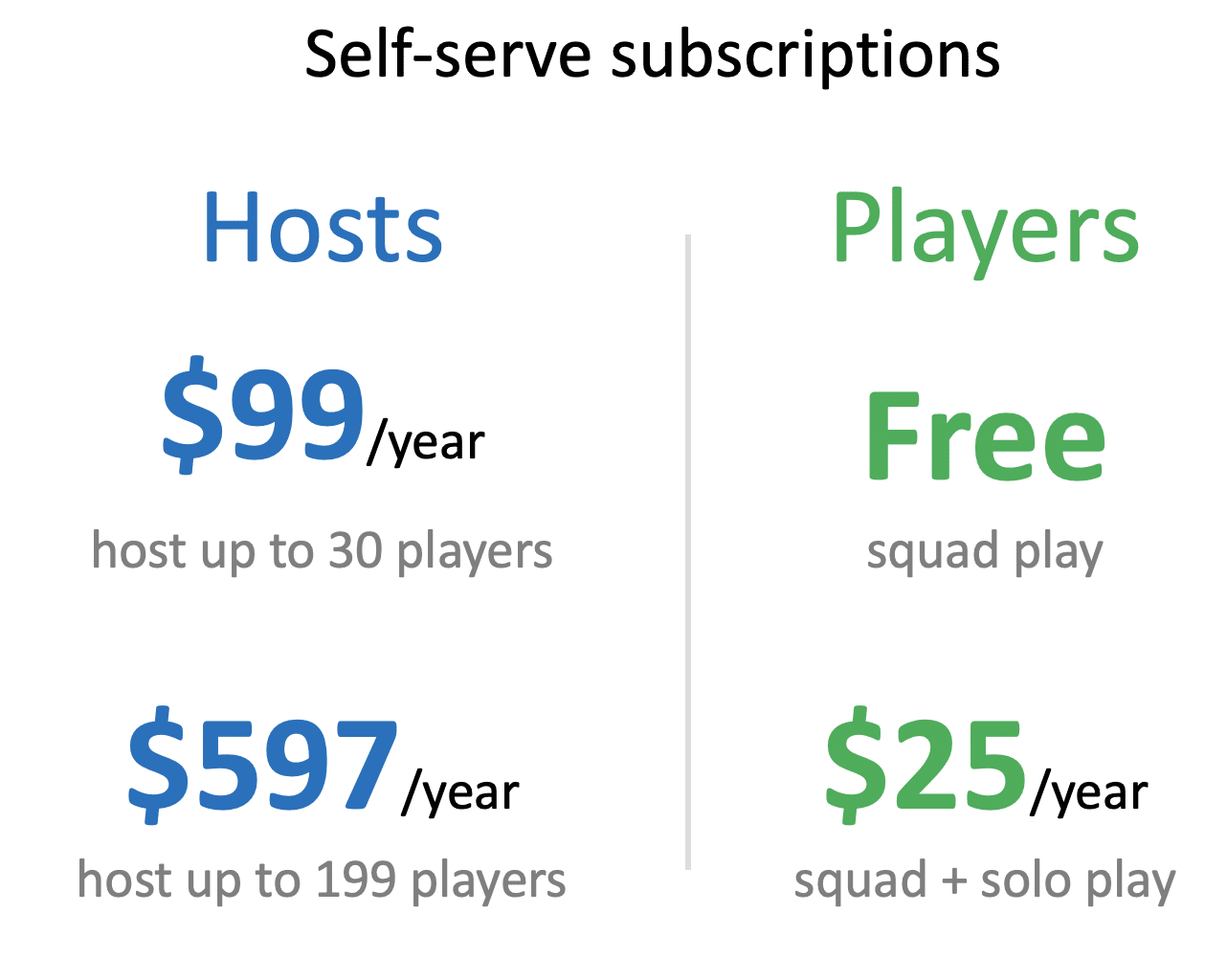 Designed for efficient customer acquisition.
Hosts purchase a subscription on the SuperBetter website (like Kahoot! & other successful EdTech companies).
It's free to play Challenges hosted by others.
An upgraded player subscription adds Solo Play, a Challenge library and tools to personalize the player journey.
Teacher hosts create warm leads to sell site licenses to schools.
Jump-starting revenue
Edit
For early revenue, a newsletter campaign will announce Squad Play to the 1 million+ people with SuperBetter accounts
Financial projections*
Edit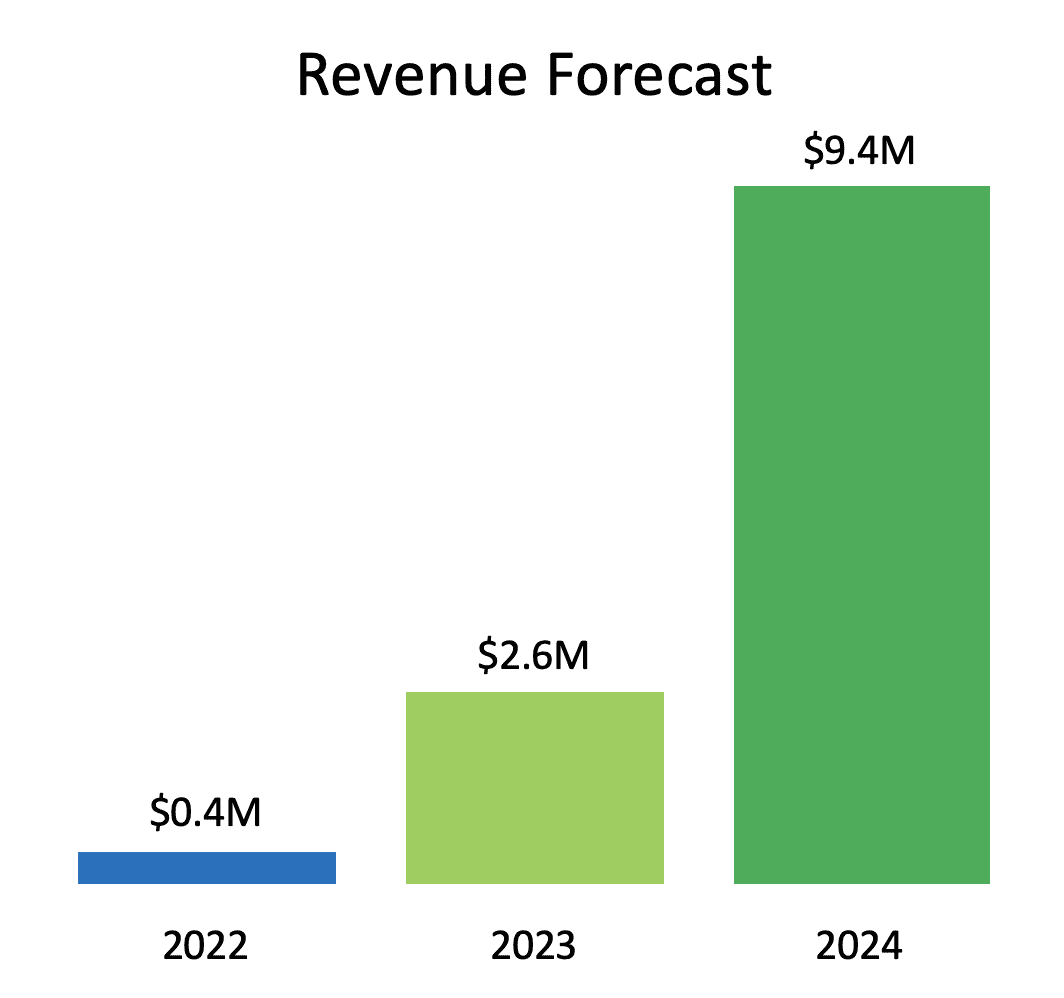 $14 billion+ market
Edit
Competition
Edit
One of the top 8 mental health apps for 2022 in Medical News Today
Edit
And the #1 best for children & teenagers
SuperBetter is differentiated vs. the other top apps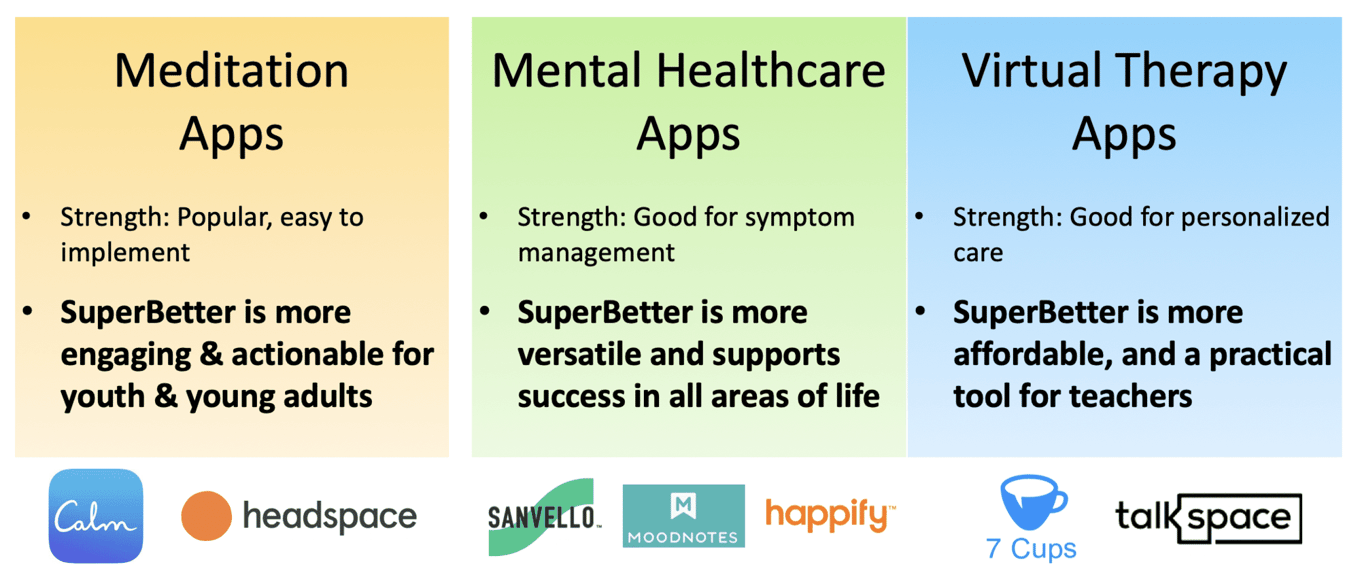 * As a bootstrapped small business we're proud to find SuperBetter alongside market-leading, VC-backed unicorns with $1 billion+ valuations including Calm, Headspace & Talkspace.
Find more articles featuring SuperBetter as a 'best app for mental health' in the Press section below.
Social Emotional Learning
Edit
In classrooms, our solution compares favorably to traditional social-emotional learning curriculums.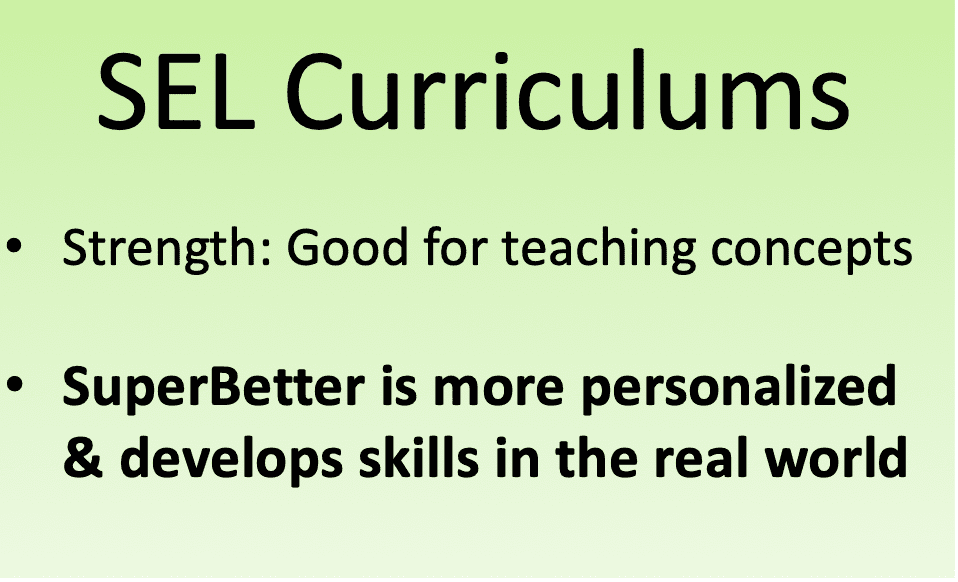 Vision and strategy
Edit
Our team's north star:
Edit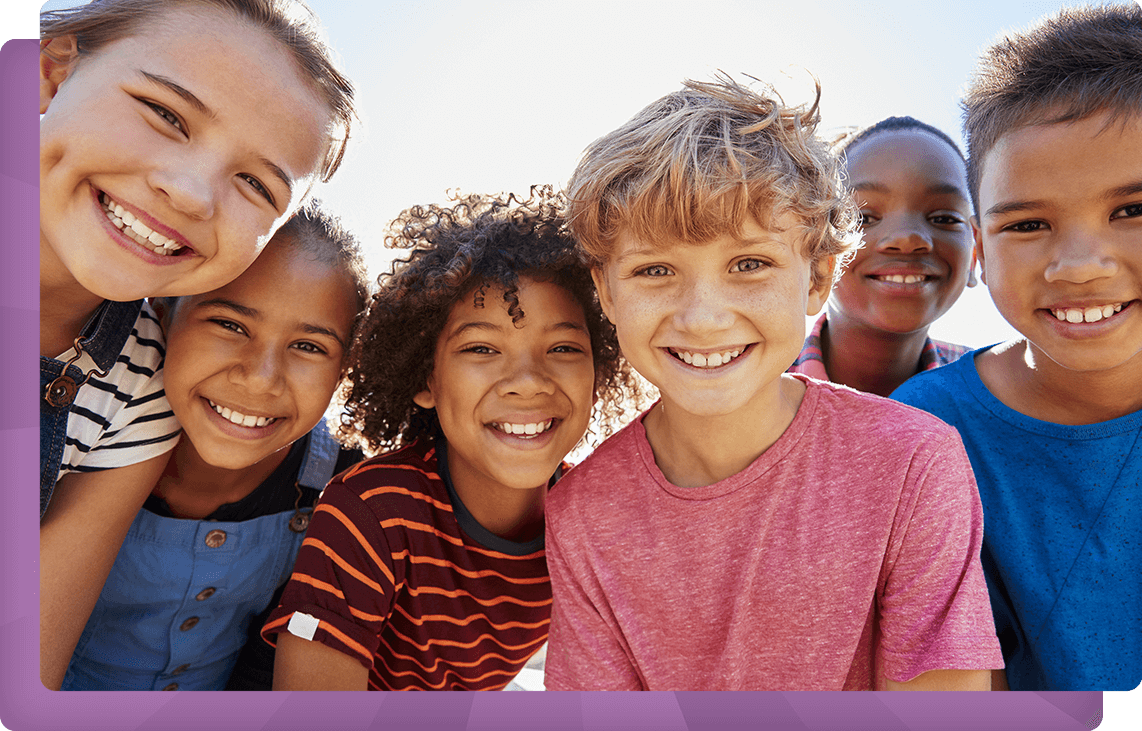 Squad Play catalyzes profitable scaling
Edit
Our bold North Star reflects the scale & urgency of the global youth mental health crisis. As Squad Play gains traction we'll use market & customer data to prioritize channel, geography & strategic partnership opportunities to expand impact and revenue.
The funds raised will grow our impact & revenue faster
Edit
Squad Play product development is funded with revenue
Additional funds will enable:
A marketing campaign to launch Squad Play
Closing a pipeline of partnerships with organizations interested in bringing SuperBetter to their customers & communities
Making the Squad Play experience better, faster
More Challenges for the library
Adding languages beyond English sooner (in 2023)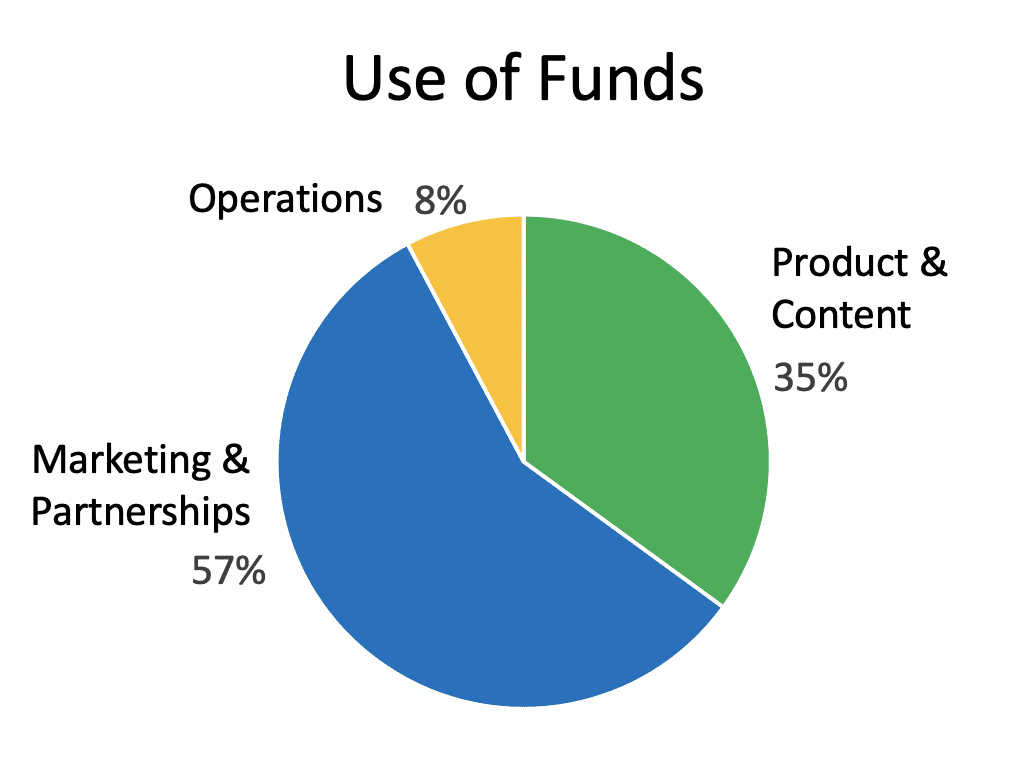 $170K raised from Friends & Family in 2015
Edit
Bootstrapped since 2015
SuperBetter partnered with Republic so that anyone can be an investor, regardless of their wealth, income or net worth.
Our communities
Edit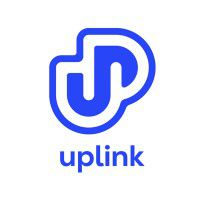 UpLink is a platform connecting problem-solving innovators with the expertise and network of The World Economic Forum

Completed the gBETA Social Impact Accelerator for ventures advancing equity in education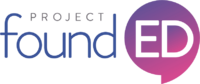 A community of Founders that aim to make the EdTech industry easier to navigate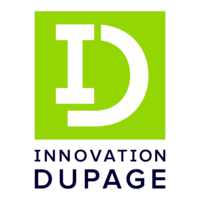 Supports small business as they rapidly scale
A world-renowned game designer and a brand builder who knows how to scale innovation profitably
Edit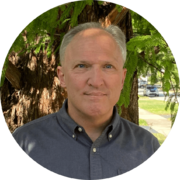 Keith Wakeman
CEO
Purpose-driven Innovator. Brand Builder. Launched $1 billion+ in new products. Experienced at growing revenue & profits.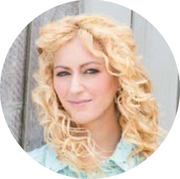 Jane McGonigal, PhD
Chief Science Officer
SuperBetter Inventor. Game Designer. Researcher. Futurist. Bestselling Author. Director of Games Research at the Institute for the Future.
SuperBetter TED Talk watched 8 million times
Edit
NY Times Bestseller
Edit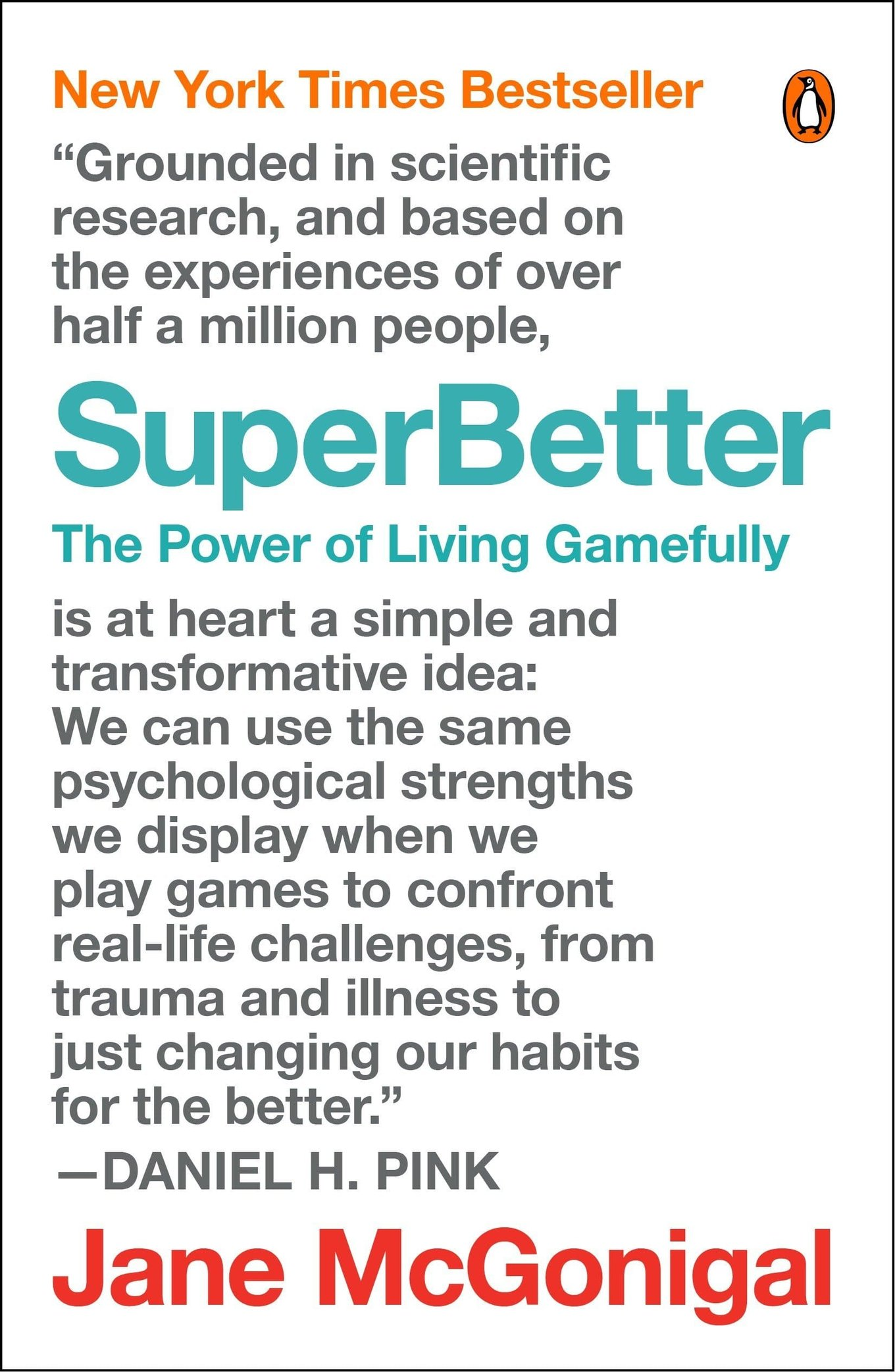 Invest in a future you believe in
Edit
Like most parents, we feel the impact of the youth mental health crisis in our own families, schools and communities.
We all want a better future for our children.
Will you join us?
SuperBetter Team
Edit
Keith Wakeman
CEO, Product & Partnerships
Jane McGonigal
Science
Kayli Elvin
Marketing
Alice Jung
Content
Joan LaBue
Operations & Customer Service
Rachelle Perez
High School Student Intern
Julia Monfrini Peev
Advisor