Boston's 1st Black-owned boutique fitness brand is disrupting an entire industry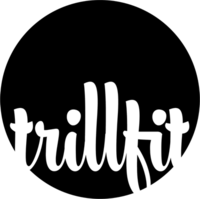 First Black-woman owned boutique fitness studio in Boston
Best of Boston Winner: 2018, 2020, 2021
Awarded $100,000 from ClassPass for Social Impact
Featured on Good Morning America for COVID-19 Pivot & Digital Program
Angel + Dren opening their second juice bar, Mad Juicy, inside BK studio
New York Flagship includes a full-service spa + 4 BIPOC therapist offices
Advisory Board includes experts from companies like The Fader & Netflix
The boutique fitness industry is unwelcoming at best and racist at worst
BIPOC instructors have been erased; female millennials seek an inclusive and fun workout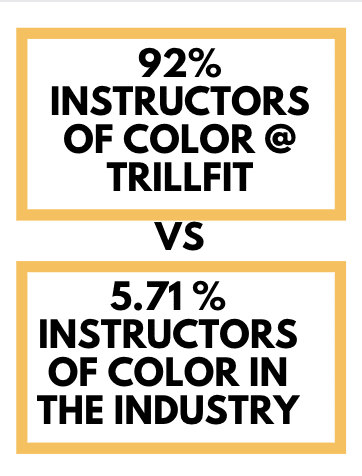 Chances are, when you walk into a boutique fitness studio, you're not going to see another person of color unless they're in a support staff or facilities role within the building. For a lot of diverse consumers, that's not good enough anymore. Representation is necessary. Female millennials seek wellness experiences that speak to them and entice them—while also amplifying their values.
Brands can no longer stand on the sidelines—they must choose. While the wellness industry has been called out for being rife with performative allyship, TRILLFIT has charted a new industry-changing path: building wellness experiences that are inclusive, fun, and addictive.
Boutique fitness that's blacker than the competition
TRILLFIT is a boutique fitness brand redefining wellness through our award-winning classes, earnest approach to diversity, inclusion, and equity, and deep commitment to community and public health.
At TRILLFIT, everyone belongs. We pride ourselves on our industry-leading approach to diversity and inclusion, which has been heralded by industry champions.
Boston & Brooklyn flagships
Beacons of wellness in the community
Edit
TRILLFIT's flagships studios offer a variety of accessibly-priced wellness options and employ mainly BIPOC wellness practitioners.
TRILLFIT subleases its interior spaces to fellow BIPOC and LGBTQ+ community entrepreneurs such as Pedro Aguirre, Vanity Loft salon (Boston) Angel and Dren Coleman, Mad Juicy juice bar (Brooklyn).
People can experience TRILLFIT in-person at TRILLFIT studio or online in a digital class.
BOSTON | 1484 Tremont Street, Boston, MA (Mission Hill)
BROOKLYN | 501 Bushwick Avenue, Brooklyn, NY (BedStuy)
Poised to scale 2 studios →18 studios
Edit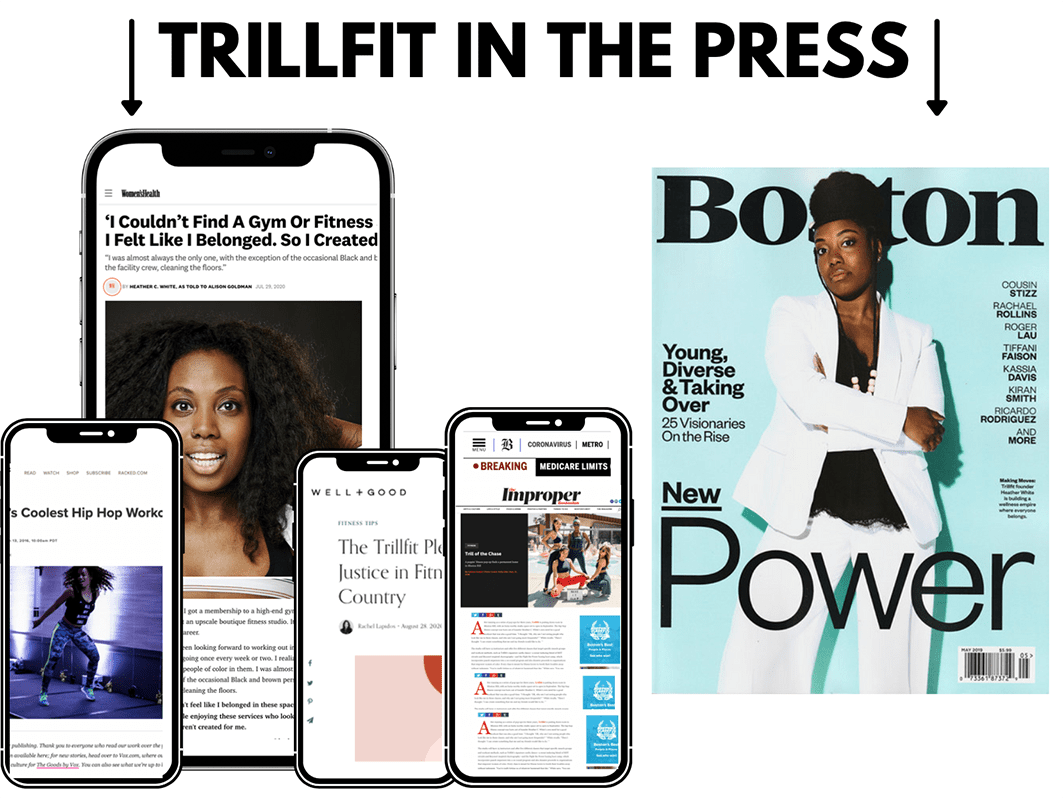 TRILLFIT's revenue 2022
Edit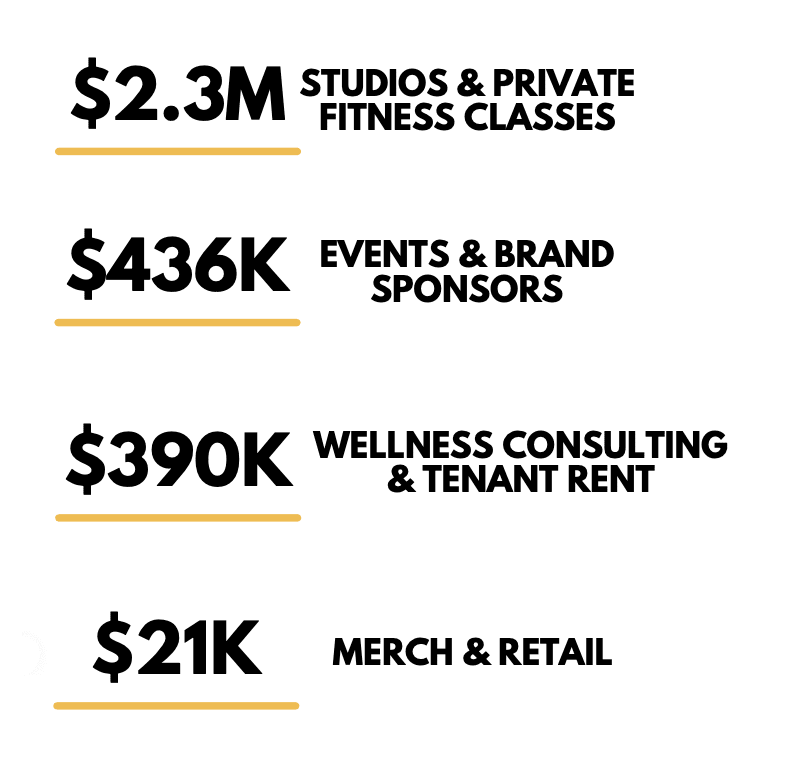 Current financials
Edit
Launched in 2015, TRILLFIT has experienced double- or triple-digit growth every single year, and scaled to a projected $3M business this year with the opening of its second and third flagships.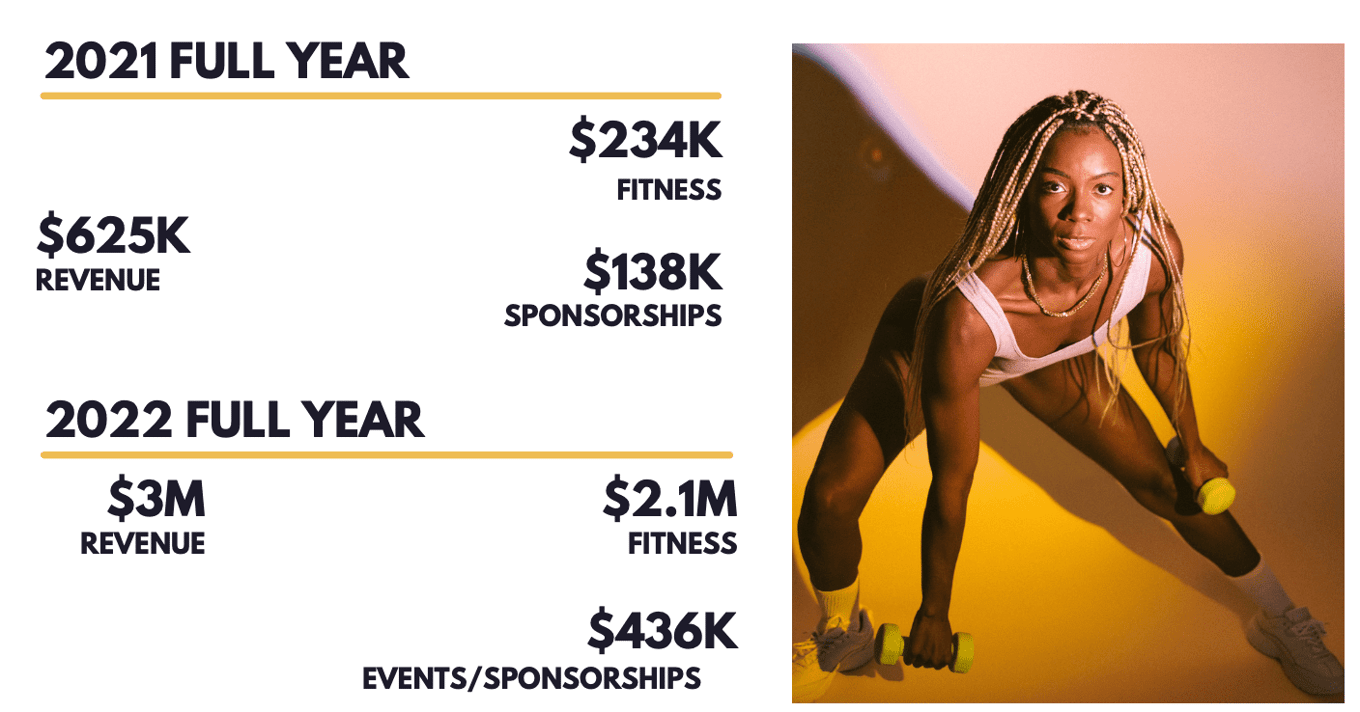 Customers
Edit
TRILLFIT members
Edit
Female millennials name TRILLFIT their must-visit fitness spot due to the award-winning classes and commitment to diversity and inclusion.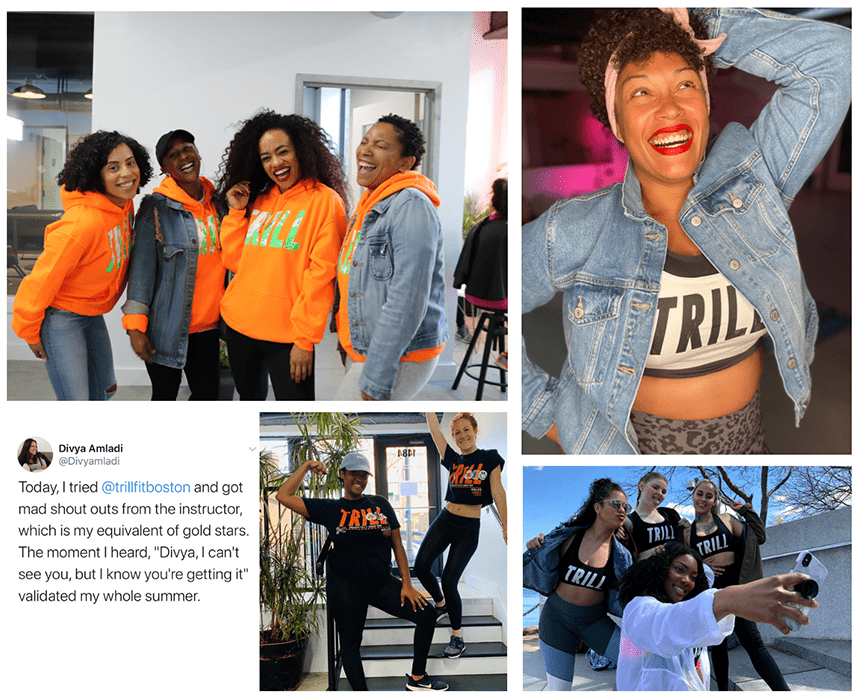 TRILLFIT products are:
Edit
Attainably priced
Edit
Drop-ins: $18–20 (Industry: $35–50)
Mood-elevating
Edit
TRILLFIT classes remind people that working out can and should be fun, inclusive, and welcoming.
Supporting mental health & self-care initiatives
Edit
With meditation, talk therapy led by BIPOC therapists, community, and more, TRILLFIT supports healthy self-care and mental health programs.
Distributed in a feel-good atmosphere
Edit
TRILLFIT's luxurious studios are welcoming, ADA accessible, and outfitted with all-gender bathrooms.
What our audience has to say
Edit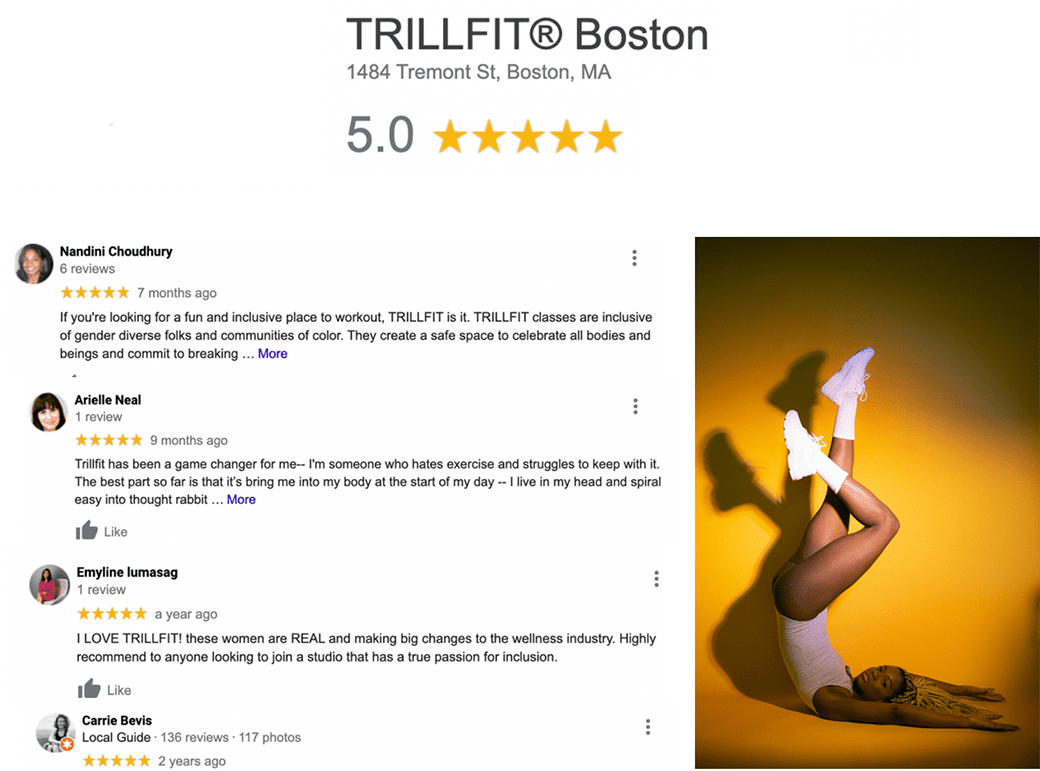 Business model
Edit
TRILLFIT has a high-performing profitable flagship & digital model
Edit
4,900 customers served to date
$3M+ 12-month forward-looking revenue
TRILLFIT's main three revenue drivers — fitness, events, and rentable space — are projected to gross over $2.7M in 2022.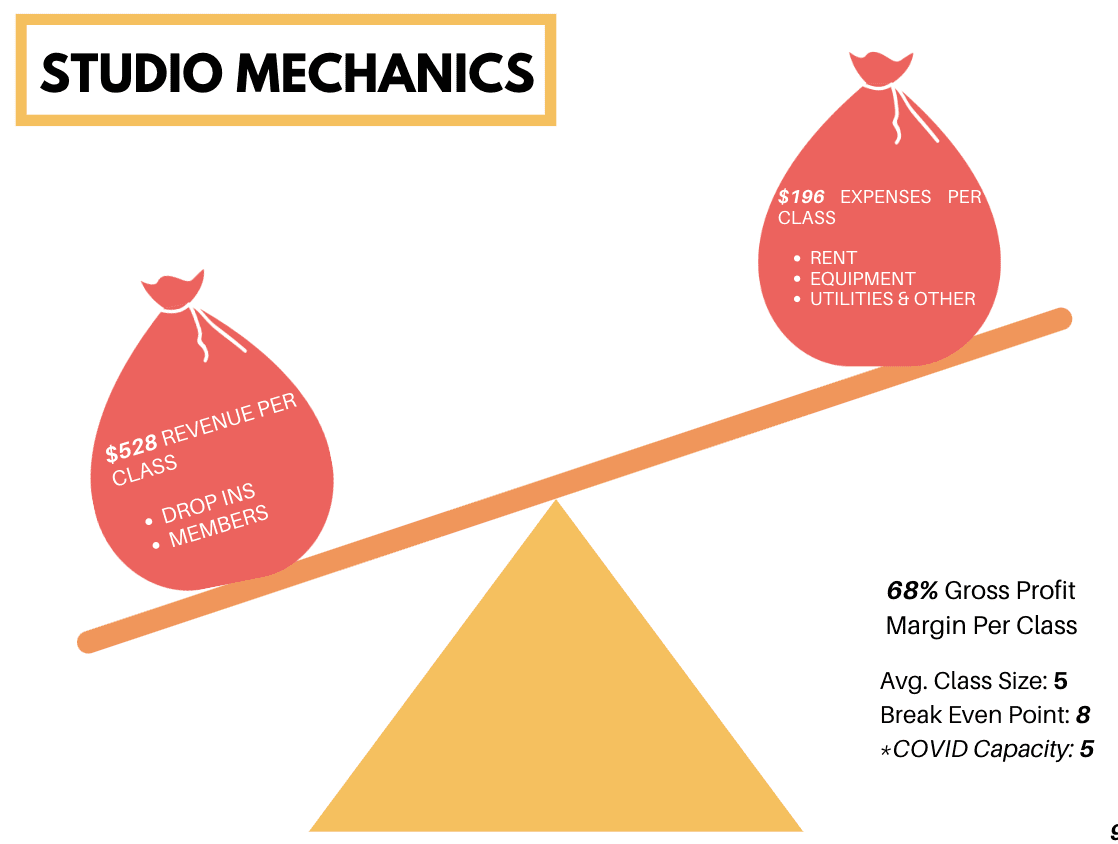 Now is the time to grow
Edit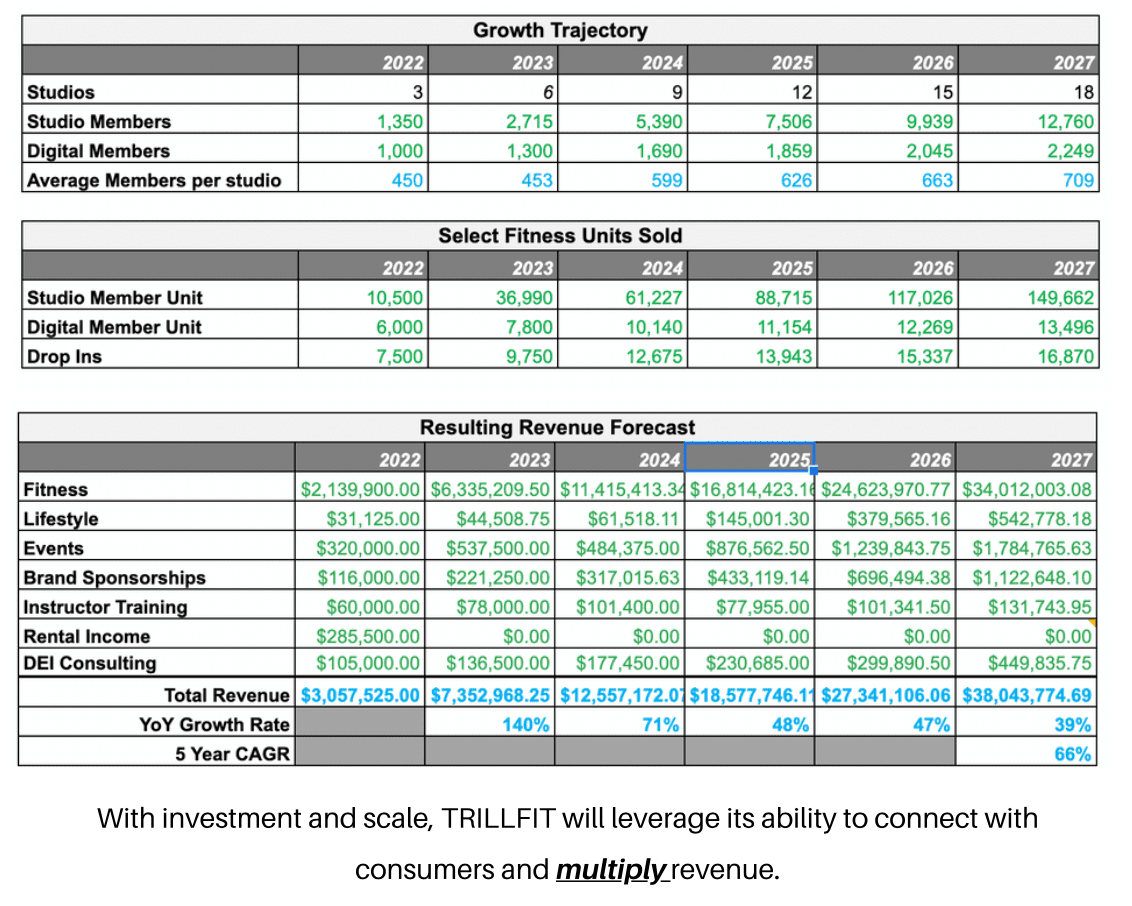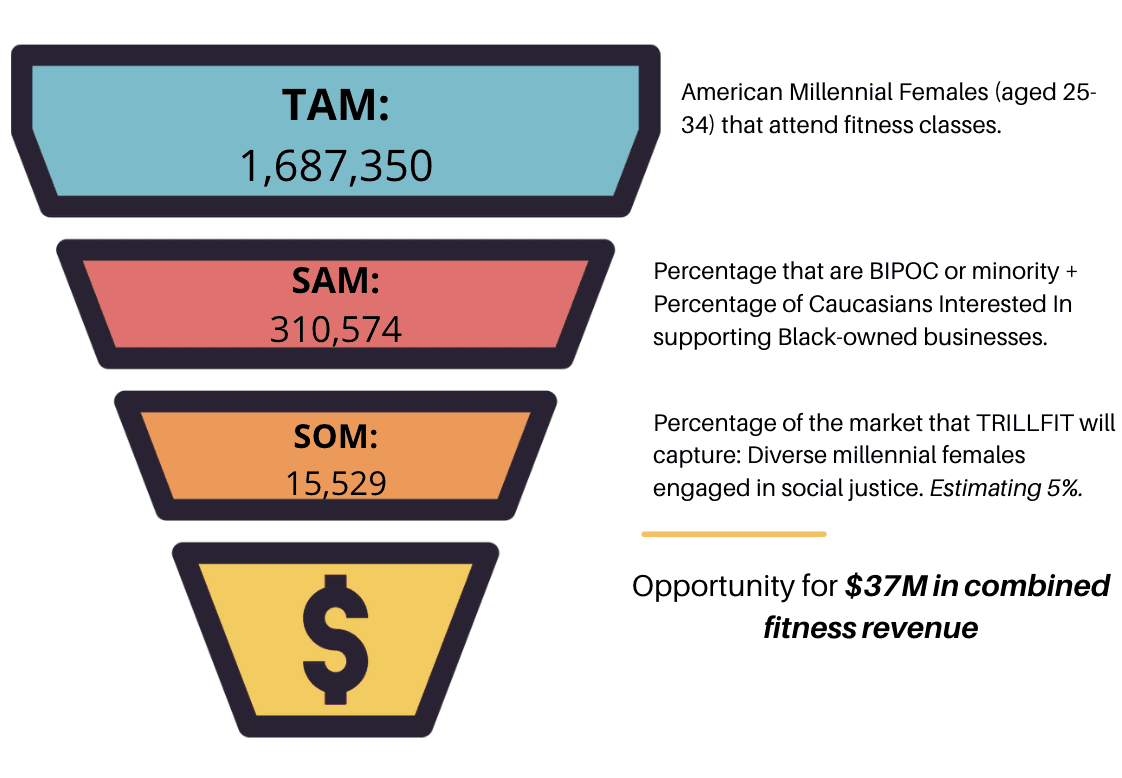 Competition
Edit
If Soulcycle is the vanilla Breyer's Ice Cream of the wellness industry, TRILLFIT is Ben & Jerry's. We're craft-batch, we lead with values, we've got loads of personality, and we pack a punch in a small package. TRILLFIT offers a unique approach locally, since no other fitness studios in the area offer curated, beat-based workout sessions with a commitment to diversity and inclusion. Increasingly, consumers are looking to feel "welcome" and "included" and the exclusionary way of the industry is no longer accepted.
TRILLFIT has differentiated ourselves from our competitors in a couple of significant ways:
Our authentic approach to diversity and inclusion has pushed the wellness industry as a whole forward through our work on our Pledge for Racial Justice (1,000+ studios in America signed)
Our 92% BIPOC diverse instructor pool (Industry average is 5.71% POC)
Our CEO has a point of view that centers BIPOC communities, and isn't afraid to be bold, radical, and decisive
Our response to the murder of George Floyd was heralded by the industry
Vision and strategy
Edit
The TRILLFIT vision:
Edit
A wellness community for me & you
Edit
We were so fortunate to book TRILLFIT for a virtual Cardio Dance class...There is no better way to turn your day, week or month around then through Mel's energy, the incredible playlist, and upbeat movement! Mel kept us all engaged for the duration of the 60 minute class and left folks buzzing. The class is geared towards anyone! It's body-positive, accessible to all levels and just a friendly reminder to move! And smile!
Our staff is a mix of administration and scientists that are committed to advancing research in areas including infectious disease, cancer, psychiatric research, and cardiovascular disease. TRILLFIT was a wonderful way for all of us to come together in a remote capacity and have some fun via movement. - The Broad Institute, MIT   
TRILLFIT's mission is to get people moving. In an industry where body image and size can seem to be everything, we practice front-row freedom. We believe that everyone belongs and that everyone deserves the chance to get well—and have fun.
The way our founder, Heather, describes it? "If SoulCycle and other white-washed fitness brands were ice cream, they'd be Vanilla Breyers Ice Cream. But, TRILLFIT? TRILLFIT is Ben + Jerry's; we're bold, we lead with our values, we're from New England,  we're curated, and we bring massive flavor to everything we do!"
We are on a mission to build 18 studios over the next 5 years, with the plans of being acquired in the next 10–15 years.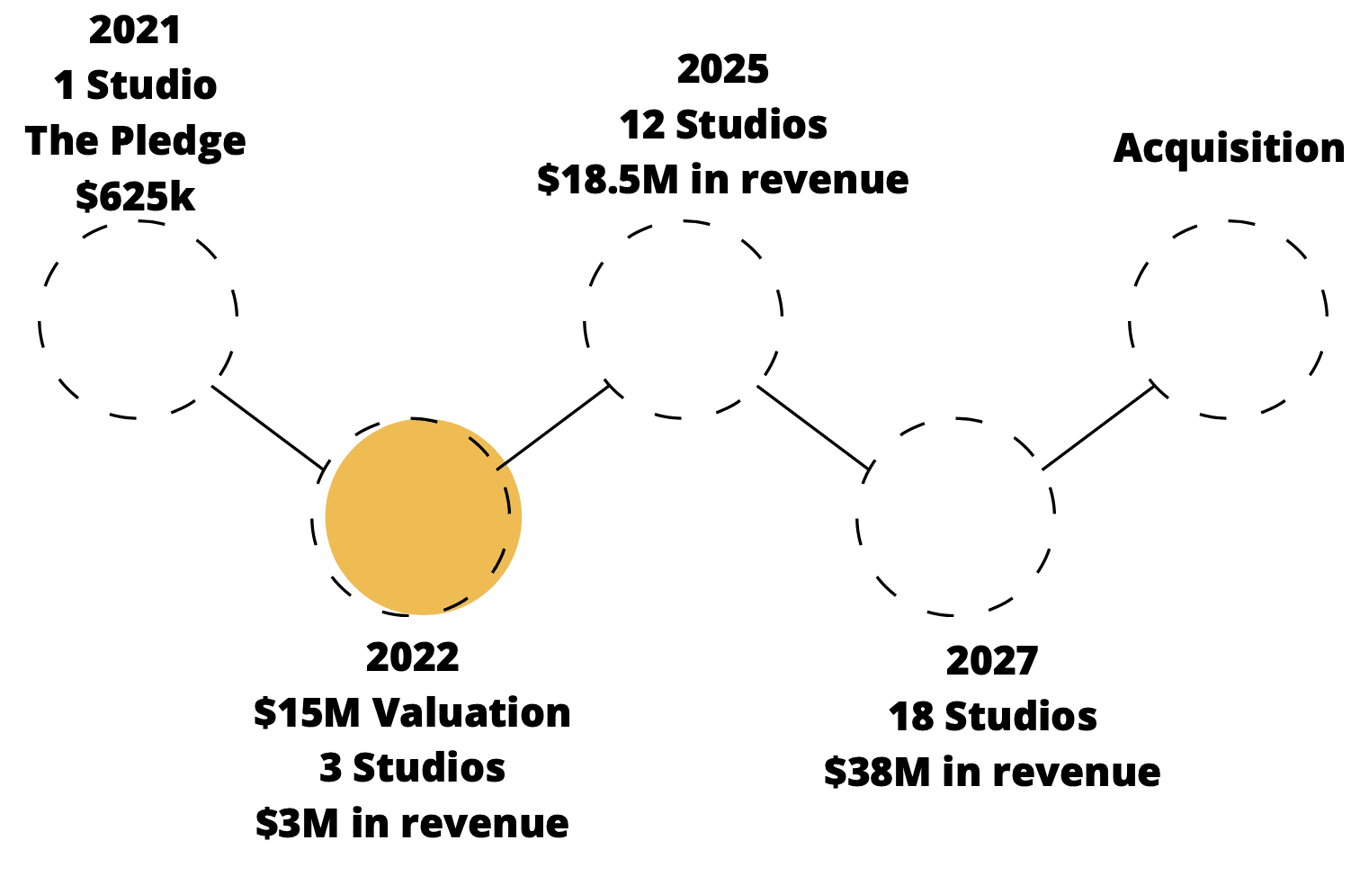 Returning studio operations
Edit
Post-COVID 19, we expect in-person numbers to rise
Increasing TRILLFIT studios
Edit
More studios for communities that need them. Target markets: Houston, Detroit, Oakland, Chicago, and more
Increasing digital subscriber base
Edit
Investing in digital to continue to super-charge growth
Launch new products
Edit
Adding to our suite of award-winning classes
5-Year plan
Edit
We plan to reach $38M in revenue by 2027 through the growth of our physical studio and digital programming businesses.
A brand rooted in social justice
TRILLFIT's commitment to community and social justice is imprinted onto their business practices. We are a purpose-driven wellness business changing the face of boutique fitness.
Changing the diversity of an entire industry; Building a pipeline of instructors of color | Of the trillion dollar wellness industry's practitioners, only 6% are people of color. At TRILLFIT, 92% of our instructors are BIPOC. We invest in the training of 20 Instructors of Color every single year.
Target Markets: Fitness Deserts | Rather than focus on areas that are abundant, TRILLFIT seeks to bring their studios to locations affected by the social determinants of health. Places where working out and wellness are not easily attained.
Partner Businesses: Entrepreneurs of Color | TRILLFIT subleases interior spaces to other entrepreneurs of color, giving them a chance and an opportunity to make their dreams come true.
Mission TRILL is our pledge to promote health outcomes in communities of color by providing increased access to our programming, supporting the initiatives of local organizations that focus on achieving health equity, and fostering collaboration with public and private sectors to redefine what wellness experiences look like and feel like.
Pledge for Racial Justice in Wellness | Our response to the murder of George Floyd was to call for wellness, and to implore wellness leaders to follow 6 business principles patented by the TRILLFIT team—including donating 3% of annual profits to non-profits of color. It was signed and heralded by industry giants, MindBody and ClassPass and thousands of others.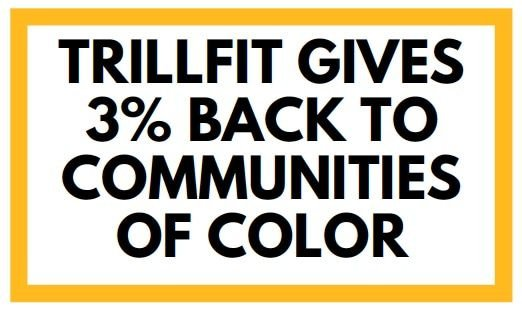 $150,000 committed by Boston Impact Initiative
$700,000 committed by Friends + Family
Fast-tracked to diligence by Mass Mutual as of April 8 2022 (investment pending - minimum check size $250,000)
The TRILLFIT team
Edit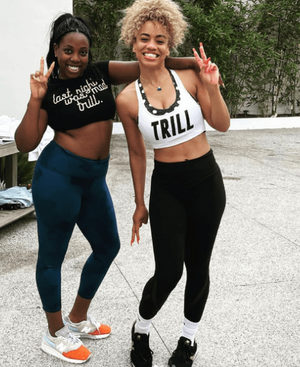 We are an experienced team focused on brand building and growth; driven forward by a black female founder who saw an opportunity.
Heather C. White is an award-winning entrepreneur and marketing expert based in New York As CEO of TRILLFIT®,  she is changing the face of fitness, while driving annual triple digit revenue growth. In addition, she serves as a Boston Healthy Community Ambassador appointed by Mayor Walsh, bringing wellness programs to under-served neighborhoods, and sits on the Dimock Center's "Road to Wellness" Committee as well as the Boston Chamber of Commerce's Small Business Advisory Board. She was recently named an "Icon of Movement," by Foot Locker and was named to Boston Magazine's infamous annual Power issue (as well as being the featured coverstar).
TRILLFIT Team
Edit
Heather White
Founder
Melisa Valdez
co-founder, Director of Talent
Alycia Lykins
General Manager
Grace Gordon
Advisory Board
Andy Cohn
Advisory Board
Malia Lazu
Advisory Board
John Borders IV
Advisory Board
JC Burton
Advisory Board