The virtual personal shopper for the modern mom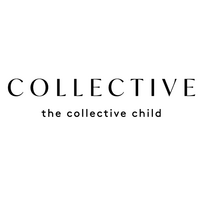 💪 +$3.7M in revenue (2021: $1.1M) with less than $400k investment
🚀 $0 spent on marketing for the first 3 years of operation
💰 Our customer's average annual spend is $2k (48% increase last 4 years)
📈 Lifetime contribution per customer is $725 (5x ROI on current CAC)
📦 More than 20k orders fulfilled to date
The demands of modern moms are growing...
Edit

And with their disposable income multiplying, their purchase decisions are focused on more than just utilitarian family needs.
Instead, they want and expect more—both for themselves and their families. Retail must now deliver an experience that meets their new set of dynamic expectations:
Edit

Unsurprisingly, the highly fragmented luxury childrenswear market (comprised of thousands of small brands) has never offered a model with the operational dynamism to meet these expectations.
Consequently, these modern moms are still stuck choosing between two (2) flawed options:
Edit
Online Marketplaces / E-CommerceEdit
Time-consuming search
No personalization
Pay upfront to shop - not just for the product you keep
Subscription ServicesEdit
Poor quality product at cheap prices
Inconsistent & shallow personalization
On their schedule, not yours
We're building the next generation of  retail
Edit
We offer a flexible AI personal shopping service that meets modern moms' dynamic expectations by delivering hyper-personalized, high quality product assortments to shop at home for both seasonal and last-minute needs.
We're introducing a new kind of luxury shopping experience that empowers moms to delegate shopping for their children to a trusted service finding the high quality products we know she'll need and love.
Personal shopping, on your terms
Edit
Thanks to our proprietary algorithms and years of amassed data, we're able to provide a more personalized, anticipatory and enjoyable shopping experience for the modern mom that results in higher average spend than other retail models.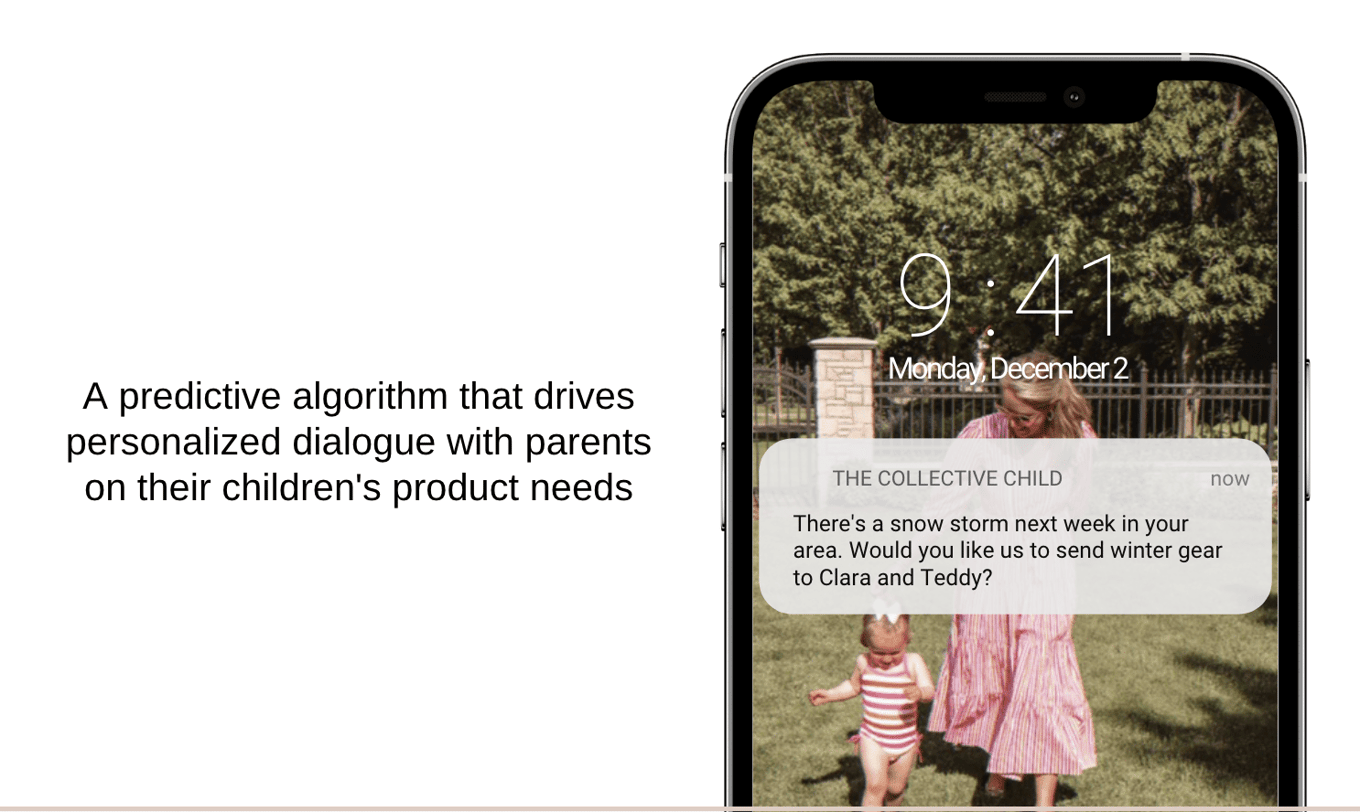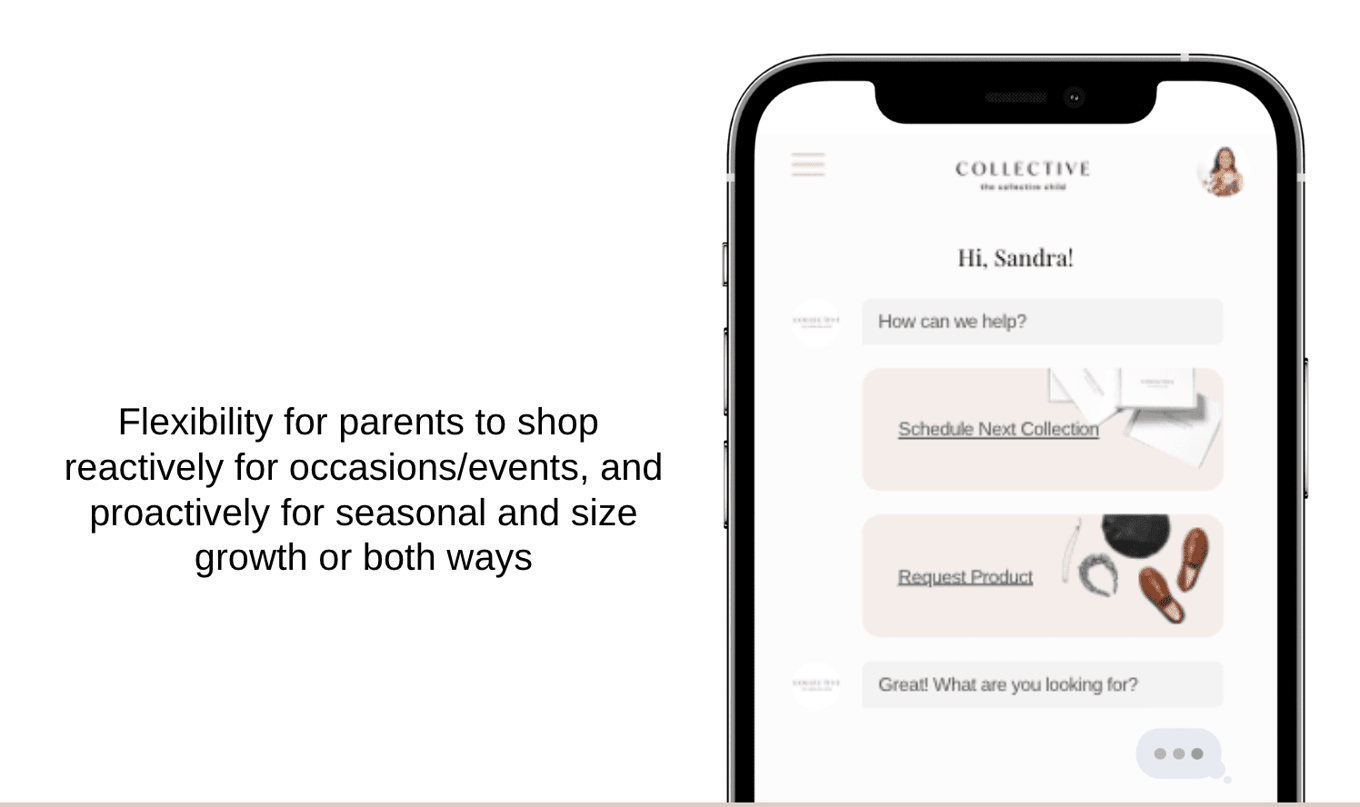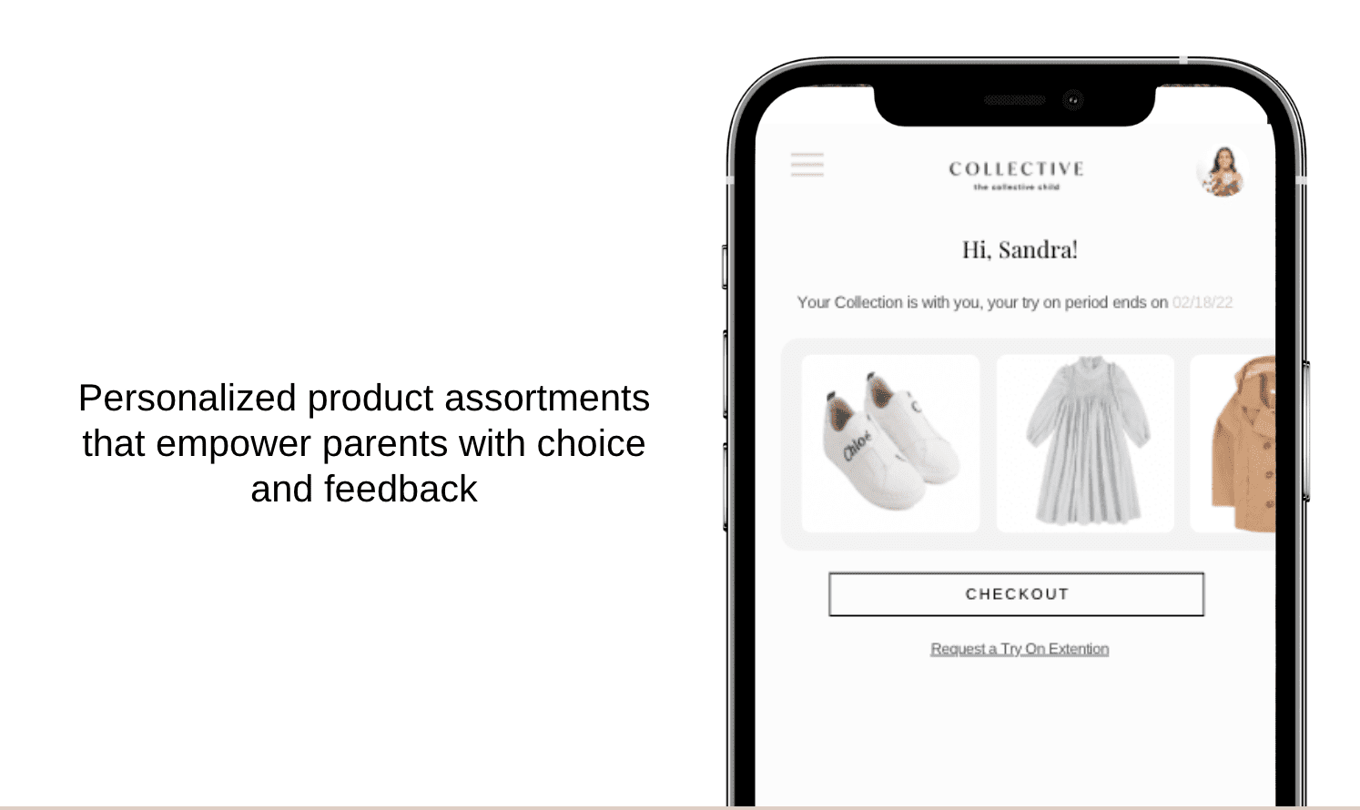 Organic growth and sustainable scale without any major investment or advertising spend
Powerful brand partners
Edit
We've onboarded over 100+ coveted international vendors including many exclusive, limited distribution designer brands.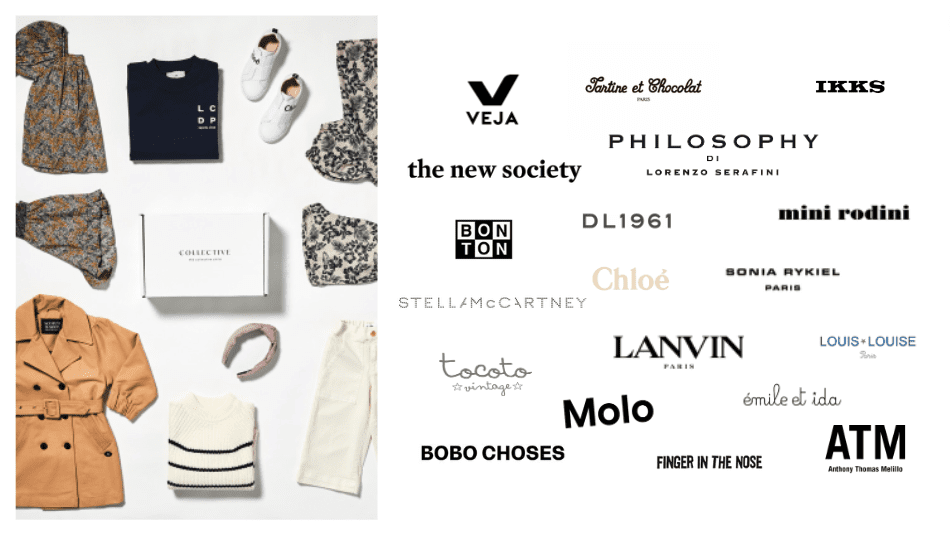 We are making noise
Edit
Our small team organically grew our social media following to over 40k, leading to attention from both the press and influential (+1M followers) moms.
We've been featured in top publications such as Forbes, Harpers Bazaar, Popsugar, Business Insider, Modern Luxury, and more.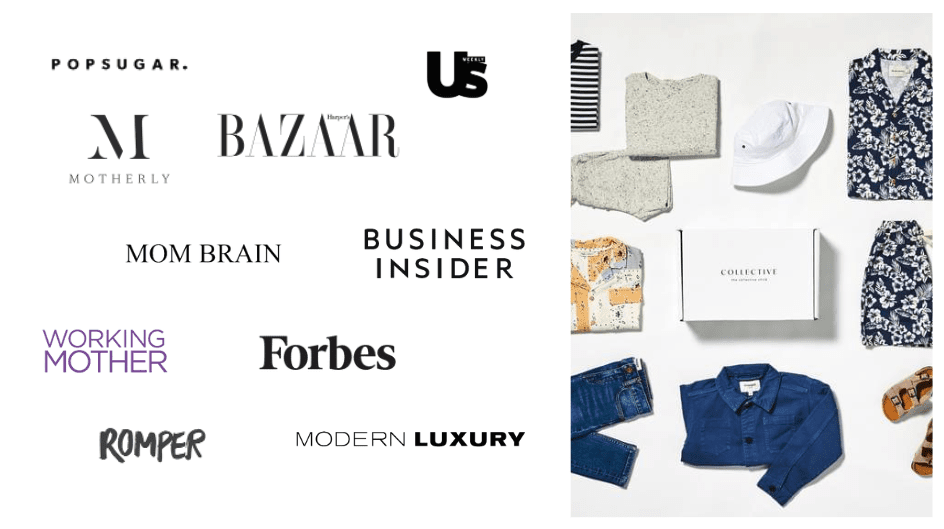 Customers
Edit
We built a retail experience that modern parents love
Edit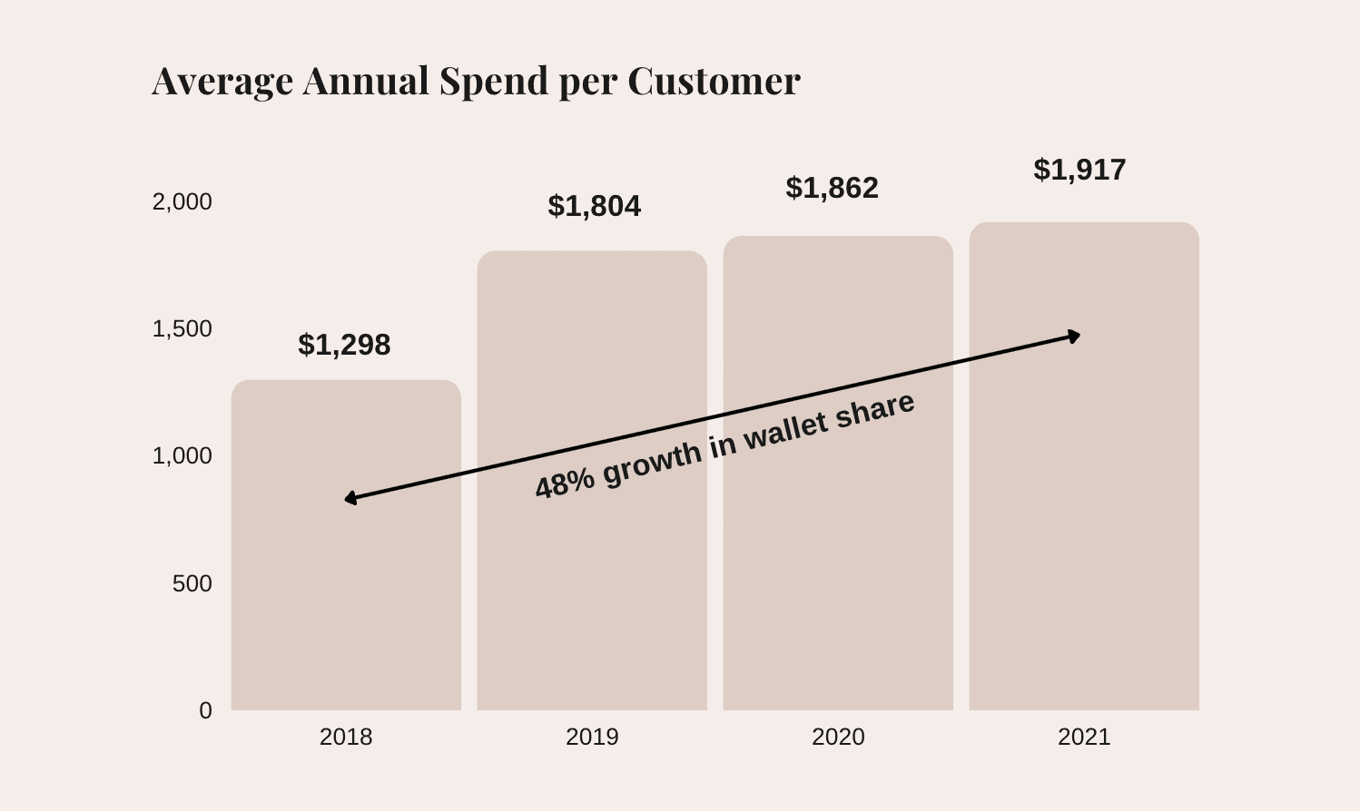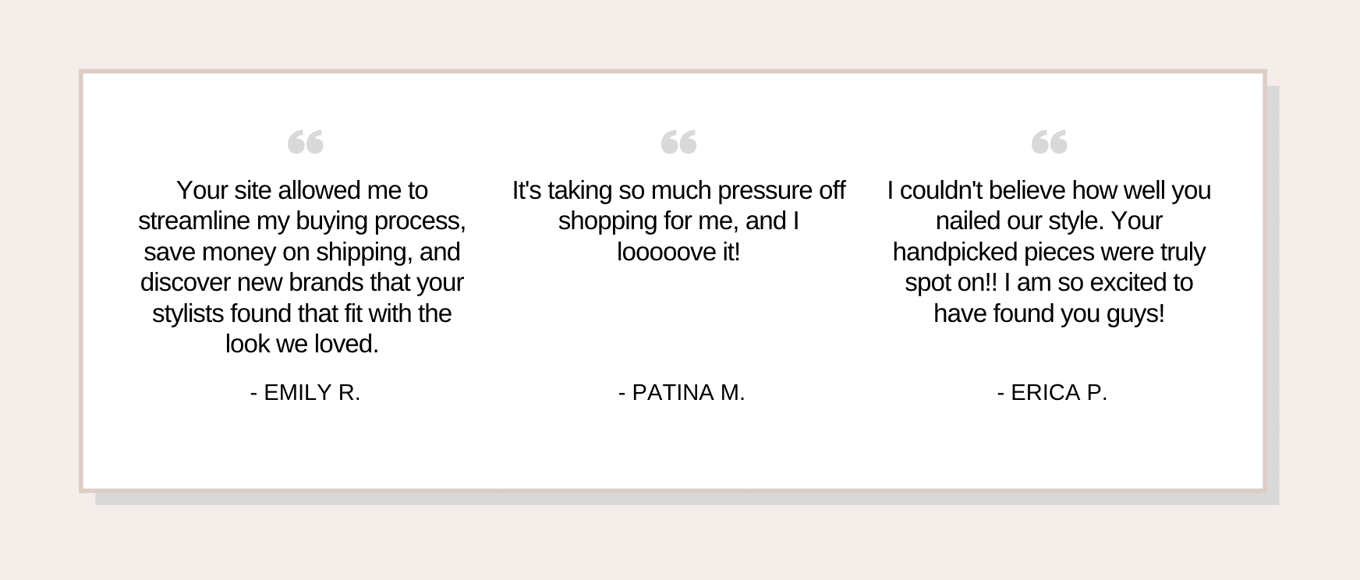 An experience that drives high customer retention and increased spend
Edit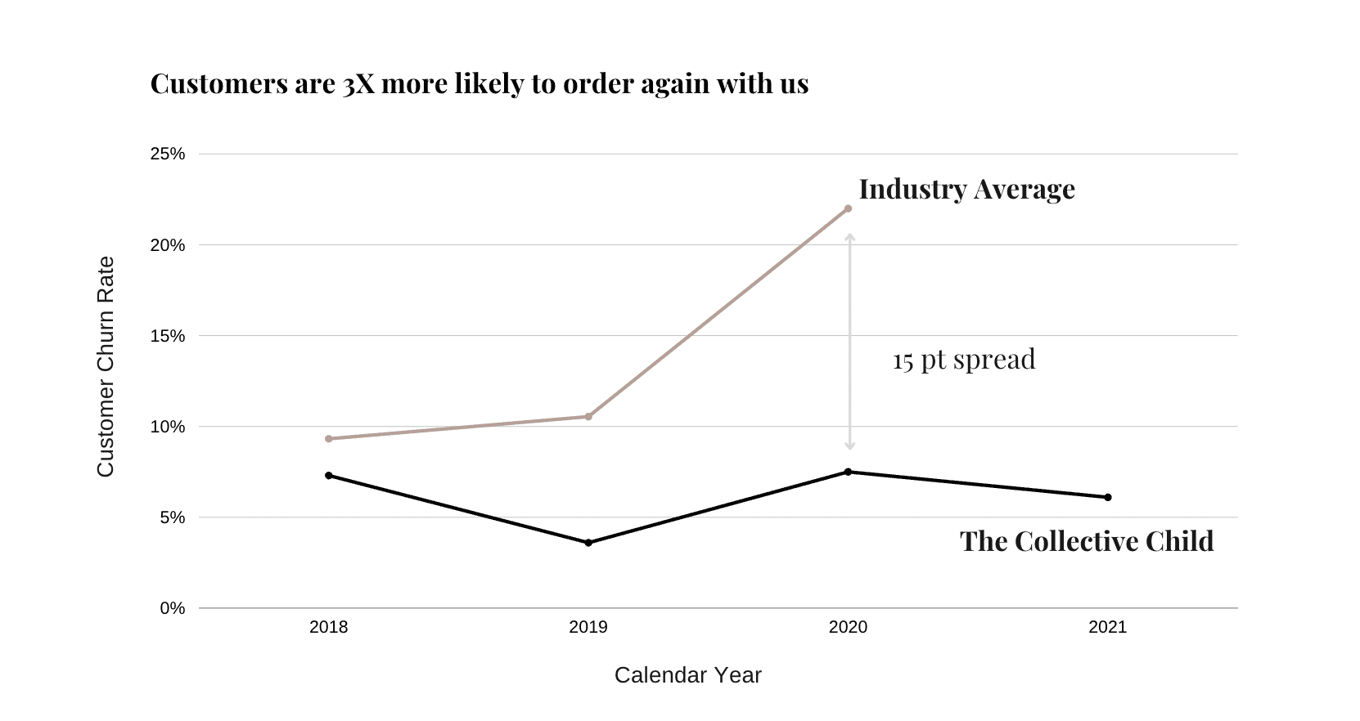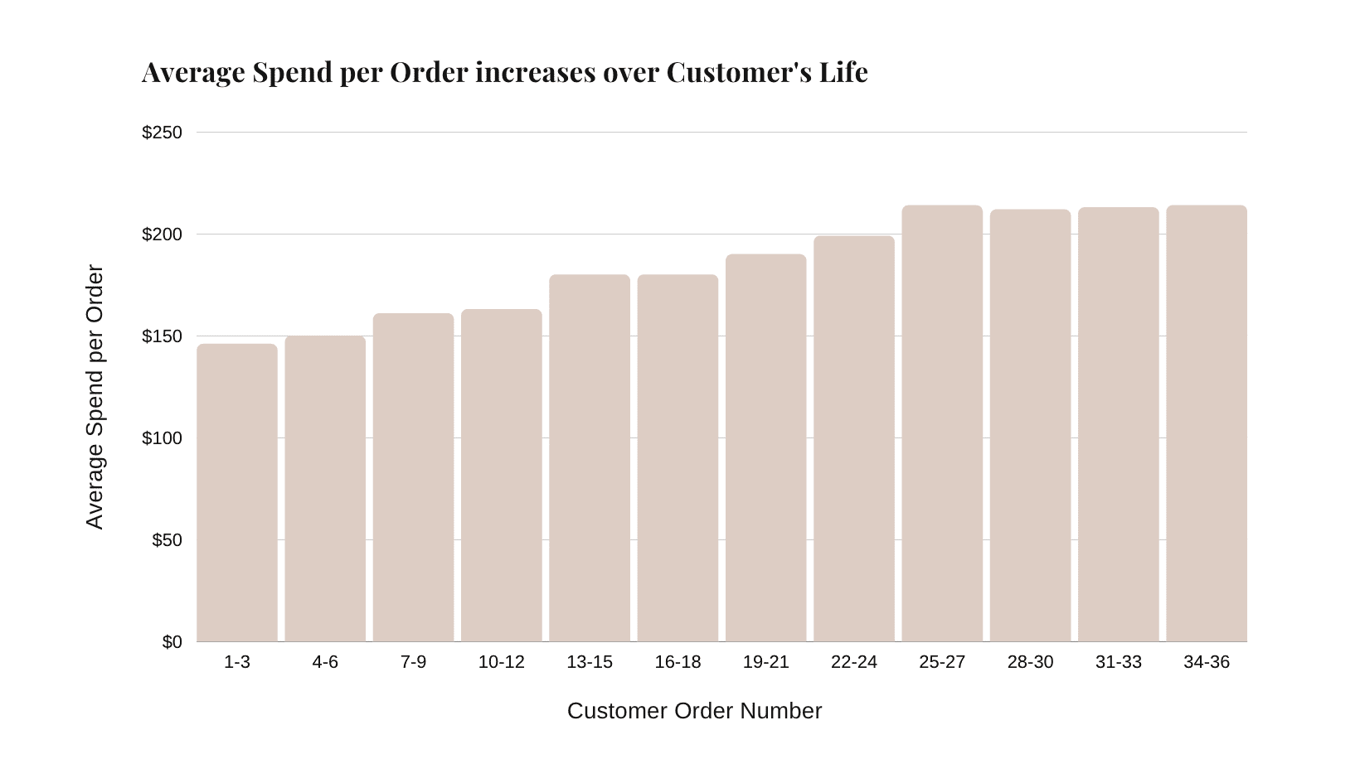 Business model
Edit
Our business model is tested and ready to scale quickly
Edit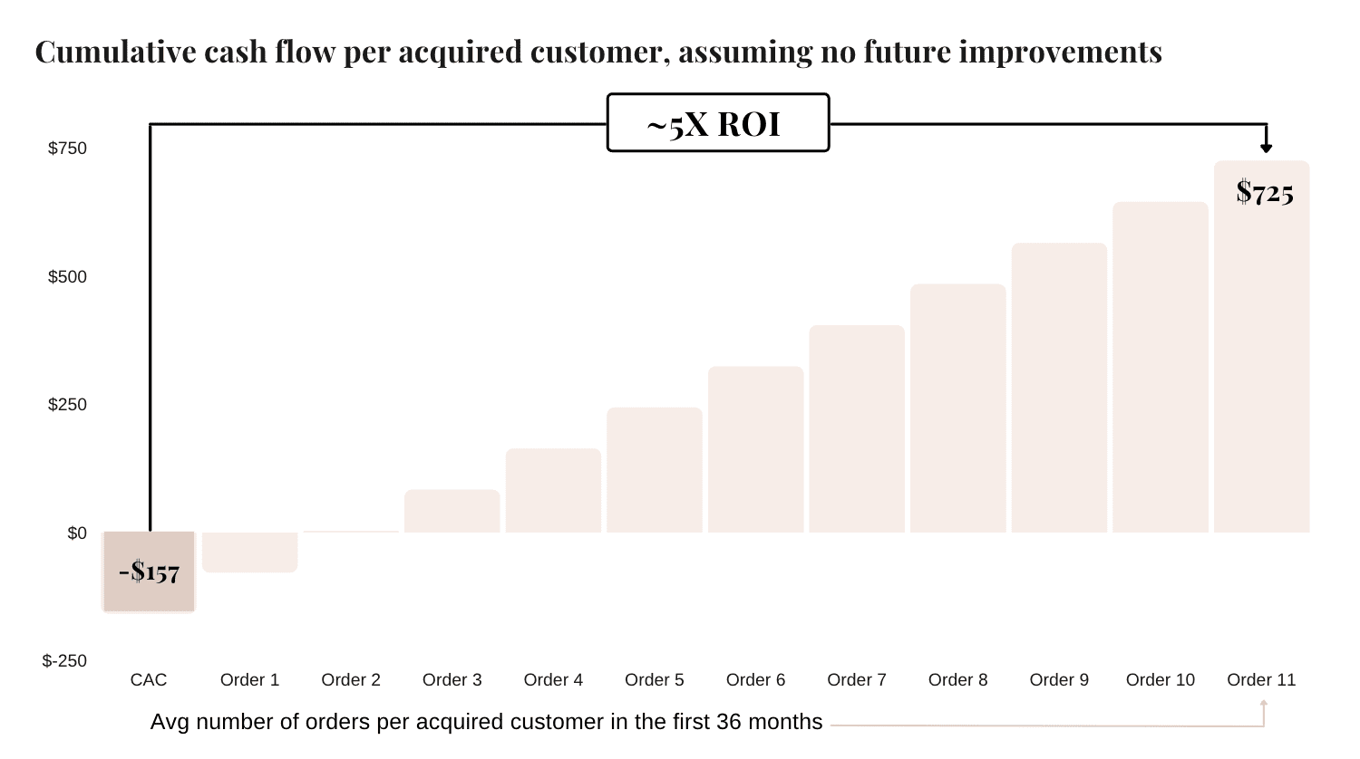 Driven by ongoing operational improvements that have the potential to unlock additional outsized returns
Edit

Positioning ourselves to capitalize immediately on a large market opportunity
Edit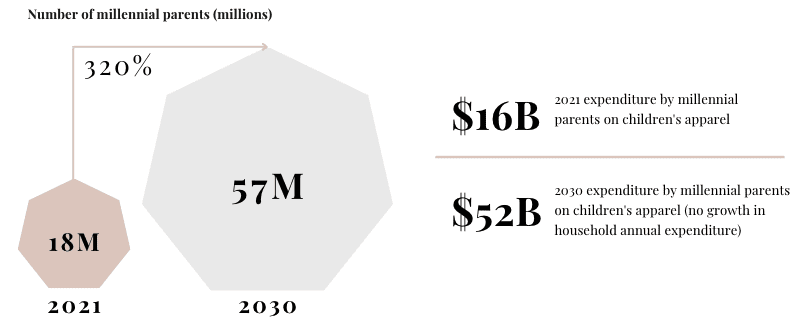 Competition
Edit
Our algorithms drive higher customer spend than the competition
Edit
And our market-leading brand position creates strong barriers to entry
Edit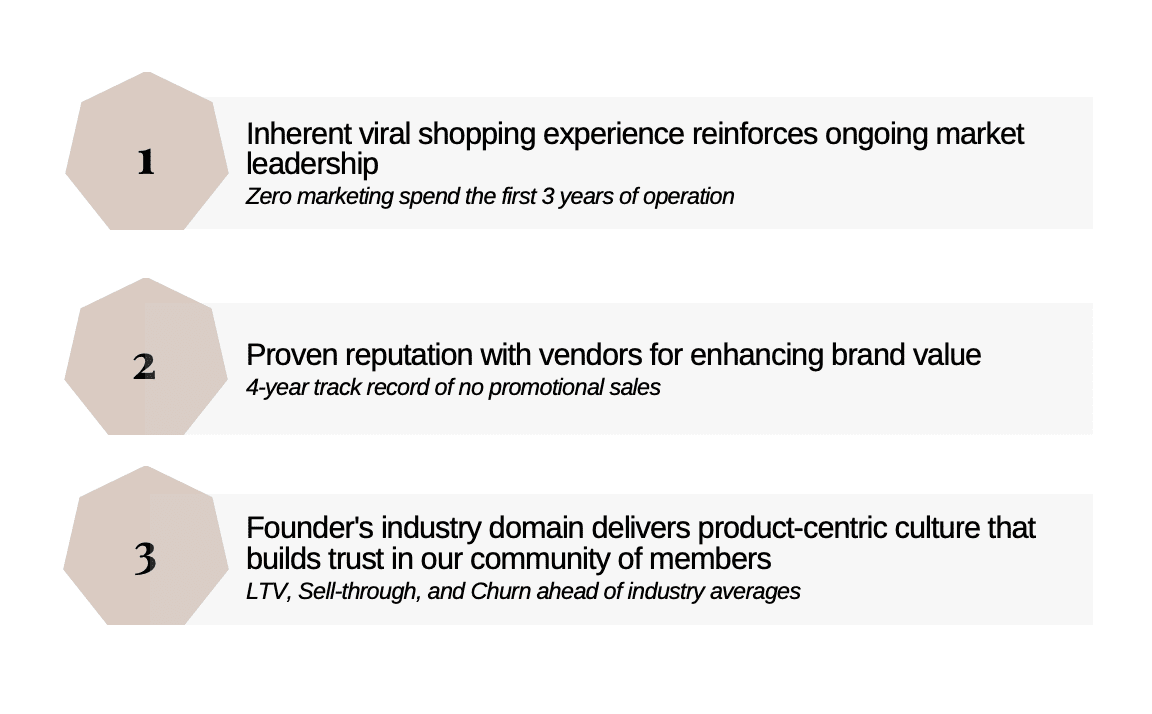 Vision and strategy
Edit
We want to become the most convenient way to find, discover, and shop the best quality products for children
And we're building the next generation of retail along the way
Edit

To accomplish this, we need to:
Invest in our technology infrastructure, including the re-launch of a more robust and interactive app.
Reach more people faster which means meeting, messaging, and serving them wherever they are.
Invest in an "All-Star" team to ensure "best-in-class" customer experience at scale.
Exit strategies
Edit
The Collective Child is well-positioned to hold appeal with both traditional and e-commerce retailers due the following attributes:
Proprietary technology
Recurring revenue stream
Valuable user base (female luxury consumer)
Expertise in operation model
Attractive fit into brand portfolio
As we scale, we will secure more leverage to dominate supply and demand within this retail model.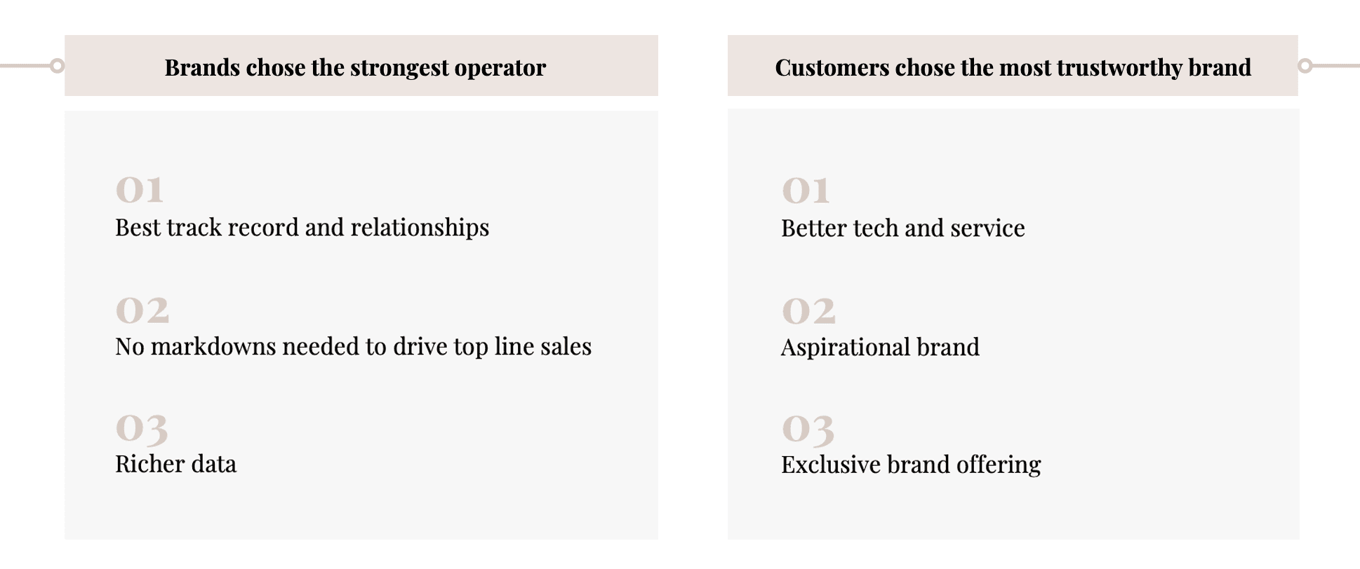 We've achieved $3.7M+ in revenue with less than $400K invested
Edit
The Collective Child has raised a total of $395K from friends and family and—through our operational expertise—turned it into 4+ years of runway and a 2021 annual revenue of more than $1M.
Our team of highly active advisors is uniquely positioned to provide a diverse perspective within the intersection of retail, technology and finance.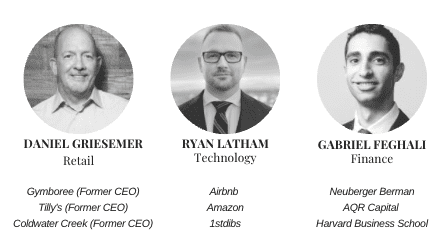 A track record of unparalleled execution
Sandra is a customer experience evangelist and retail expert with 15+ years of experience. Her business background includes roles at Viacom, CondeNast, and most recently Bloomingdale's, where she launched multiple Omni-Channel verticals that generated +$40M in new sales.
Born and raised in Venezuela, she is a proud Latinx immigrant with a uniquely rich global perspective growing up in a diverse family with home bases in Venezuela, Lebanon, Egypt, Ecuador, Colombia and New York.
Sandra holds a bachelor's degree in International Trade and Marketing from the Fashion Institute of Technology, where she graduated Cum Laude and with a competitive scholarship sponsored by Cotton Inc.
Sandra has been featured in Forbes, Glossy, Modern Luxury, and more.
The Collective Child Team
Edit
Sandra Makarem
Founder | CEO
Customer experience evangelist and retail expert with 15+ years of experience. Launched multiple Omni-Channel verticals that generated +$40M in sales.
Hayley Zukerberg
Fashion & Merchandising
Previously, at Vogue, Narciso Rodriguez. B.S in Design and Applied Arts, Computer Science from Connecticut College.
Kenneth Torres
Logistics & Warehouse
Previously at Amazon Prime. Managed a team of over 120 associates
Sheryl Osillo
Customer Success
Customer service evangelist with over 10+ years of experience.